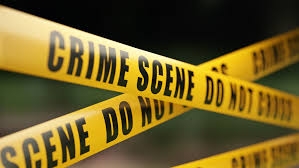 Things people do for love! Man shot while jumping over fence to see lover
By Wod Omoro
Mukono – A 26-year-old man who was jumping over a fence to see his girlfriend is currently nursing wounds after being shot and injured.
Michael Ddiiro, a boda boda rider was shot at around 3am on Sunday as he tried to jump the fence to sneak into the home of Rosette Kaweesi, a staff at Mukono General Hospital to see his girlfriend, Margaret Namata, 26.
"Our police teams responded to a distress call of alleged criminal trespass. When they responded, they found a stranger trying to scale the wall of the home to Rosette Kaweesi. Our teams then fired a shot that injured the suspect's leg as he tried to flee. He was later arrested," police spokesperson, Fred Enanga said on Monday.
According to police, when the occupants of the house came out to establish who the stranger was, they were astonished to find out that it was the boyfriend to Namata who had been shot.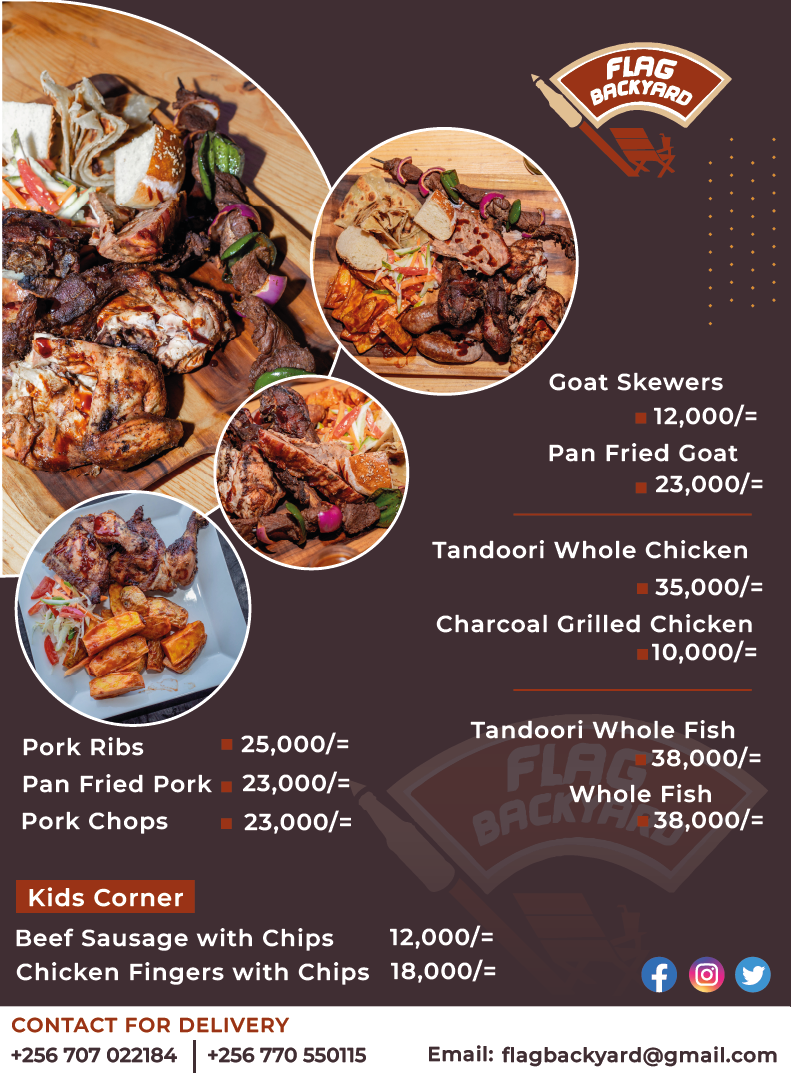 The police spokesperson however warned members of the public against sneaking into other people's homes.
"We want to warn young adults in relationships against sneaking into people's homes and at such odd hours. It is very risky. Sneaking into your partner's home in not only tricky but also dangerous. One can easily be perceived to be a criminal with potential to cause harm," Enanga said.
"In this case, had it not been professionalism by our officers, this suspect could have been shot dead."
Enanga however said the suspect is now out of danger.