No where to run! M7 bans outbound travel for ministers implicated in Karamoja iron sheets scandal
By Wod Omoro
Kampala – President Yoweri Museveni has passed a directive barring any government officials involved in the iron sheets scandal from travelling abroad until the matter is put to rest, a highly placed security source has revealed to Wallnetnews
This comes after the arrest of the State Minister for Finance and Planning, Amos Lugoloobi and the Minister for Karamoja Affairs Mary Goretti Kitutu.
A highly placed source intimated to us that there is a pressure dash among ministers and officials who are implicated, most of them due to fear of arrest and embarrassment, have started making plans to go into hiding.
This plan has been thwarted by the president who insists that everyone involved must face the music, hence the decree.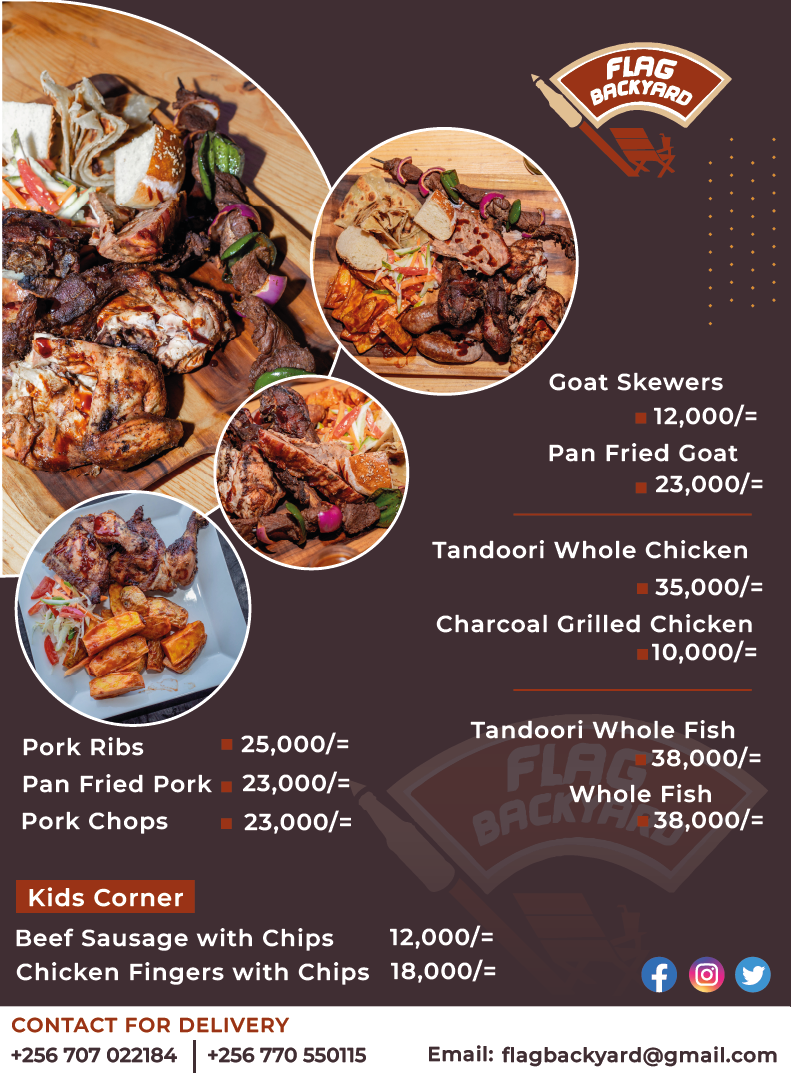 According to the source, Museveni wants every official involved in the iron sheets scandal to stay put in order not to jeopardize investigations and the work of security agencies.
The source adds that two other officials including Agnes Nandutu (Karamoja) are lined up for arrest.
In a letter to the Prime Minister, the president ordered that whoever was involved in the iron sheets scandal should return the iron sheets or their monetary equivalent.
This however would not exonerate anyone from a police investigation or the sacking from the cabinet.
As of Friday 14th April 2023; Anita Among, Matia Kasaija, Agnes Nandutu, Rebecca Kadaga and Amos Lugoloobi had notified the OPM that they were in the process of returning the diverted iron sheets.
Among delivered the 500 iron sheets she took, while Nandutu already delivered 2000 ( 300 less than what she took).
The presidential directive comes at a time when the parliamentary committee on presidential affairs and the CID, ODPP are investigating all persons involved in the scandal, from the lowest ranking officer to ministers in the current government.
It remains to be seen if all parties involved will be prosecuted, or it will  a matter of selective justice i.e. sacrificing the small fishes at the expense of the big fishes. We promise to keep you posted.