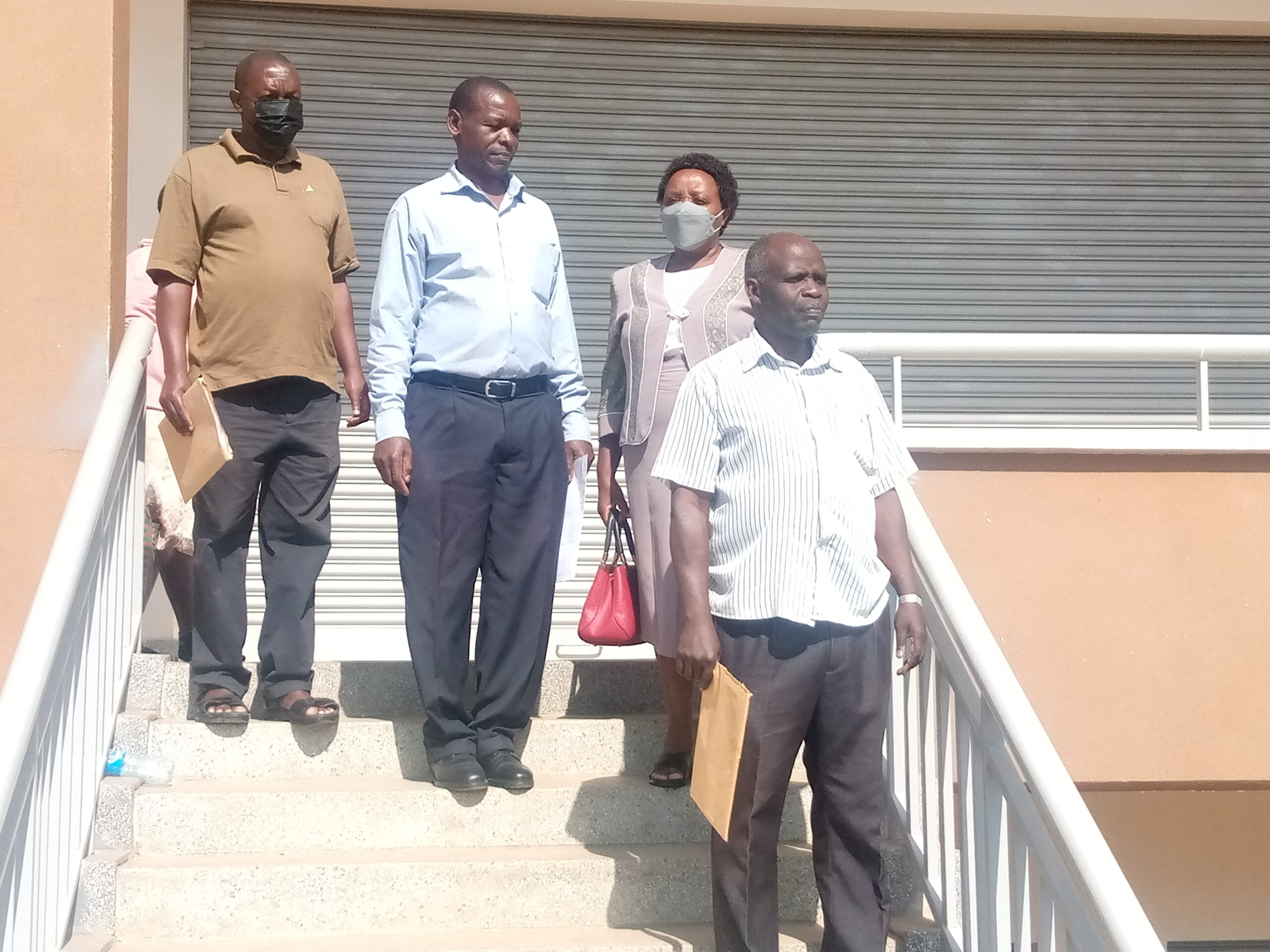 New Twist! Central Market Kiosk Owners set to shed blood over Market allocations
Mbarara
There is cold war that has erupted in the newly constructed Mbarara Central Market by the so called Kiosk/ lockups Owners claiming for their allocations that belonged to them before this market was demolished for reconstruction.
This comes following the recent opening and commissioning of this market by the Local Government Minister Rafael Magyezi who handed over this market to Mbarara City Council leadership. He directed that this market belongs to Mbarara City Council as the Landlord that no any other person has ownership of lockups or kiosks in this market besides Mbarara City Council. After this directive, on Friday this week the leaders of Mbarara Central Market Kiosk Owners Association Ltd by Guarantee led by their Chairperson Joy Night Amumpaire briefed journalists claiming that they are the original landlords of this market.
Amumpaire said that as landlords they are claiming for their allocations which were given to them by the Mbarara City Council since 1989. That after 1995 constitution as the people who had allocations in this market they were fully given the powers of ownership of spaces and the lockups or kiosks which they had constructed in this market. She said, in 2018 they were pushed out of the market to give room for the construction of this new market by the Government of Uganda under MATIP program. Before these landlords were pushed out, they were promised that they will be given back their allocations in this new market when is completed. But according to the guidelines that were released by ministry of local government they do not indicate that these so called landlords will be fully considered as landlords and be given their allocations in this market, instead guidelines show that those who were landlords in the old market will only come in as tenants like other venders. Minister Magyezi said that he doesn't want any person in this market if he or she is not a vender. That he wants only venders in lockups, kiosks or on the stall to work there for him or herself, that the only landlord will be council. These comments reject the members of Mbarara Central Market Kiosk Owners from being the landlords.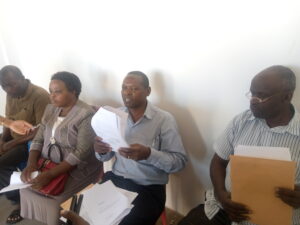 "As Kiosk owners or lockups owners who are about 365 members, we have a concern that we want our allocations. We want to start from the history looking back as how did we come to enter the market as Kiosk owners. In 1989 various people requested council to be given spaces and land on which they can construct various facilities, so from then council allocated us spaces on which we constructed lockups and kiosks and from then we acquired properties in this market which we also used them for renting to tenants, we mortgaged them to get loans and did all these landlords" said Amumpaire.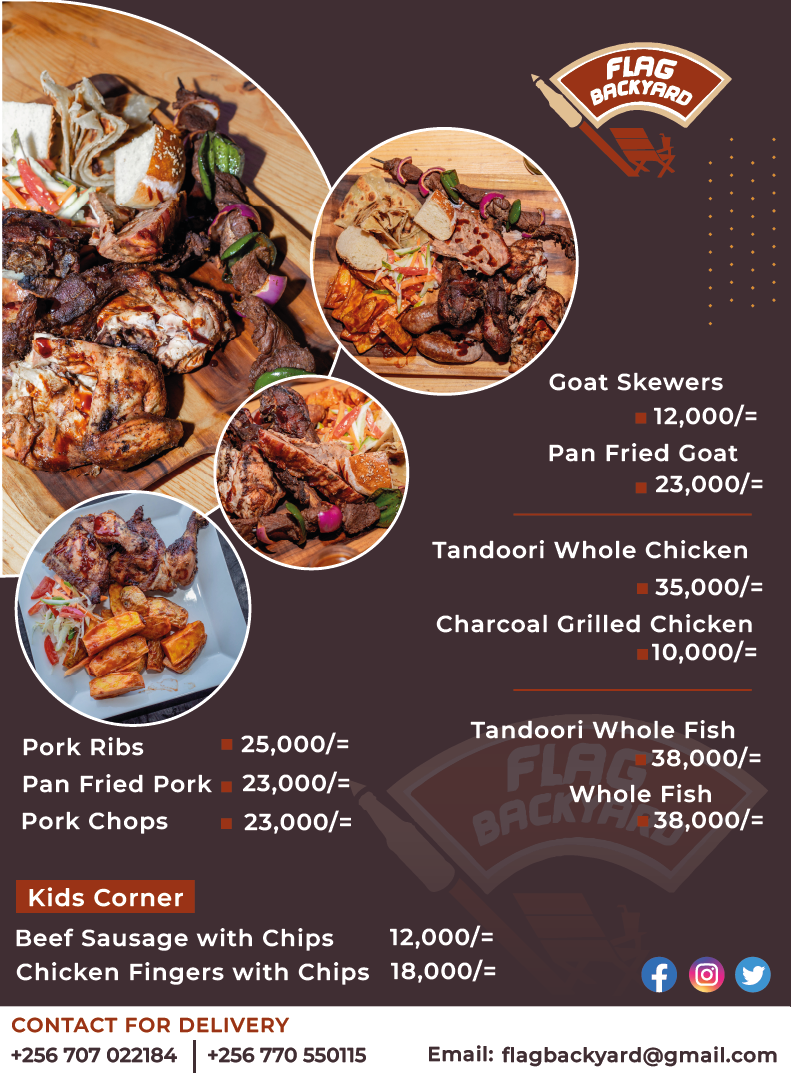 "When the 1995 constitution came and the statutory rights were removed from the then Mbarara Municipal Council, we the allocatees who had properties in this market were the real bonafide Owners in this Mbarara Central Market. Therefore when the program for the development of this market came we welcomed it and these people were promising us that we shall come back into this market as we went out once the market is completed but to our amazement they are telling us that we are all going to be tenants to Mbarara City Council something that we did not agree with, this is very unfair. For us we want to come back in the market as landlords of the kiosk owners and lockups Owners. " she added.
During this press briefing, there were four executive members for Mbarara Central Market Kiosk Owner Ass. Ltd which include Ngabirano Ndabatata Treasurer, Benson Ruhangura, and Gerald Turyasingura General Secretary.
According to Ndabatata he said that the whole mess happening in this market is all caused by Mbarara City Council. That they had agreed with this council and the ministry that when this market is completed we shall be back into their lockups. But now they have betrayed them due to corruption. That this market has initially had less numbers of kiosks and lockups but when it came for construction they added more numbers which they have allegedly given to their councilors and other people who compromised the council and which is the reasons to why these members are being denied their allocations.
" We shall not allow this to happen. We will have to enter this market forcefully, anyone without a document allowing him or her to occupy these lockups should not bother to enter this market. We are the landlords so we must be given our lockups" said Ndabatata.
Mbarara Central Market has been under construction for about four years by ROKO construction company and it's now completed. On 17th March 2022 it was commissioned and opened by minister Magyezi. He set 11th April 2022 for Venders to start entering this market. Currently there is an allocation committee that is verfying the register that holds names of venders supposed to be allocated.