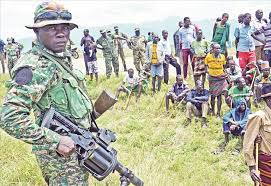 THE SITUATION IN KARAMOJA UNDER CONTROL – UPDF
The Uganda People's Defence Forces (UPDF) has assured Ugandans about the situation in Karamoja sub-region.
In a press release dated Tuesday 29th by Army spokesperson Brig.Gen. Felix Kulaigye, assured the country that the sub-region is under control.
This follows numerous media reports have been coming out of Karamoja indicating that there has been instability as cattle rustlers have been stealing huge herds of cattle and also murdering innocent civilians.
In the statement Kulaigye added that UPDF together with sister security agencies launched an operation dubed 'Usalalama kwa Wote' in July 2021 last year, in order to maintain peace and security in the region.
The Operation is ongoing and alot of achievements have been achieved by the Forces, however there was an unfortunate incident one week ago when some Turkana warriors killed three geologists from the Ministry of Energy and Mineral development on 21st March 2022 and two UPDF soldiers.
"Lately, there has been continuous and sustained media reports from the Karamoja sub region to the effect that the security situation in the area has deteriorated and is almost out of hand" in a a statement. This is especially after the unfortunate death of three Geologists from the Ministry of Energy and Mineral Development and two UPDF personnel on 21st March 2022 in Moroto district, at the hands of Turkana criminals, that entered Uganda in search for pastures." Kulaigye said.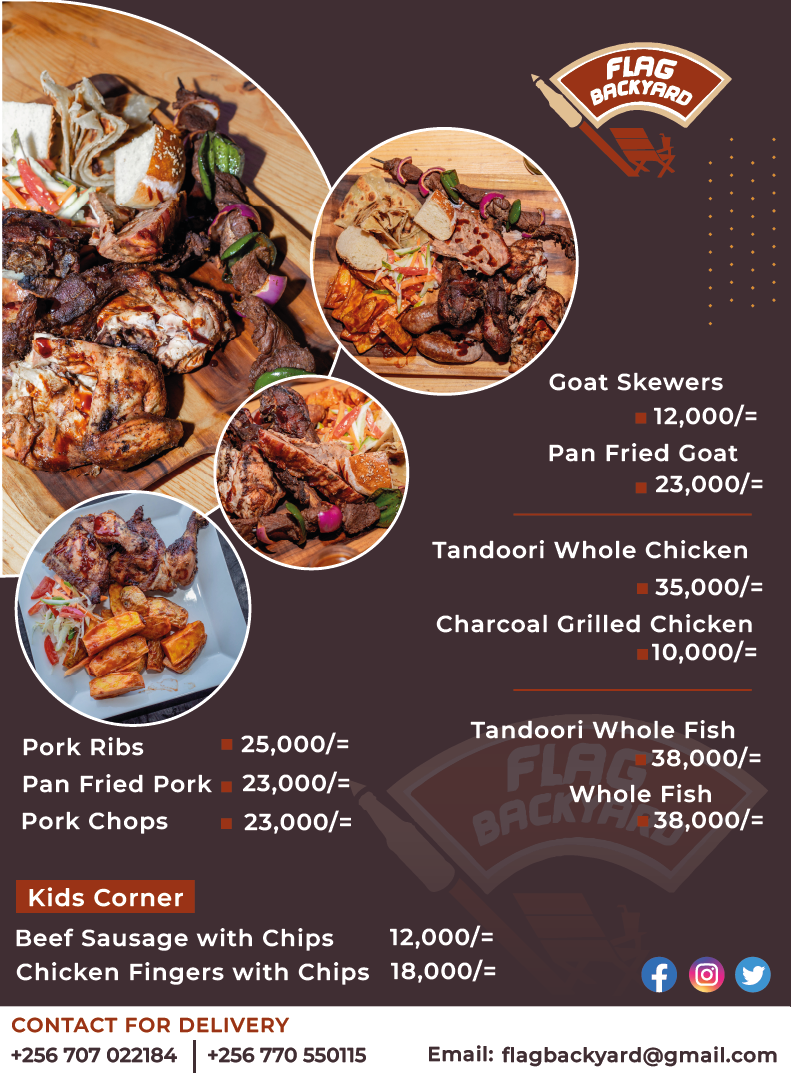 He further explained that since the launch of Operation Usalama Kwa Wote in July 2021, a lot has been achieved and the Joint UPDF and Uganda Police forces deployed in the area are working tirelessly to maintain peace and security in the area. In the last 10 days achievements have been registered where 20 warriors put out of action, 4 guns were recovered – 47, live rounds of ammunition were recovered 39 warriors arrested, and 776 livestock were recovered.
According to the statement, in the same period, 4 UPDF soldiers were killed in action, 5 civilians killed by suspected Karamojong warriors and 170 livestock reported stolen but are being tracked by the joint Forces.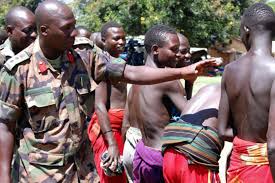 WHAT HAS BEEN ACHIEVED SO FAR?
Since the start of the Operation Usalalama Kwa Wote, the following have been achieved so far; 309 warriors have been killed, 184 guns have been recovered, 2,352 live rounds of ammunition have been recovered 1,792 warriors have been arrested, 360 warriors have been prosecuted and 17,186 livestock have been recovered from the warriors.
"The Uganda People's Defence Forces (UPDF), has since been working with other sister security agencies, the local leaders and all the peace loving wananchi in Karamoja, and will continue working together to completely pacify Karamoja and end all the criminality in the sub- region and the neighbouring communities," Kulaigye concluded.