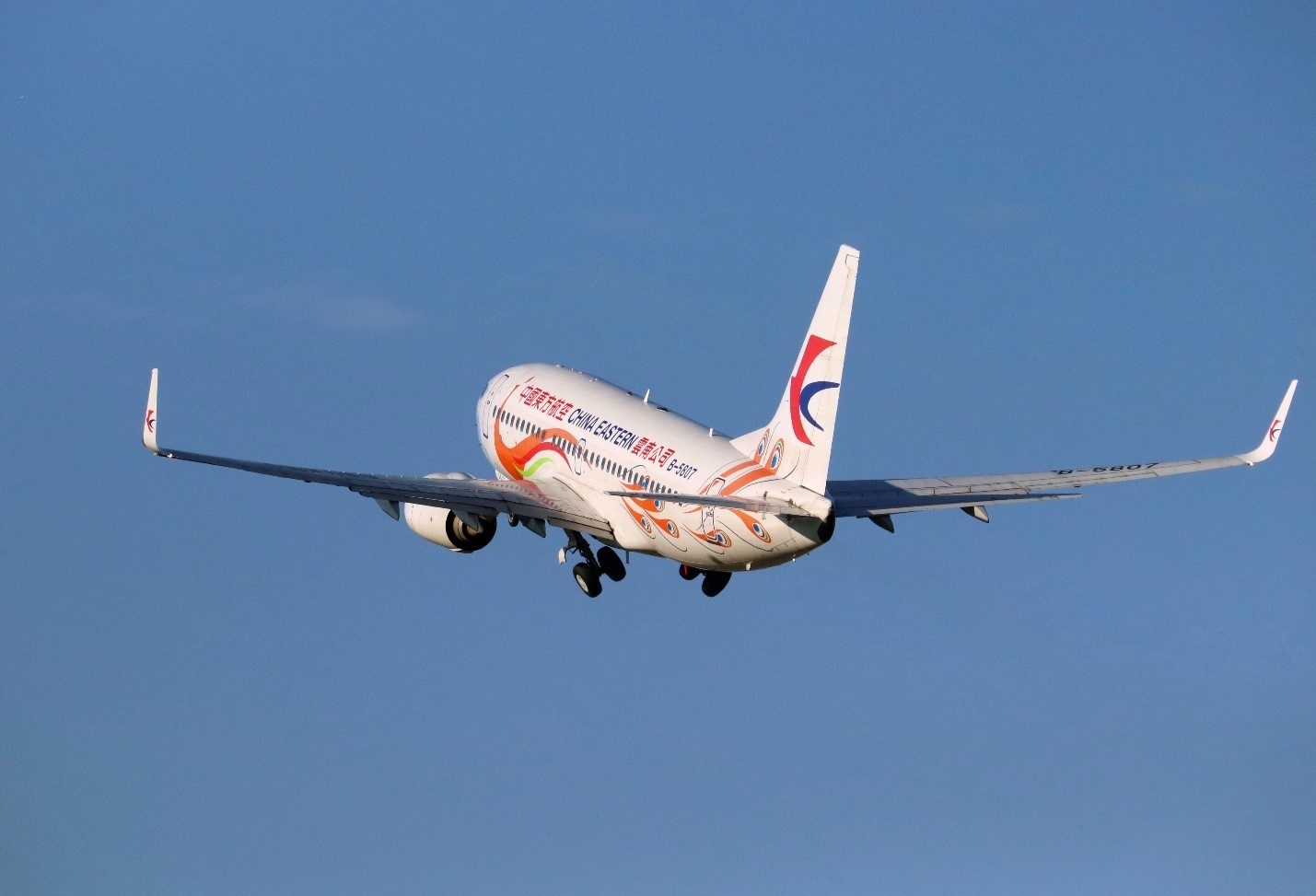 A CHINESE AIRLINES BOEING 737 PLANE CRASHES KILLING ALL 133 PEOPLE ON BOARD
A Chinese passenger plane with 133 people on board has crashed in a hilly and mountainous place of southern China. The plane was flying from Kunming to Guangzhou when it all of a sudden started descending and could not be traced on the radars. Chinese authorities say it plunged into Guangxi province and it caught fire immediately.
Rescue efforts have been hindered by poor road connections to the mountainous areas leading to the crash site.
Authorities have not yet ascertained whether there are any survivors of the crash and the reason for the crash has not yet been established. President Xi Jinping has ordered immediate investigation into the downing of the plane and China eastern airlines has grounded all its Boeing 737-800 planes.