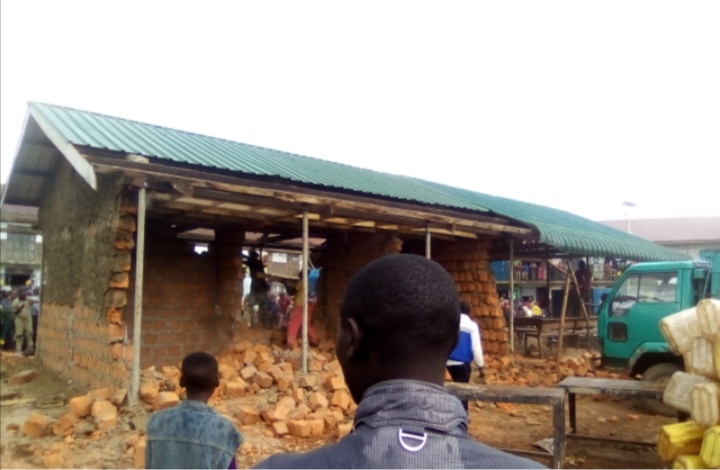 Illegal passenger shed in Kisoro demolished on orders of RDC
By Byamukama Libino
Kisoro – A building that has been under construction as an upgrade of the passenger shed in Kisoro new park, central civision in Kisoro municipality has been completely demolished under the instructions of the Kisoro Resident District commissioner, Shafiq Ssekandi.
The construction works on the shed started in the afternoon of Easter Sunday but a lot of suspicion that the works were illegal were raised by concerned citizens on different social media platforms.
Municipal authorities did not come out to make clarifications over the matter. On Thursday morning, the Kisoro municipal Town Clerk, Haruna Kamba together with his deputy, Nkunda Moses went with police to make arrests of the workers at the construction site but they all ran away.
Speaking to Wallnetnews, Kamba said that the structure was illegal and his office was not aware of it. He added that he wrote to the Municipal Engineer stopping the construction but works continued.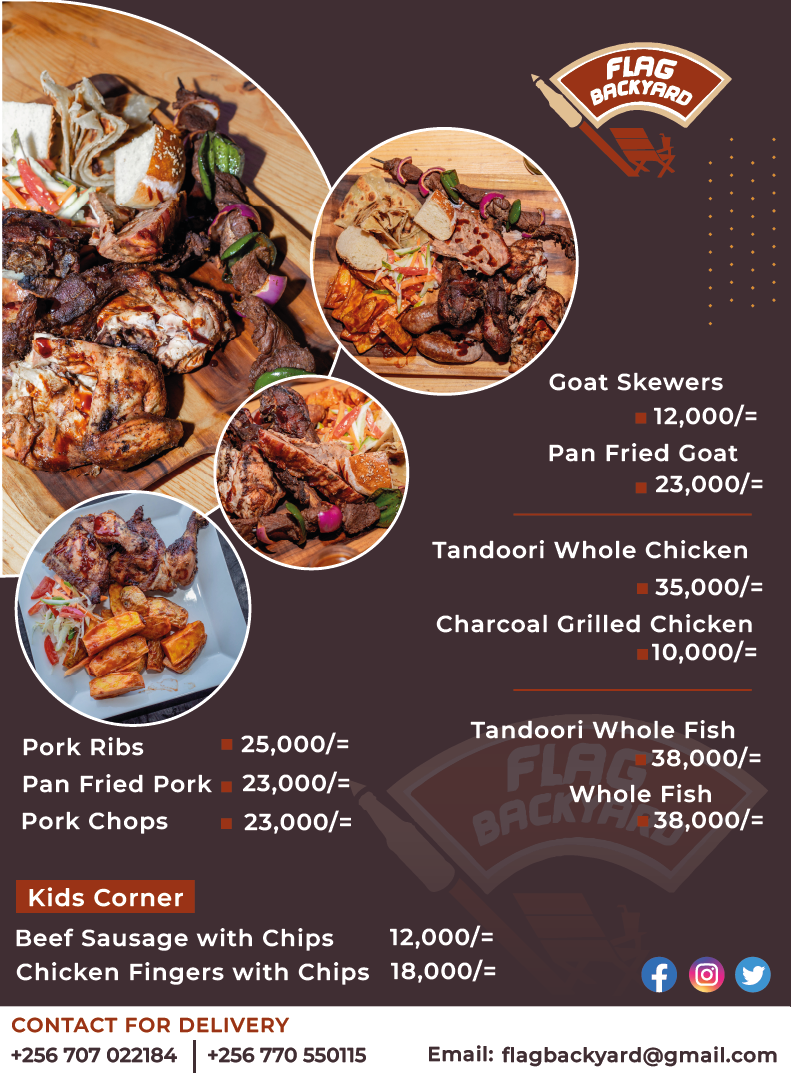 RDC Ssekandi says the state anti-corruption unit and IGG  are partnering with the police to investigate the matter and the Kisoro Town Clerk together with the municipal senior engineer have made police statements at Kisoro police station.
He revealed that the Town Clerk expressed little knowledge about the works, yet he is the custodian of government property in the municipality. He added that the district security community resolved to demolish the structure on the request of Kamba.
The Kisoro district police commander (DPC) Musisi Robert says that investigations are ongoing but no arrests have been made. He noted that a section of municipality authorities could be behind the illegal constructions.
Several leaders in Kisoro district are wondering why the Town Clerk wrote to the municipal engineer ordering him to stop constructions on Thursday, yet the municipal engineer was the first to write to him on Easter Sunday asking him to take action because his department was not aware of the construction plans.
Meanwhile, the business community, customers, loaders and off loaders at the new park expressed bitterness against the Kisoro RDC saying that the shed serves different purposes and demolishing it was a disservice to remove it.
According to our investigations, the ring leaders of the construction works with Kisoro municipal council and each room was to be rented at Shs50m.
The building had 10 rooms of which the contractor had been promised to be given one room to help in construction works.
All municipal political leaders, when contacted declined to comment on the matter.