Kisoro mayor, town clerk not at par on illegal structure construction & demolition
By Byamukama Libino
Kisoro – Kisoro municipal Mayor Ndyana Richard, and Town Clerk, Haruna Kamba are not at the same wave length  over the demolished structural building  that was under construction as an upgrade from a public shed to an alleged bus offices in Kisoro new bus park.
Speaking to Wallnetnews on Friday, Ndyana  said that he has been away from Kisoro municipality since Easter Sunday but was only tipped off about the construction works in the new park by a journalist.
He noted that after the tipoff, he recalled that Kisoro municipal council have always discussed and resolved to relocate buses to the new park as one way of reducing congestion and insecurity along the highway.
Ndyana says that it could be Kamba that is implementing the council resolution that was passed in both the previous council and the current council.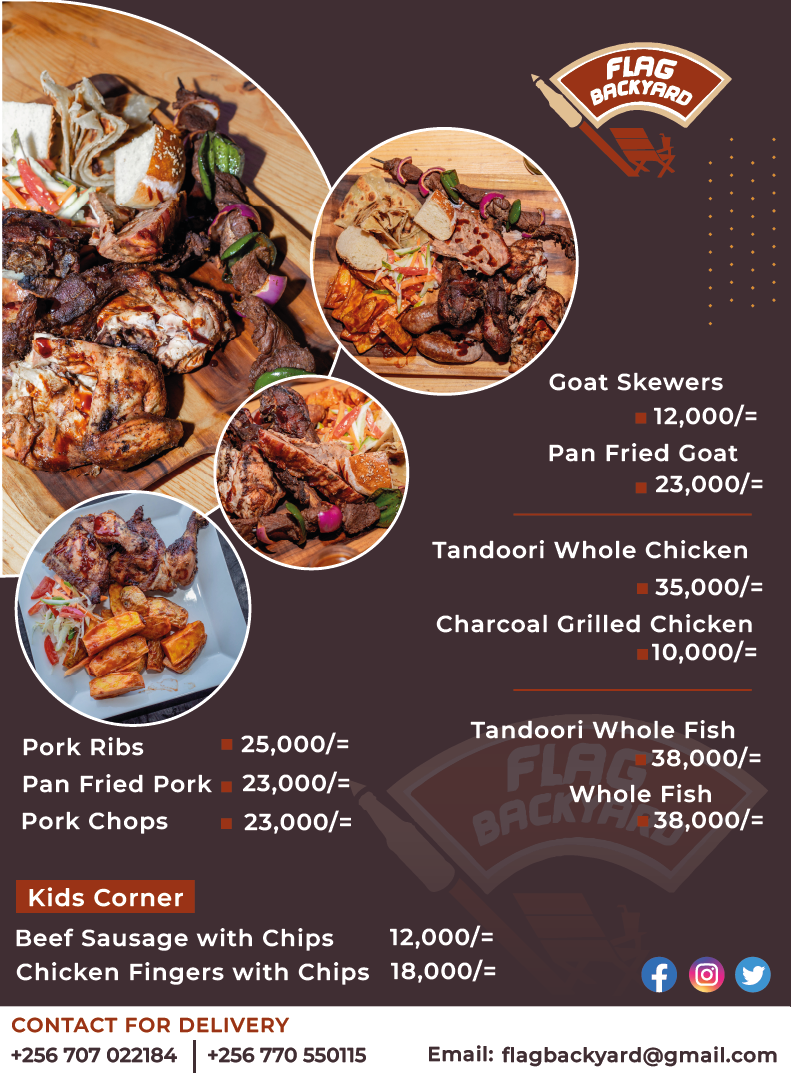 In his response, Kamba says that he has not come across any council resolution about constructing bus offices in the new park adding that he will need to cross check his records.
Kamba added that even when there is a council resolution, government work is procedurally done to ensure transparency and as an accounting officer, he has no knowledge concerning the demolished structure. He questioned the speed and urgency that was being used in the construction works, saying that it is not a government way of doing things.
However, Ndyana notes that since the scandal began, he has not talked to any technocrat especially the Town Clerk, and other political leaders about the matter. He however contradicted himself as he later said that he called his deputy some time back who promised to feed him with information later because he was busy at that moment.
Meanwhile, the Mayor says that there is need for public sensitization so that the project is accepted if it is found to be developmental.