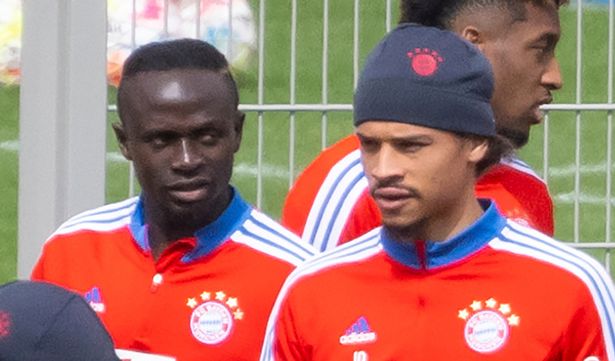 Sadio Mane banned for one game for punching Leroy Sane and will be back in contention for Champions League quarter-final second leg against Man City
By Agencies
Munich – Sadio Mane will be back in contention to face Manchester City next week after Thomas Tuchel revealed the Senegal star's ban for punching team-mate Leroy Sane is just one game.
Tempers flared in the dressing room between the two wingers after a 3-0 first leg defeat by City in the Champions League, leaving Sane with a bleeding lip.
Speaking publicly for the first time since the fiery clash, Tuchel, while bemoaning the story leaking out from the dressing room, believes crisis talks on Thursday morning 'had a cleansing effect' and Mane is ready to be integrated back in next week.
"I talked with them and we cleared the situation," Tuchel said.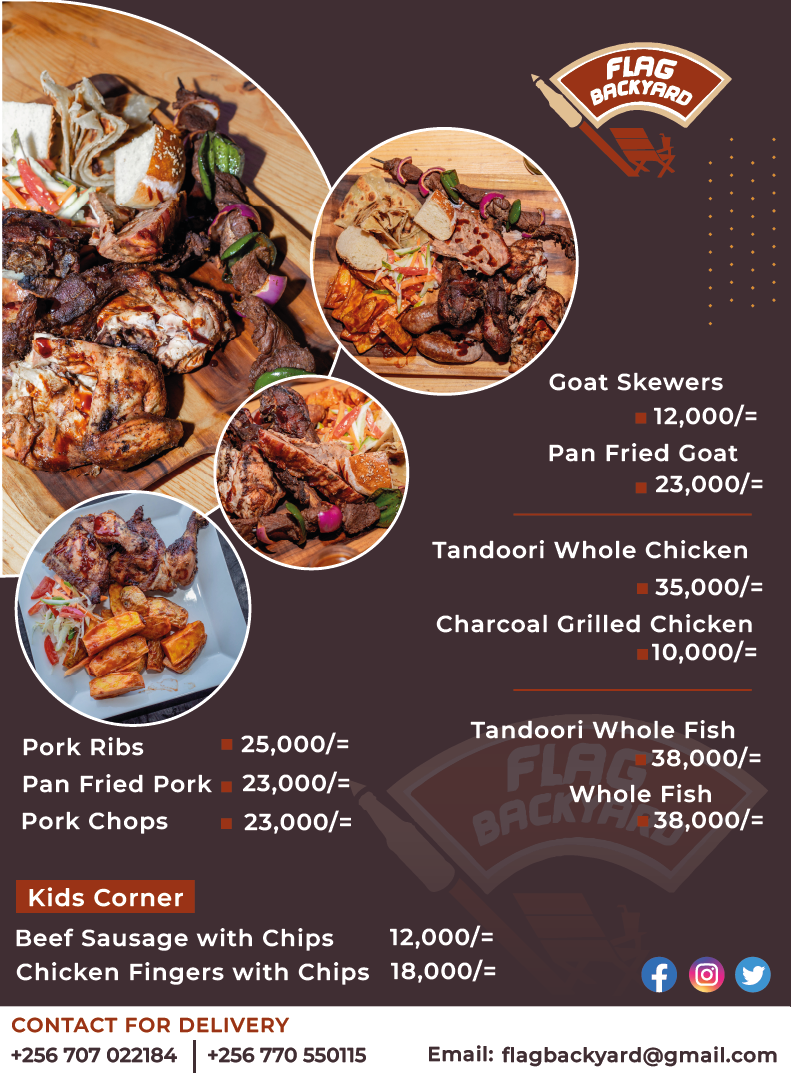 "It was necessary. It was a heavy incident and it was very important before we entered the next day's training we cleared it clearly and communicated to everybody that everyone who was here training to be positive and be able to train all together.
This is not the first team for it to happen to and it won't be the last team. For me I have to say how the players dealt with it and how both players involved dealt with it, it had a cleaning effect."
Asked if Mane had failed in his position as a role model for younger fans, Tuchel contested the assertion and said the winger had been admirable in how he responded.
"It would be nice if things that happen in the dressing room stay there in the dressing room," he added.
"I am the first advocate in defending this young player. Everyone can commit mistakes and he is a role model. He presented himself as a man, communicated and acted like a role model.
'There is no perfect situation and yes, he committed a mistake, but how he dealt with it… and Leroy Sane in this situation. We all acted like role models."
Mane has found life tough since swapping Liverpool for Bayern and Tuchel agreed that it does appear the Senegalese has lost his mojo.
"He just lacks confidence and he has to adapt a bit more to the football culture here, a different role and a different team.
Maybe this is why he lost a step, doesn't have the easiness he had at Liverpool. Maybe he takes a bit of time to react."
Yet the biggest low at Bayern came on Thursday as they suspended Mane after his dressing room bust-up with Sane two days prior.
Mane punched his team-mate in the face after his side's 3-0 defeat by Manchester City in the first leg of their Champions League quarter-final at the Etihad.
The Senegalese star, who was pictured back in Bayern training on Thursday morning alongside Sane, has avoided the sack, something Sane reportedly asked bosses to avoid.
Bayern confirmed in a statement that he had been axed from the squad for the crucial Bundesliga clash with Hoffenheim on Saturday. The club also said Mane – who earns £17million a year – would receive an undisclosed fine.
"Sadio Mane, 31, will not be in the FC Bayern squad for the home game against 1899 Hoffenheim next Saturday," Bayern said.
"The reason is misconduct by Mane after FC Bayern's Champions League game at Manchester City. In addition, Mane will receive a fine."