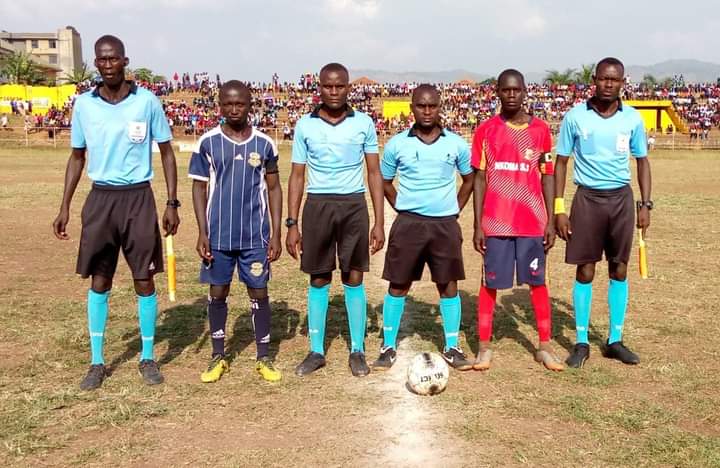 26 referees selected to handle Bugisu Region USSSA Boys Football games
Chairman Eastern Region Referees' Football Association, Kayiwa Abdallah Salim, has announced 26 referees who will be charged with the mandate of handling Greater Mbale/Bugisu Region Bugisu USSA Football games on Saturday 26th March and Sunday 27th March 2022 in Mbale City.
16 schools from the 7 districts of Bugisu will be competing for only 3 slots in the boys's category at the national championships will be in Arua City.
The selected 26 referees are;
1. Nantatya Godwin (FUFA Badge)
2. Dawo Bashir
3. Osire Juma (FUFA Badge)
4. Makweta Allan (FUFA Badge)
5. Samba Hassan
6. Wafula Siraje
7. Nakumisza Rehema (FUFA Badge)
8. Namulwa Christine
9. Kabasa Isaac.
10. Hamba Elly.
11. Namakago Fatina.
12. Mutonyi Winnie.
13. Wamimbi Leonard.
14. Khayanga Peter.
15. Higenyi Daniel.
16. Mabonga Tom.
17. Ndegemu Martha.
18. Mutonyi Winnie.
19. Maberi Elukamu.
20. Okware Emmanuel.
21. Warom Rogers.
22. Kunikina Tom.
23. Isabirye David.
24. Butali Eddy.
25. Nangalama Fred.
26. Mulekwe Geoffrey.
Bugisu Region Group Stage Draws;
Group A (Mbale Stadium)
1. St Edward SS (Manafwa district)
2. Mbale School For The Deaf (Mbale district)
3. Buyaka Parents (Bulambuli District)
4. Sironko Parents Mutufu Campus (Sironko district)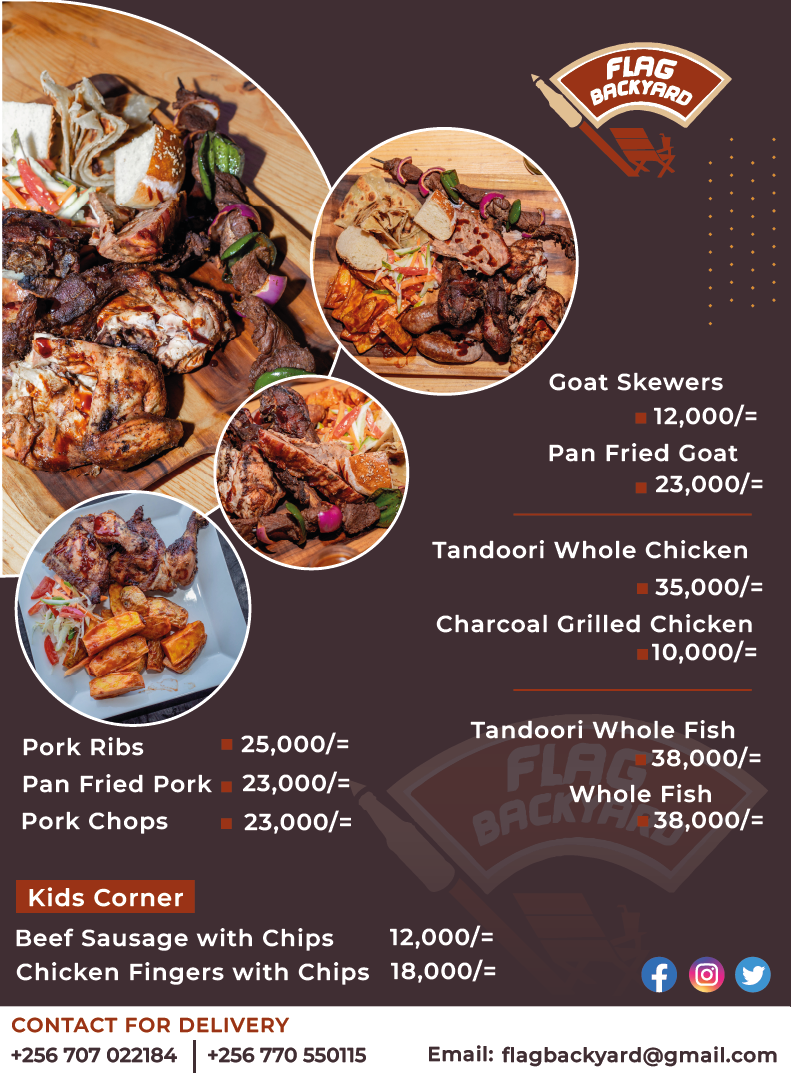 Group B (Mulukhu DA 2 Grounds)
1. Mbale Progressive SS (Mbale City)
2. Sironko Progressive (Sironko District)
3. Shikhuyu School of Excellence (Bududa district)
4. Bubutu SS (Namisindwa district)
Group C (Busamaga Grounds)
1. Sironko Parents Sironko Campus (Sironko District)
2. Trinity College Maala (Namisindwa district)
3. Nkoma SS (Mbale City)
4. Bufumbo SS (Mbale District)
Group D (Maluku DA 1 Grounds)
1. St. Joseph SS (Bulambuli)
2. Bududa Comprehensive SS (Bududa district)
3. Buwakora Christian SS (Manafwa district)
4. Bugisu High School (Mbale City)
Two teams qualify from the group to Quarterfinals
NB; Games to be played on Saturday 26th March and Sunday 27th March in Mbale City.
The USSSA Fresh Dairy Girls' Football Group Draws and Fixture will be made upon arrival with each team taking 4 teams to the region.
*Left to Right: * Juma Osire, Peter Khayanga, Dawo Bashir and Allan Makweta handled the Mbale City USSSA Final between Mbale Proggie and Nkoma SS