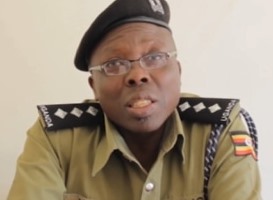 Rukungiri Man Arrested For Murder Of Roommate
By Innocent Ruhangariyo
Rukungiri – The police in Rukungiri are investigating an incident where a man murdered his roommate using a blunt object.
According to ASP Elly Maate the Kigezi region Police spokesperson, the arrested has been identified as Noah Ampeire of Kicubanyungu cell, Ibanda Parish in Nyarushanje sub-county Rukungiri district who beat his tenant Edward Mucunguzi on 18/8/2022 at around 04:00am.
Maate said that this incident was reported by Innocent Twekwase of the same residence and the landlord who heard noise outside in the boys quarters and when he woke up he found his tenant Ampeire Noah with a big stick hitting while Edward Mucunguzi whom he was staying with in the same house crying for help lying in a pool of blood.
He alerted the neighbour called Vian Magezi who assisted him to rescue the victim.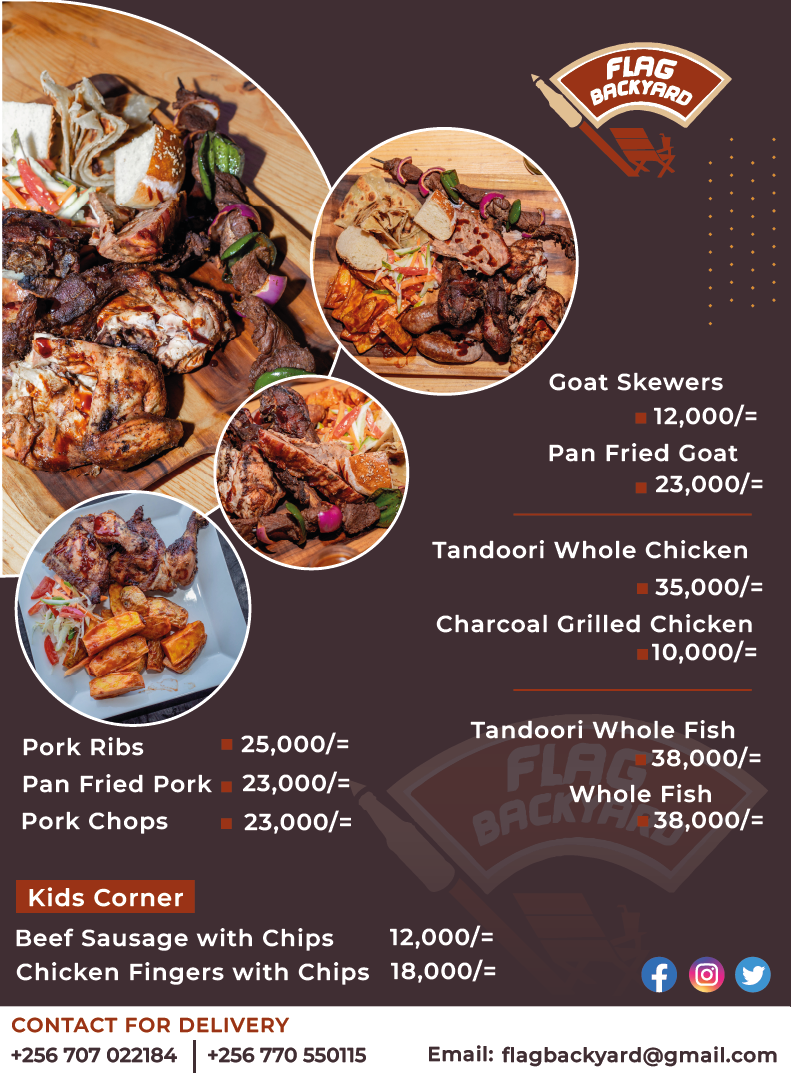 Ampeire was arrested and escorted  to police with the exhibit of a hoe handle and Mucunguzi was rushed to Kisiizi Hospital where he was pronounced dead upon arrival.