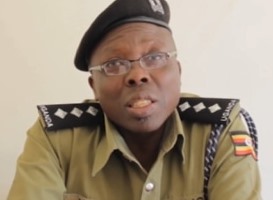 Rubanda Residents In Shock After Mysterious Death Of 33 Year Old Man
By Innocent Ruhangariyo
The Police in Rubanda registered a sudden death report of a 33 year old man.
According to ASP Elly Maate the Kigezi region Police spokesperson, the victim was identified as Amon Niwagaba a casual worker and a resident of Rwakahindo cell, Bushura Ward, Hamuhambo Town Council in Rubanda district.
Maate  said that it's alleged that the deceased left his home on 15/08/2022 after his wife; a one Nocianta Natuhwera went to the garden and he did not return home but this didn't alarm the wife as she was used to that situation where he would go for work and take days away from home.
He further revealed that it was a great shock on 17/08/2022 at around 06:00pm to Dentia Namara, a female juvenile 15 years old, saw a lifeless body lying under eucalyptus trees as she was harvesting sweet potatoes in the garden.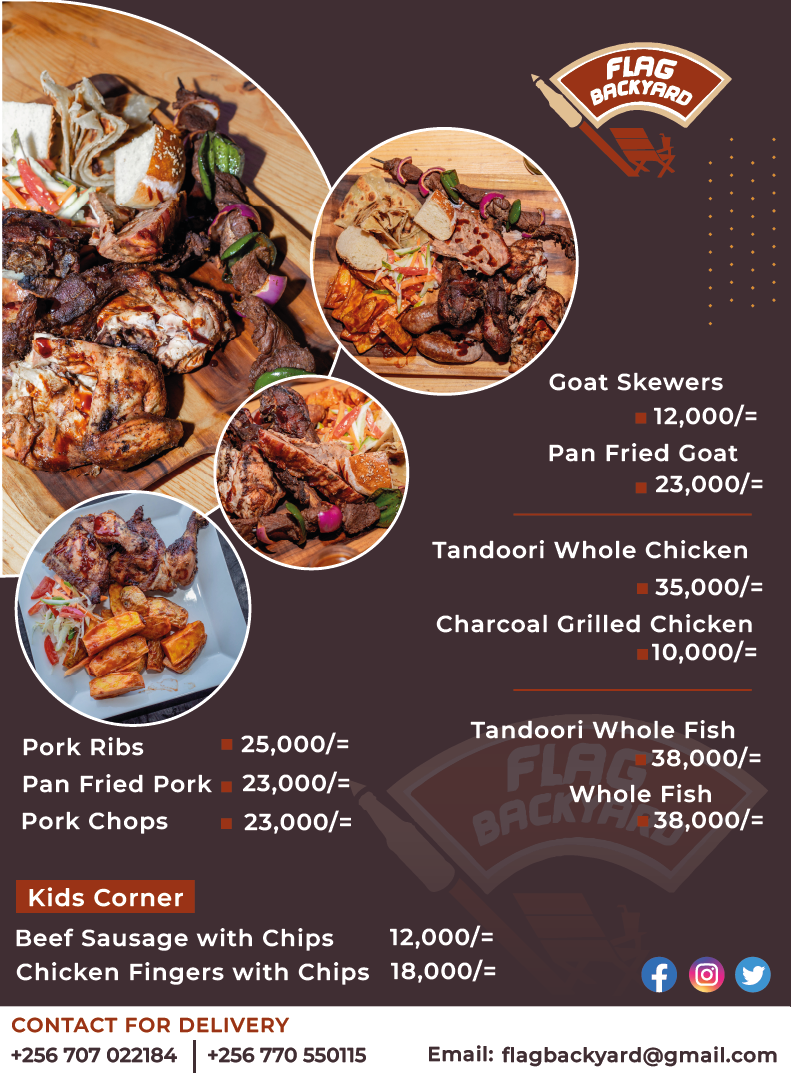 She reached home and informed her parents who alerted Margret Tushemerirwe, the area chairperson who then notified Police.
The crime scene was visited and documented by a team of homicide led by ASP Bonny Echonga O.C Station Rubanda,  the was body examined and had no physical injuries visible. A Postmortem was done and handed over to relatives for a decent burial as inquiries  go on into the matter.