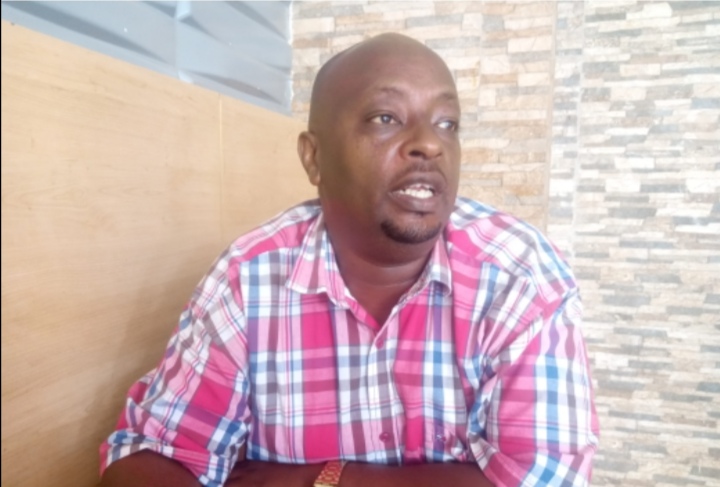 Gen. Muhoozi to commission construction of multi-billion market at Katuna border
By Amos Kakungulu
Kabale and the entire Kigezi sub-region are in excitement awaiting the visit of Gen. Muhoozi, who is expected as chief guest for the border re-opening thanksgiving.
Gen. Muhoozi will visit the Kigezi sub-region on 19th April 2023 in Kabale town (Kigezi High School playground) contingent .
This has been organised by the MK Movement under the theme (Rukundo Egumeho).
It is however anticipated that the First Son will lay a foundation stone at the area gazetted for the construction of a mega border market at Katuna Uganda-Rwanda border as a mark to promote inter-regional trade.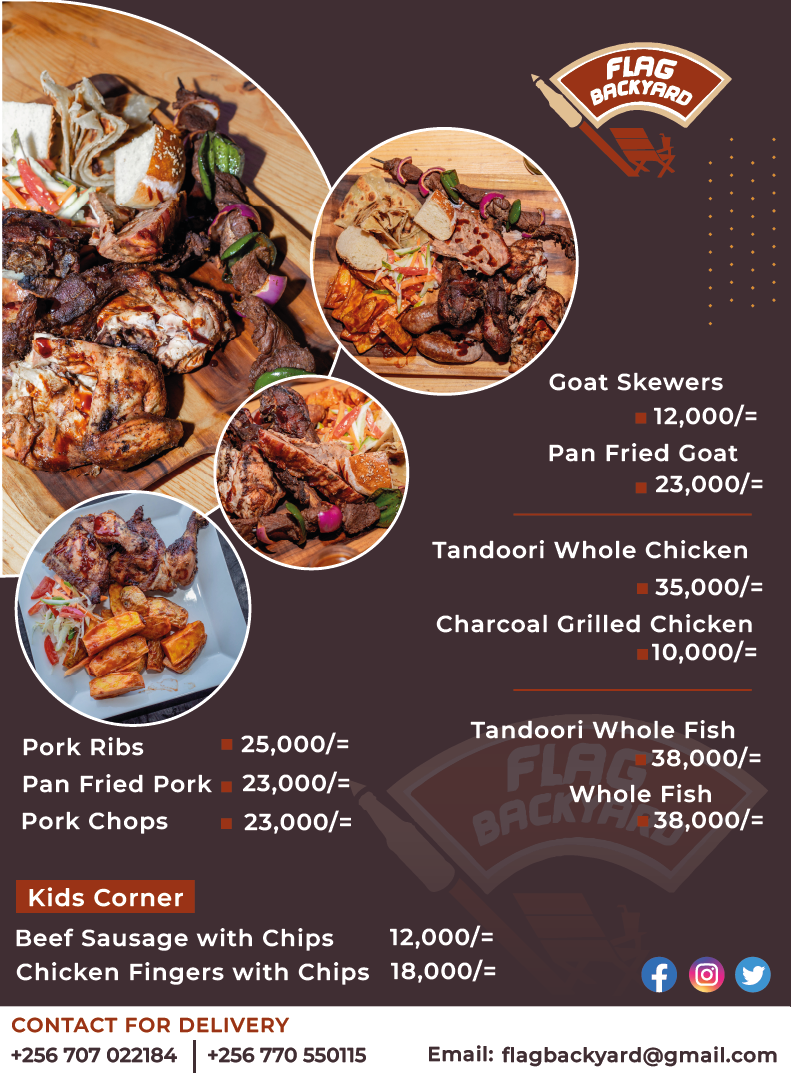 Construction of the mega market at Katuna border will serve the communities between Rwanda and Uganda.
Muhoozi will also visit the people of Kabale to celebrate the re-opening of Katuna border which was closed for more than two years.
Polly Katwiire Karamuzi, the vice chairperson MK Movement in western Uganda said that the arrangements are done.
Adding that as Team MK movement, all units are committed to storm Kabale town and show love for General Kainerugaba and thank him for the efforts committed to transform international relationships and market.
He said that MK movement is rapidly spreading all over the country to ensure that the ground is fastened until the last word from the General when he declares his interest for the presidency in the near future.
He appealed to all units under MK project to be co-operative and work together for the same cause towards promoting the project.
He added that all the national leaders under MK should unite and avoid fighting one another.
"We expect to have maximum co-operation among our national executive committee leaders, and really I can observe that fighting in this project is almost sorted out. If our national chairpersons come together, all the teams in the struggle will unite and we shall work under the command of our leaders, but all in all we are fighting for the purpose and our cause is one, all the teams that are in MK movement their mission is one to see Gen. Muhoozi Kainerugaba in the highest office of the presidency. We want him to be the President of Uganda in 2026," Katwiire said.
"I want to tell my people of Ankole that their time to host their son Gen. Kainerugaba might be next after Kabale. General Kainerugaba is preparing to come to Ankole in high gear and it is good that he will come when all other teams have accepted to work together and as we talk now we are all under MK movement. But I call upon my people from Mbarara and Ankole to join together and celebrate with the people of Kigezi to welcome the General," he added.
General Kainerugaba has so far moved and toured different regions in Uganda that include Sebei, Arua, Kitgum and other areas where Kabale is next this April.