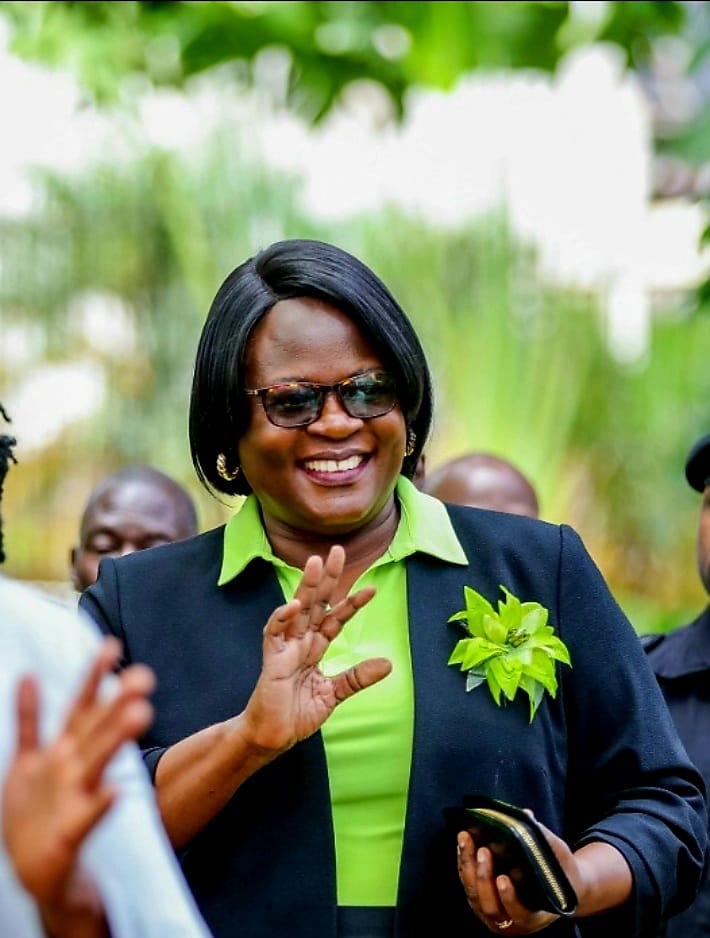 Kampalans urged to keep city clean as they celebrate Easter holidays
By Evans Najuna
Kampala – As Christian across the world commemorate the death and resurrection of Jesus Christ, people living and working Kampala city have been urged to maintain the capital very smart and clean.
This call was made by the executive director of Kampala Capital City Authority (KCCA), Dorothy Kisaka in her Easter message to city residents.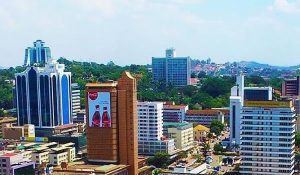 She stressed that it is the season to remember the sacrifice and death of our Lord Jesus Christ, and his triumphant resurrection, which reminds everyone to walk in love, forgiveness and live with the hope in the resurrection of Christ Jesus.
She however noted that much as it is a season of happiness and celebrations, Kampala residents need to continue championing the smart city agenda wherever they live, work and stay.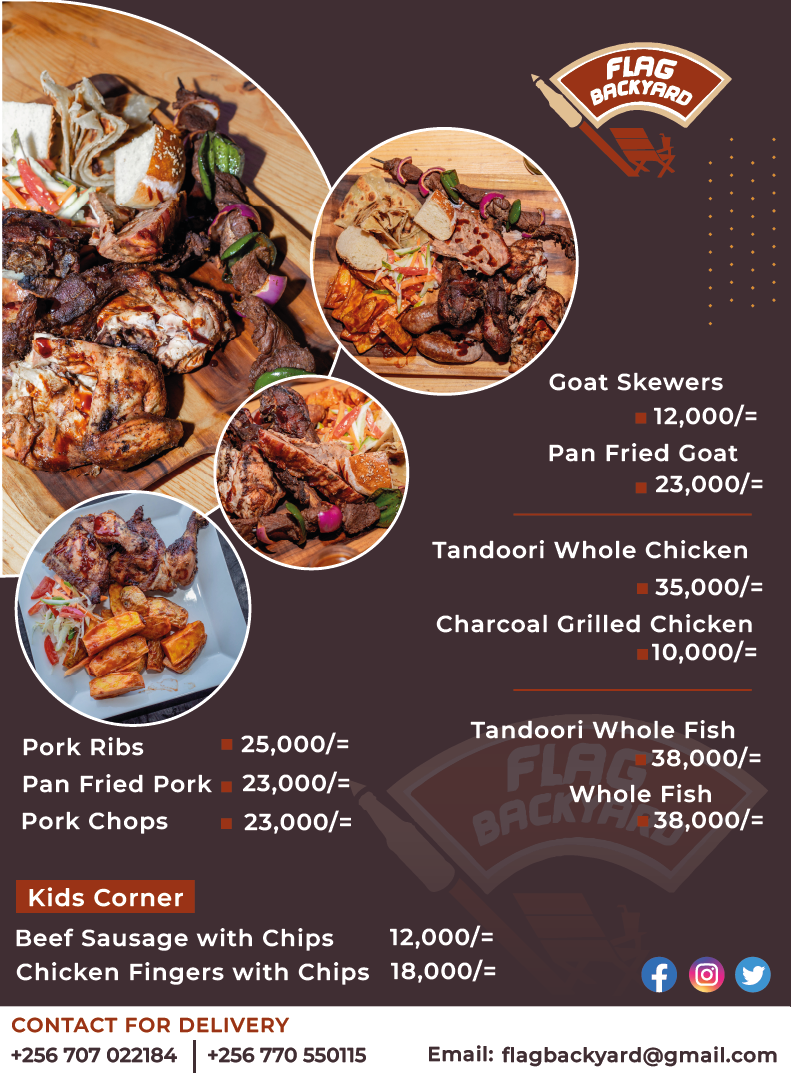 "Let us work smart. It is our collective effort that will deliver the city we long for," Kisaka said.
The smart city agenda is leveraging the use of technology in service delivery, consistently improving city infrastructure like roads, drainages, and street lighting.
It also focuses on people's well being in education and health facilities, markets, public transport and business.
According to the executive director, the smart city agenda embraces the aspirations in the city's strategic plan 2020-2025.
The city's vision of a vibrant, attractive and sustainable city is the mission of delivering quality services to the people of Kampala.
She added that Kampala hosts approximately 1.5 million people by night and 3.5 million by day. These are spread into the five city  divisions of Nakawa, Makindye, Rubaga, Kawempe and central division.
These comprise of ninety nine parishes which are the focus centers of service delivery to government projects especially Parish Development Model (PDM).
This is a government program aimed at transforming all Ugandan into money economy.
She also implored the city dwellers to work hard so as not to be left behind as government moves to eradicate poverty.