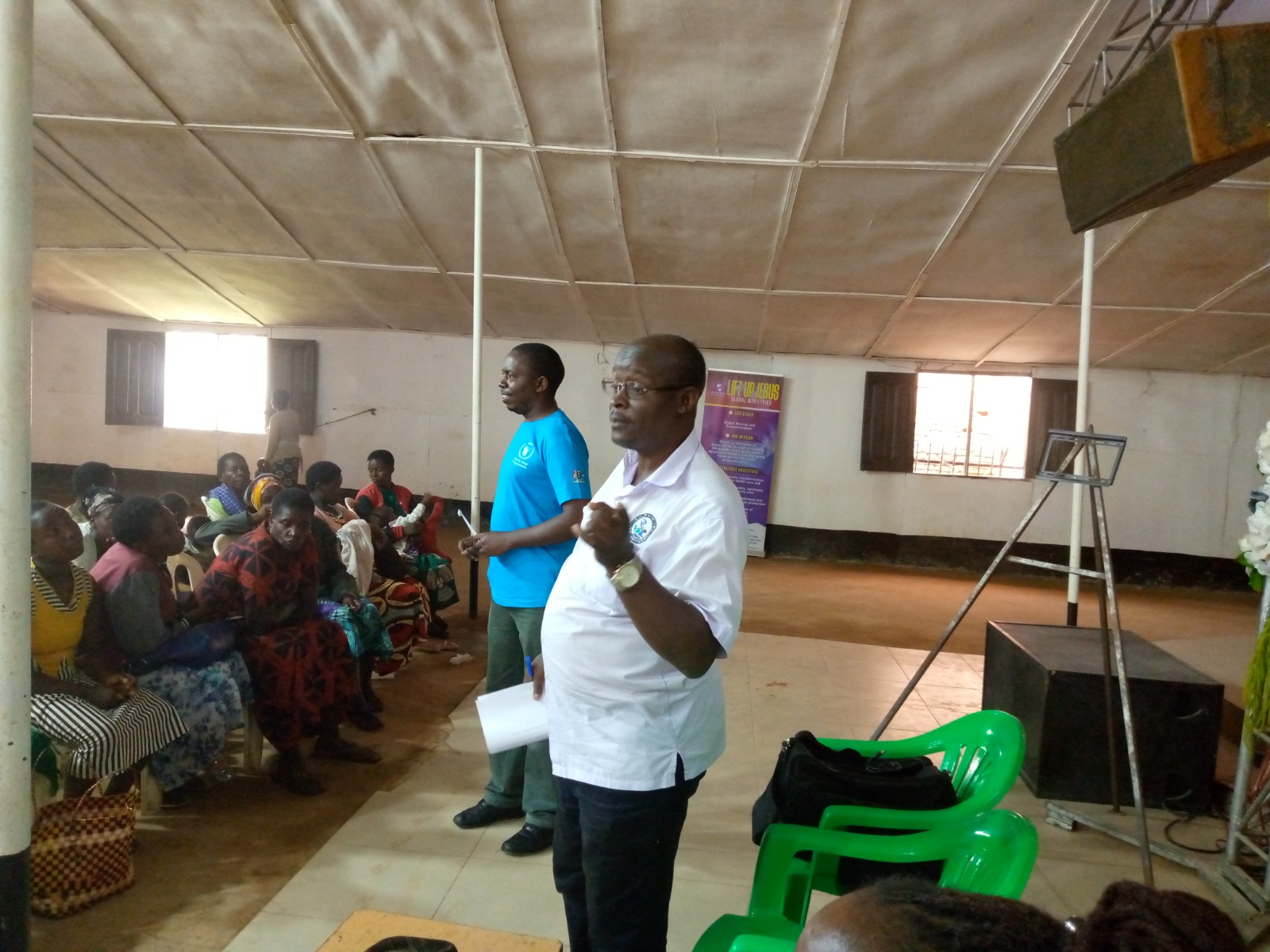 Uganda National Meteorological Authority roots for proper use of weather forecast to prevent negative effects of climate change
By Byamukama Libino
Kabale – Uganda National Meteorological Authority (UNMA) Directorate of Forecast has challenged people in the Kigezi sub-region to embrace weather forecasts on local radio stations if they are to avert effects of climate change.
Addressing residents at Lift Up Jesus Church in Kirigime Ward Southern Division Kabale municipality, Yusuf Nsubuga; a senior communications officer at UNMA  said that they came on a fact-finding mission about the use of severe weather in Kigezi region particularly in Kabale, Kasese and Mbarara as their target areas,
Nsubuga added that they found out that the public is not using their information as evidenced from the questions he was asked on the day.
He added that the government has established three ladders to capture the weather of Uganda; one in Mbarara, Lira and another one in Entebbe which are able to feed them information to interpret and give it to the people to prepare for climate change.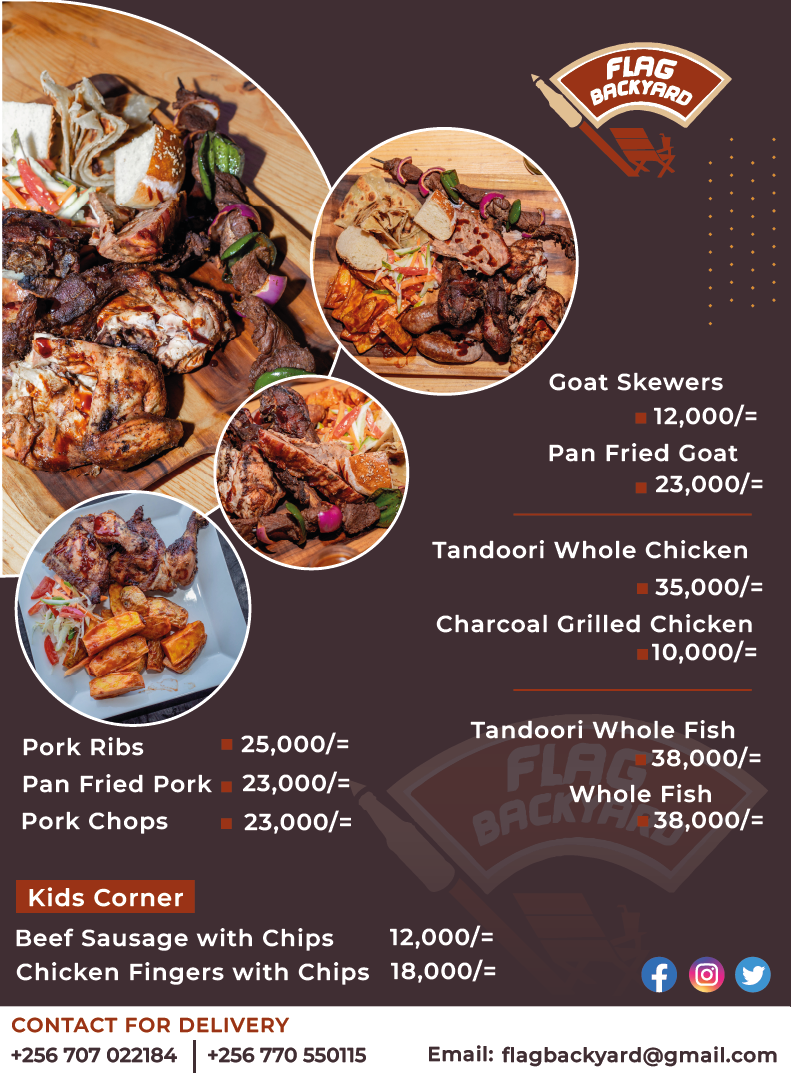 He appealed to the community to use their phones by dialing *201# to get weather forecasts on their mobile phones or vigorously listen to the radio if they are to prevent natural calamities like floods, drought, eruption of mountains among others.
He said that the information from these ladders have helped farmers to know when to plant, and when to stop and the business community to plan for their day.