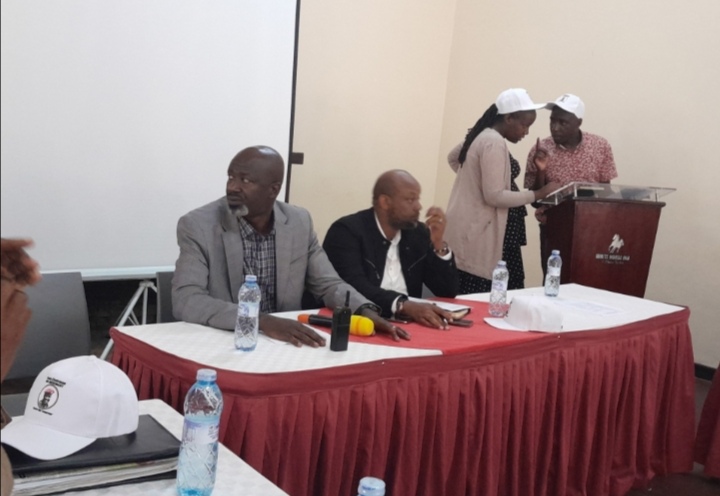 Kagame-Museveni memorial market to be constructed at Rwanda-Uganda border – MK movement
By Byamukama Libino.
Kabale – Toyota Michael Kaguta; the team leader MK movement has said that they will construct a Museveni-Kagame memorial market at Katuna-Gatuna border point as a landmark of Muhoozi Kainerugaba Movement in Katuna Town Council in Kabale district.
He revealed this on Thursday after the official launch of MK movement mobilization squad for MK's visit in Kigezi sub-region held at White Horse Inn hotel in Makanga Kabale municipality.
General Muhoozi Kainerugaba will be the chief guest at the Katuna-Gatuna border reopening thanksgiving scheduled to take place on 19th April 2023.
The Rwandan authorities had partially reopened the border on January 31 2022 after Rwanda President Paul Kagame had closed the borders on 27th February l2019, accusing Uganda of hosting Rwandan dissidents, abducting Rwandan nationals, and locking them in non-designated areas.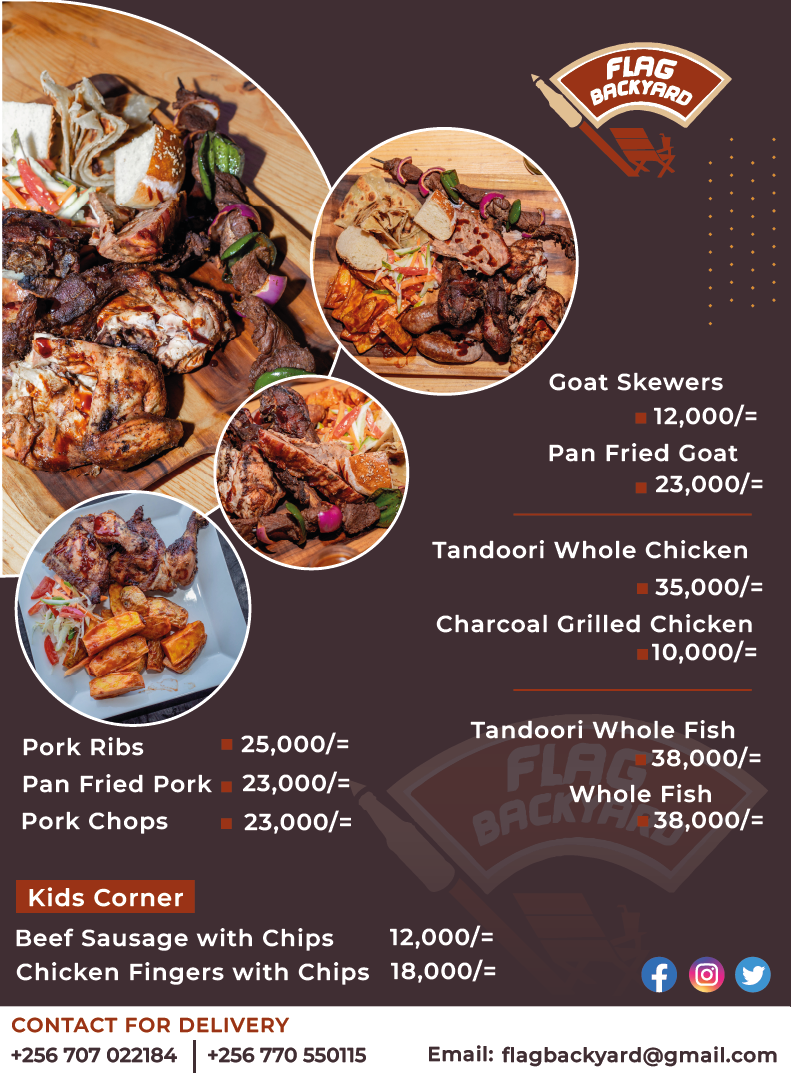 Rwanda then issued a travel advisory to its nationals against traveling to Uganda, saying their safety was not guaranteed.
Speaking to journalists after the meeting, Kaguta said that the MK movement together with Gen. Muhoozi Keinerugaba decided to construct a market at the Katuna border after realizing the conditions the vendors at Katuna border were going through.
He added that the people of Katuna are vending alongside the road and are being disrupted by rain.
Kabale district LC5 chairperson Nelson Nshangabasheisha, who doubles as the chairperson of the organizing committee for the preparation of Gen Muhoozi's visit in Kigezi,  his vice Ambrose Kibuka, and Nakawa division RCC Sheik Kassim Kamugisha rooted for cooperation among the different organizing committees (Team Chairman and Team MK) for the good of the event.
Among the members present were the Rukiga LC5 chairperson Mbabazi Kwakwerere Robert, RDC Kabale, and Rukiga district among others
https://wallnetnews.com/wp-content/uploads/2023/03/vox-pops.mp3