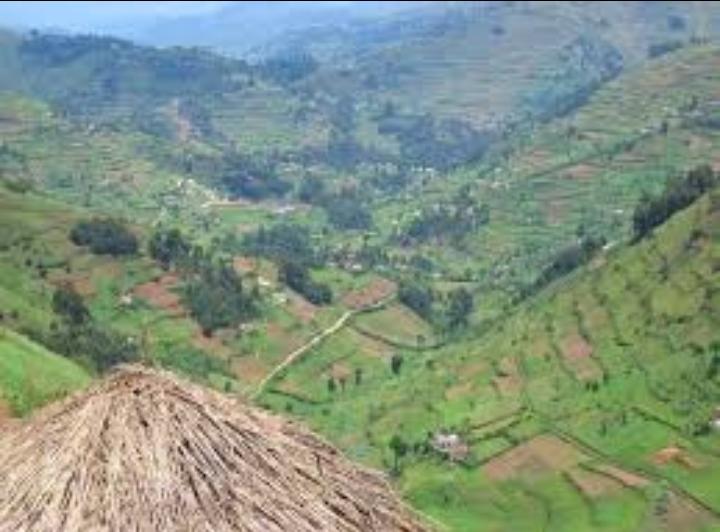 Rutoma residents up in arms over poor services
By Nathan Bahangwa
Kisoro – Residents of Rutoma Village, Nombe Ward in Rubuguri Town Council, Kisoro district have decried poor service delivery to their area  by the government. This they say has hindered development in their area.
Rutoma is one of the five villages that were at first denied a chance to be part of Rubuguri Town Council when it was curved out of Kirundo sub-county on 27th March 2017. However, in a council meeting held on 15th February 2019, it was resolved to expand the town council to include Rutoma along with other villages of Nyabicence, Kashaka, Rushabarara and Igabiro.
After three years of being part of the town council, the village lacks clean safe water, the roads are in a sorry state, they do not benefit from the yearly revenue sharing funds and it's only Igabiro village that has got access to electricity.
Speaking to Wallnetnews, the Rutoma village LC1 chairperson, Byaruhanga Aloysius Bahane, said that the five villages have been ignored by leaders. He noted that the only access roads in the area were opened up by the Bukimbiri county MP Eddie Kwizera but they lack proper drainage systems and bridges which have made it difficult to use especially during the rainy season.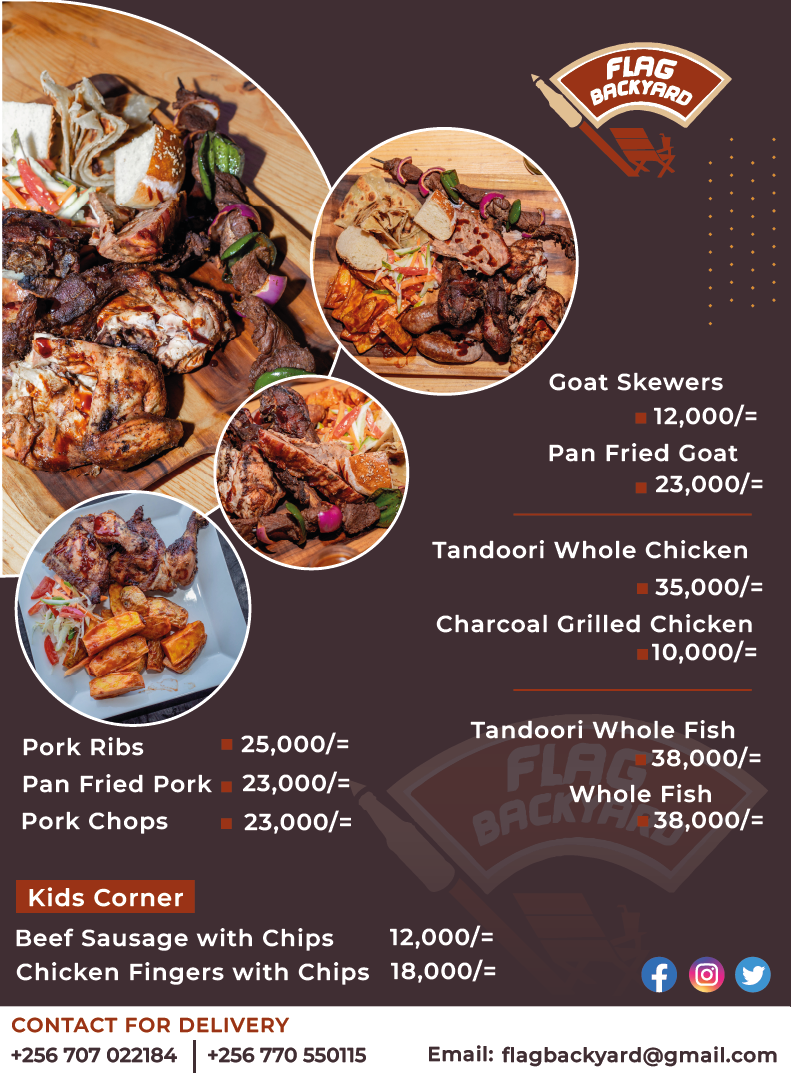 He noted that Rutoma village has got gravity water source at Muyove but the district has supplied it to Nyabwishenya sub-county and Nkuringo Town Council leaving his residents stuck.
The LCV councilor for Rubuguri Town Council, Byamugisha Deus says that he is aware of the challenges, and he is working hard to lobby for them the services.
Meanwhile, these five villages received official government stamps early this year, and according to Byaruhanga, district leaders especially LCV chairman should be ready for petitions for neglecting them.