Dorothy Omutagwenda quits Mbarara's Crooze FM, fans uncertain of her next move
By Evans Najuna
Mbarara city-based radio presenter, and Crooze FM English news anchor Dorothy Ainembabazi aka Smile Omutagwenda has quit 91.2 Crooze FM.
Her resignation has however left the station fans uncertain of her next destination.
The news for her throwing in the towel were posted on her Twitter handle on Thursday morning before it went viral on social media.
Omutagwenda informed her fans that she was signing out of Crooze FM, where she has been working for over 5 years.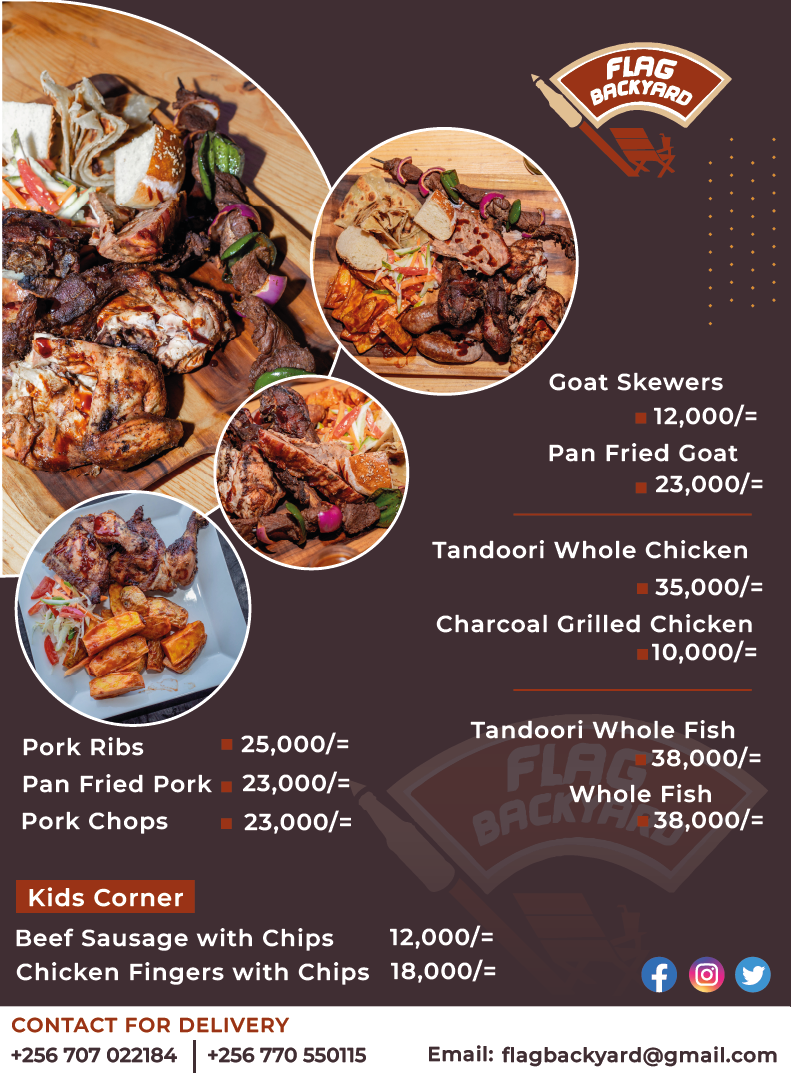 "Today I sign out from Crooze FM as a news anchor and presenter on The Evening Switch after 5 years," she tweeted .
She then continued to thank Crooze FM for giving her the platform, whereas to colleagues and fans, Omutagwenda said she was speechless and didn't know how to explain how she was feeling for them.
She further added: "My time at Crooze Fm has been incredibly valuable and I'm grateful for all the experiences and memories I've gained here."
Much as she didn't disclose her next destination, she however stated that she was excited to take on new challenges and grow in different ways. "I want to thank everyone I've worked with for their support, guidance, and friendship. It's been an honour to be part of this team, and I'll always cherish the relationships and lessons I've learnt," her tweet read.
This was followed by a charade of comments both on twitter and on other social media platforms as many were quoted saying that she will be missed dearly.
Though to the contrary, many of her replies were giving much hope. This left her fans uncertain of her next stop, and wondering which media house she will be joining soon. We will keep you posted of new developments.