Africa Water Solutions lauded for promotion of good sanitation & hygiene practices in Kisoro, Rubanda districts
By Byamukama Libino
Kisoro – Africa Water solutions (AWS) has been lauded for its role in promoting sanitation and hygiene through different activities including constructing water tanks to water stressed areas.
The praises were made by a section of Kanaba sub-county residents and district councilors on the works committee during the district council inspection on its project progress in Kanaba and Bukimbiri sub-counties.
Africa Water Solutions has constructed over 100 water tanks both communal, institutional and individually owned in the two sub-counties, trained girls on making re-usable sanitary pads, sensitised people on how to make clean drinking water, constructed pit latrines in some schools like Butongo Primary School among others.
Speaking to Wallnetnews, residents of Kamugoyi village, Muhindura Parish in Kanaba sub-county where eight water tanks have been constructed with each tank with a 6,000-litre capacity, commended AWS for relieving them of walking long distances on the hills of Gifumba looking for water that is also contaminated by animals.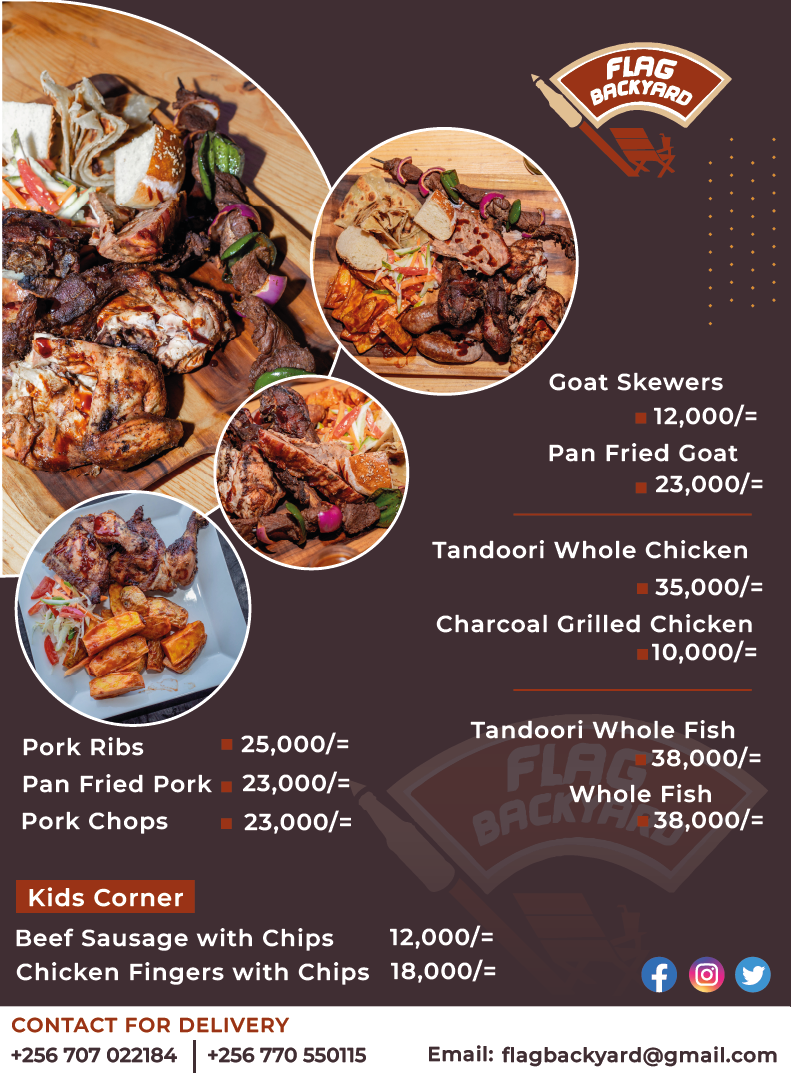 District councilors on the works and technical committee appreciated AWS for its tremendous contribution to the government of Uganda. They added that all its activities are of standard and asked the Kisoro district local government to copy it so that all tenderers can emulate it.
The Kisoro district works and technical committee chairperson, Byamugisha Deus said that the district council will officially write a letter of appreciation to African water solution thanking it for its contribution. He requested that it expand its activities to other water stressed areas in the district.
Meanwhile, the Program Field Officer at Africa Water Solutions in Kisoro, and Rubanada districts, Kampire Annet Mutabazi noted that the organisation is aiming at reducing diarrheal diseases to less than 10% in the whole country.
She added that the organisation is also constructing menstrual houses in different schools in Kisoro district to reduce absenteeism among girls.