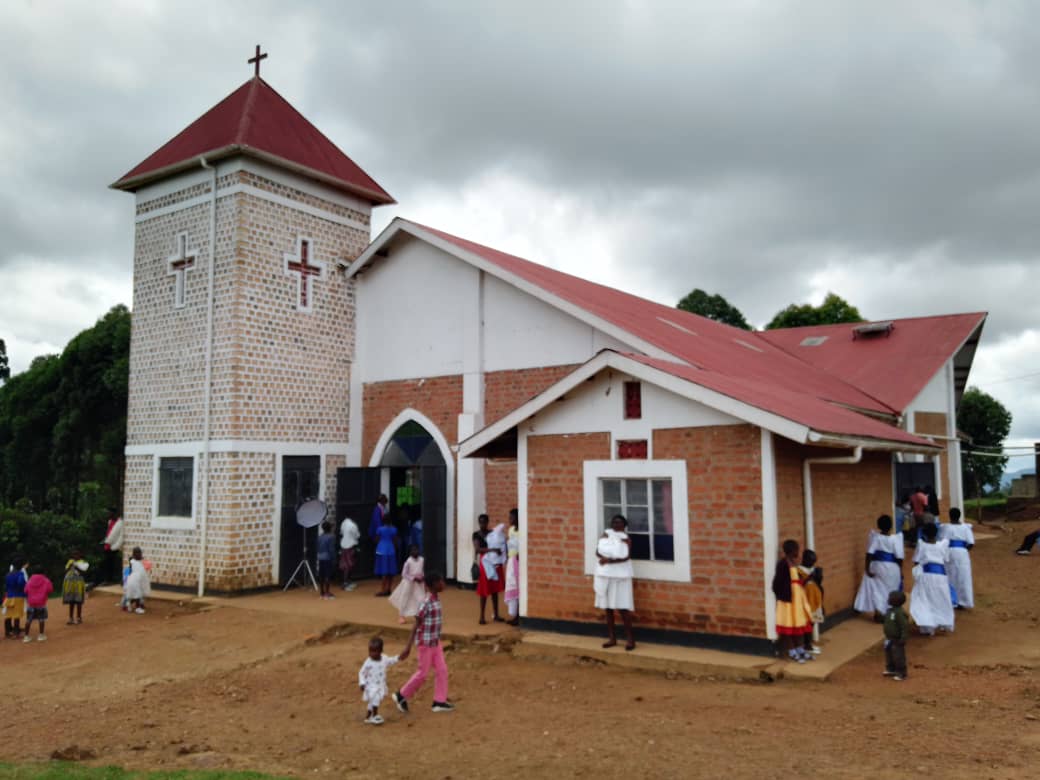 Kakomo Church of Uganda launches fundraising drive to construct commercial hostels
By Byamukama Libino
Kabale – Kakomo Church of Uganda in Kitumba sub-county, Kabale district has launched a fundraising drive for the construction of commercial hostels.
The ceremony was presided over by Bishop Gaddie Akanjuna; the Bishop of Kigezi Dioces on Saturday 8th April, at the church premises located in Kakomo Village, Bukora Parish, Kitumba sub-county.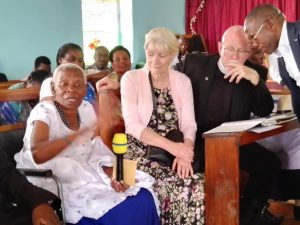 Kakomo Church of Uganda chairperson of the development committee Friday Edison Besigomwe revealed that they started a drive to mobilize Shs170m that is needed to set up the first structures.
Besigomwe, a businessman who doubles as the Church treasurer of All Saints Cathedral in Kampala, contributed Shs.5m, while his friends contributed another Shs5m bringing the total to Shs10m.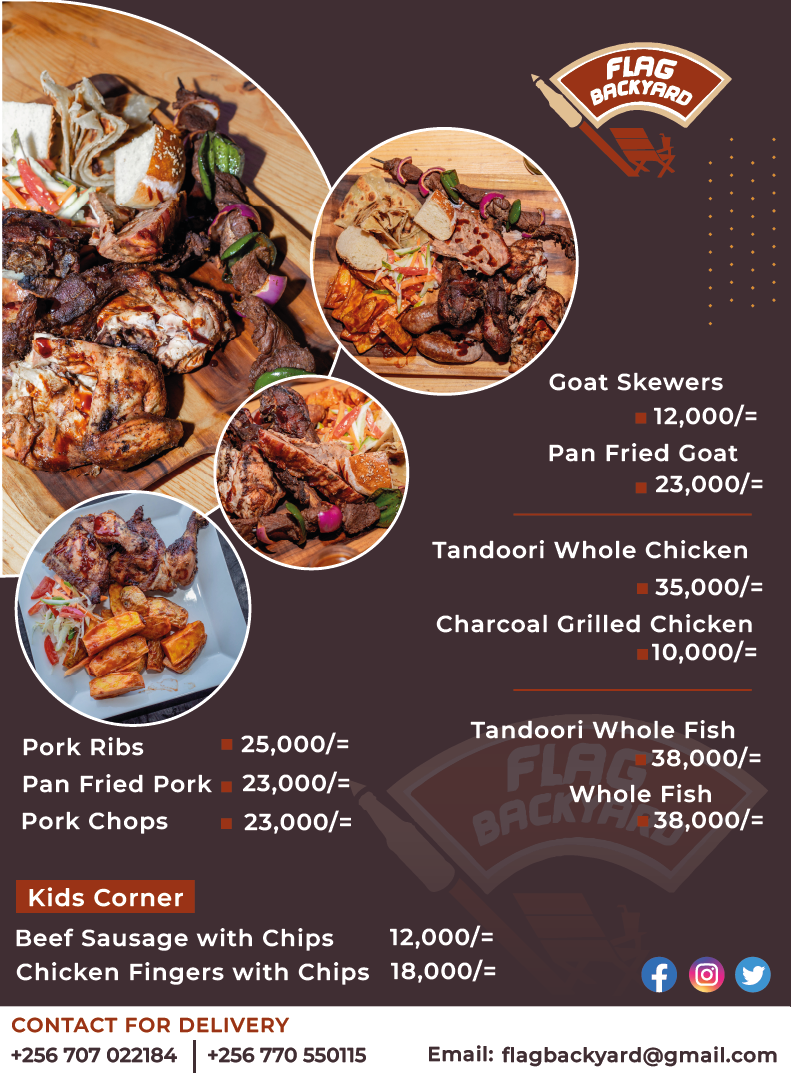 He explained that the main purpose of the project is to provide an extra source of income for the church and its various ministries, especially evangelism.
Besigomwe further explained that the hostels will be rented out and their main target are the students and staff of nearby educational institutions, especially Kakomo Secondary School.
"The hostels will provide affordable accommodation services to students and staff members of these schools, and the money will go to the Church treasury to facilitate the church ministries," he said.
Bishop Akanjuna used the opportunity to caution Christians against luxurious activities that promote poverty. He particularly condemned the habit of saving money for merry making rather than development.
"Some Christians have a habit of saving money for the whole year, and surprisingly, at the end of the saving cycle, they use the money to eat and drink instead of investing it in developmental projects," Akanjuna.
Meanwhile, Bishop Akanjuna implored Christians to celebrate Easter responsibly.
"It is right to celebrate the resurrection of Jesus Christ, but it's unfortunate that some people end up participating in a lot of crime and sinning such as fornication, murder, overdrinking and many others. I implore my brothers and sisters in Christ to attach importance to this day to glorify God," he said.