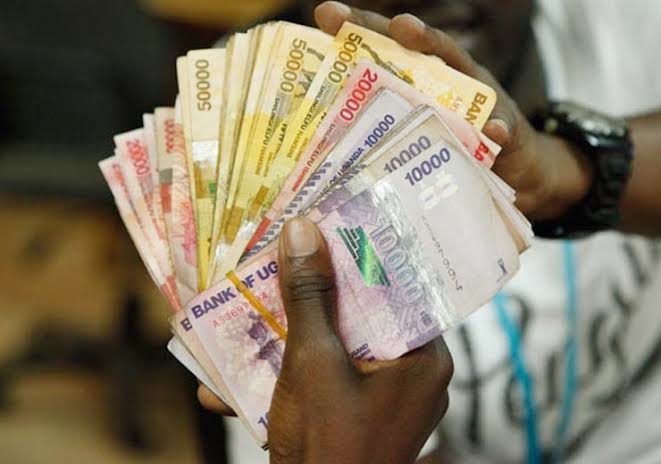 Kabale DRDC gives money lenders 30-day ultimatum to return clients' collaterals or face the law
By Nathan Bahangwa
Kabale – The deputy RDC of Kabale district Ronald Bakaki has given thirty days to all money lenders in the district who could have confiscated national IDs, ATM cards, passports as collateral for loans from their clients to return them to their owners if not they will face the law.
He said this on Saturday while addressing journalists at the district headquarters in Makanga Northern division Kabale municipality.
 Bakaki stressed that ever since his appointment, he has received a lot of complaints from people in the community who have completed repaying their loans borrowed from money lenders but the money lenders  refuse to return personal items of their customers given as collateral, saying that it's an illegality and violation of the law that governs money lending.
He further called upon money lenders to stop the habit with immediate effect, adding that if they are to give loan to any client, they should use other collaterals but not national IDs, ATM cards saying that it's against the law that governs the business.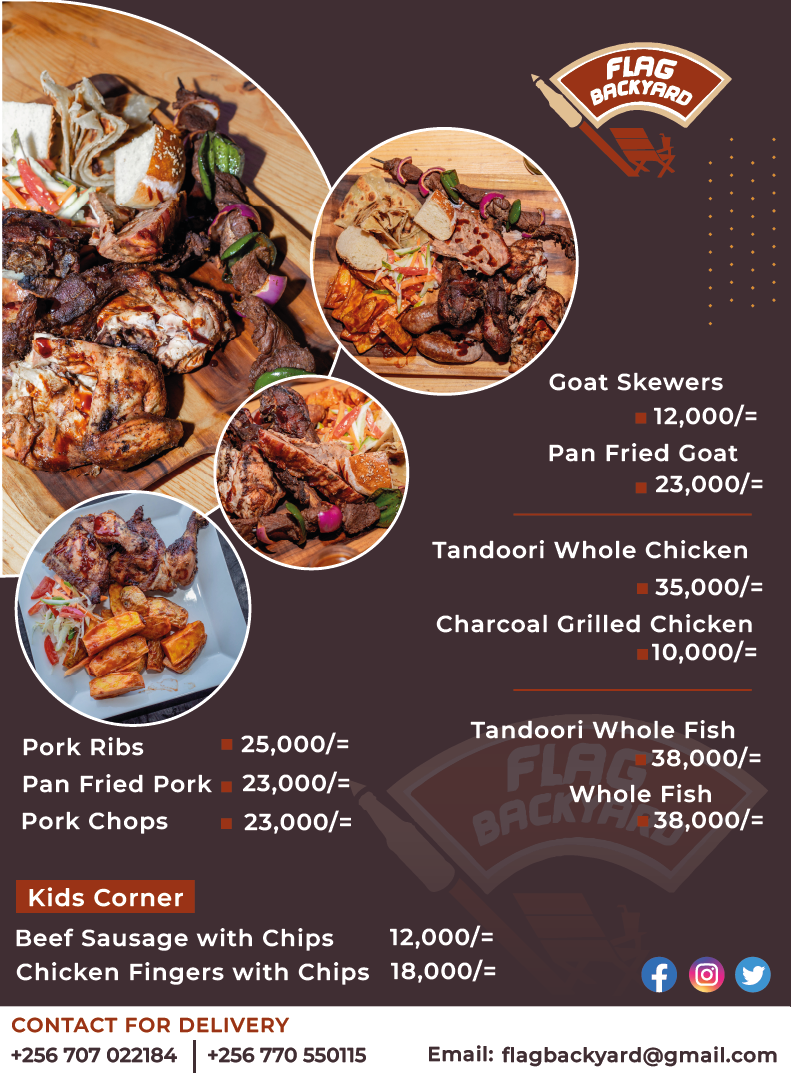 Bakaki added that according to the 2016 Micro-finance and money lenders Act, using an ATM card, passports and national IDs as collateral is prohibited saying that a national ID is a property of the government of Uganda, and so no one has the right to confiscate it from the original owner.
He added that very soon they will start an operation to arresting all money lenders who are operating without licenses, and he called upon them to register, and be guided now on how to do their business before they face the law.
He also called upon those whose mentioned items were confiscated to go to his office or to report to their local leaders in their areas for follow up.
Most money lenders in Uganda operate with impunity, whereby many have fallen victim, with properties like land, houses, cars among others being taken by the lenders even after the borrowers clearing the loans and interests within the stipulated time.