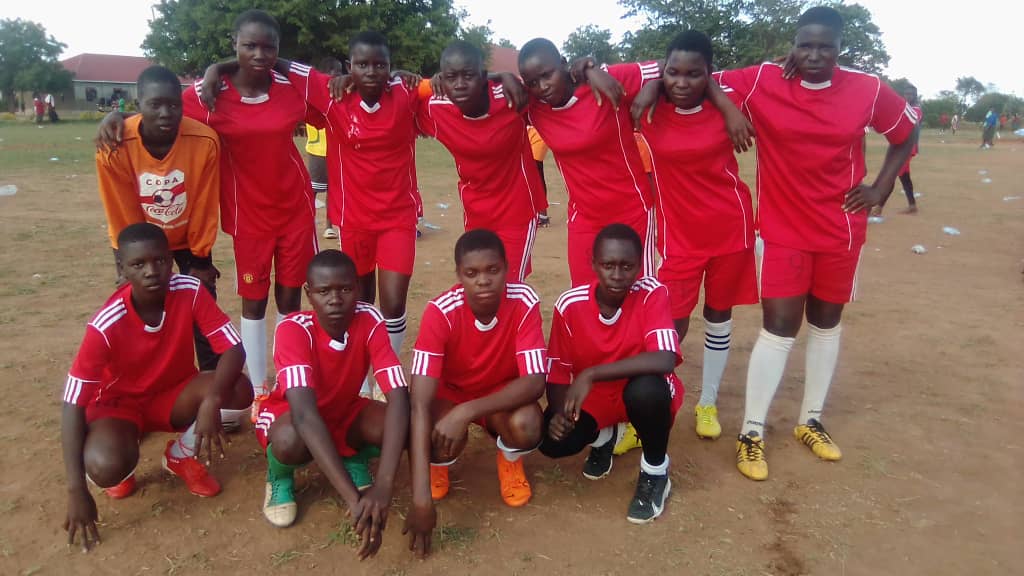 Minister Ogwang to grace opening of Bugisu region USSSA competitions
By Emmanuel Sekago
Mbale – The Bugisu region Uganda Secondary School Association (USSSA) qualifiers for the national USSSA championship for both boys and girls will kick off on Friday April 14th up to 16th 2023 at Mbale stadium in Mbale city.
The Bugisu region USSSA chairman Isaiah Sasaga Wanzira confirmed to Wallnetnews that the State Minister of sports Peter Ogwang will grace the opening of the competition.
It should be noted that Wandiri during the USSSA Bugisu zone joint executive committee, and games teachers meeting held at Nkoma Secondary School in Mbale city also confirmed to the members.
Sasaga promised the games teachers and his executive committee that the games will be free and fair.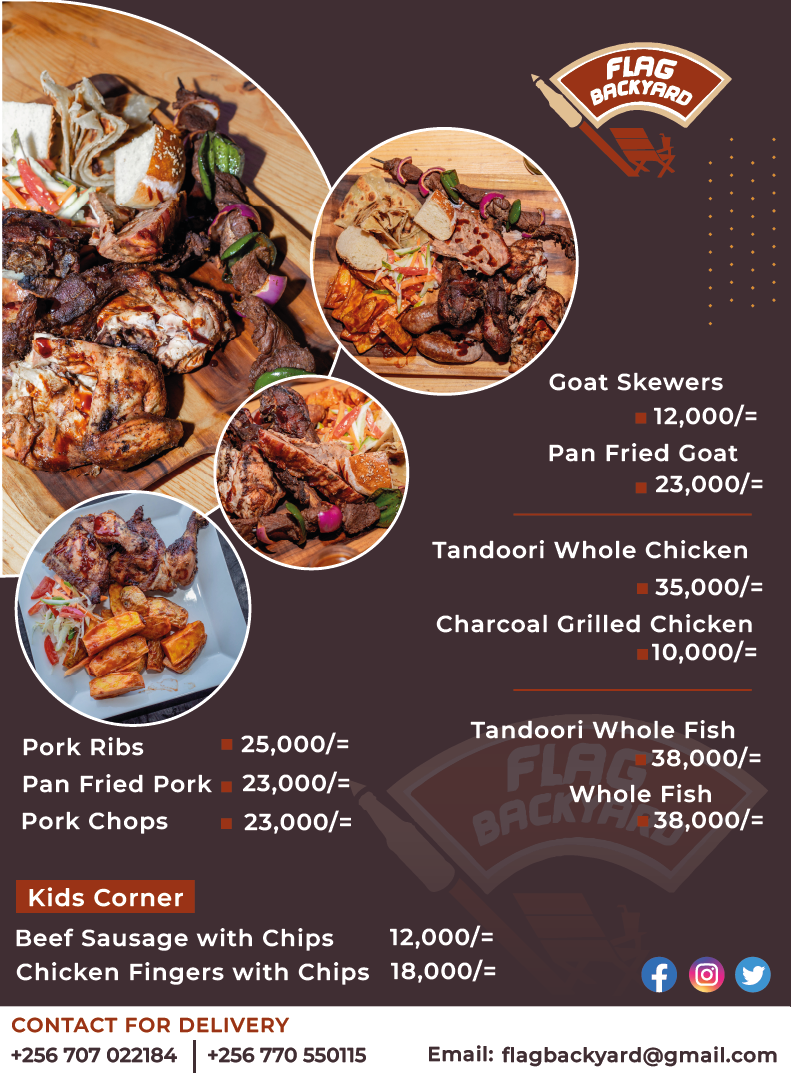 Sasaga also reminded the district chairpersons to follow up with the funds of sports events from their districts because government released Shs45m to the districts to support games and sports in schools but some officials just tend to play around with the money .
"Our sports officers don't even want someone to know that, they received these funds to budget for these games but some just play around with it and don't support our games," Sasaga noted.
Wosukira Charles; the vice chairperson USSSA for Bulambuli district requested the technical team to work upon the officiation issues, saying that some Mbale referees are biased when it comes to Mbale city teams playing against outside schools.
He revealed that some referees always claim that "Ekooko yomuchalo tekokolimila mutauni," (loosely translated that a village rooster doesn't crow in town) he noted.
Mukume Issa, the vice chairperson Bugisu region Secondary schools Association while responding to some concerns raised noted that, they are ready to handle these long term challenges.
Mukume also pledged that they will have big changes because the new leadership is committed to serve and promised to have a meeting with the head of referees and his team.
Sironko Parents are the defending champions for 2022 boys, and Highway SS for girls.
In 2022, at Sironko Parents main campus, Mbale Progressive and Nkoma SS represented Bugisu region at the nationals in Arua city.
USSSA 2023 national championship will be held at Nyakasura in Fortportal city, Kabarole district.