Jackie Kizito Expresses Love In New Song
By Our Reporter
A common composition for most of her projects, the lyrical maturity in singer Jackie Kizito's songs has always won over many local music fans.
She continues to do more of the same in Nzija, a song in which she expresses how much affection she has for him.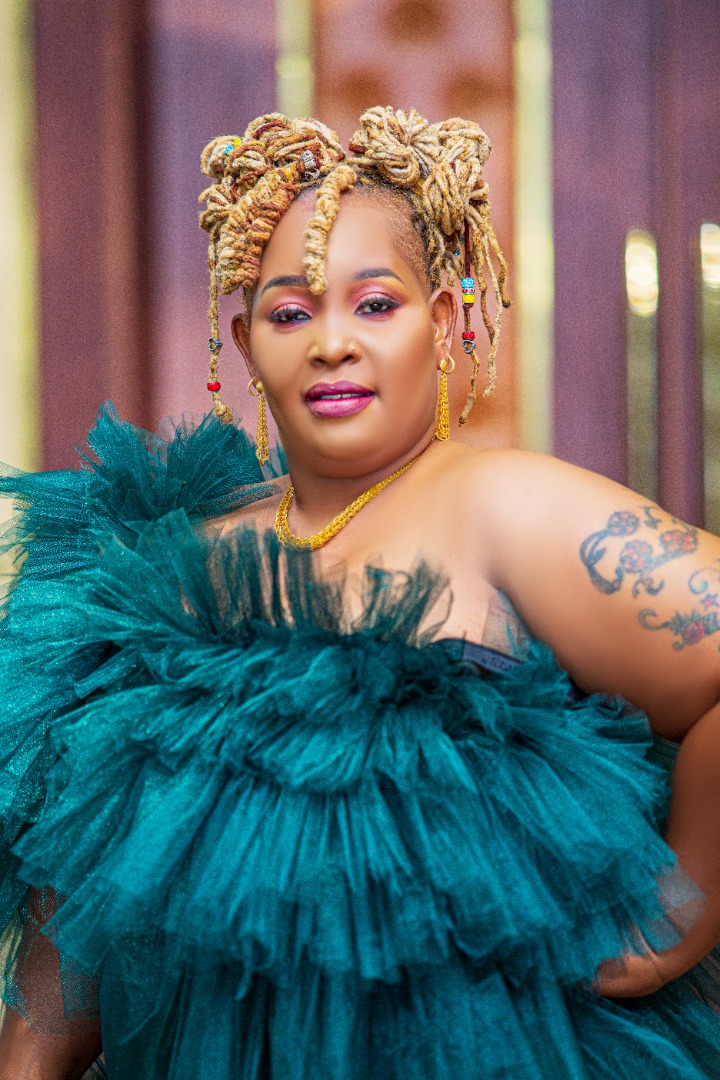 Away from the rich Luganda lyrics, the dripping hot Jackie oozes melodies as she uses her trademark sweet voice to create such a sweet song.
Jackie shows off her acting skills in the Nzija Video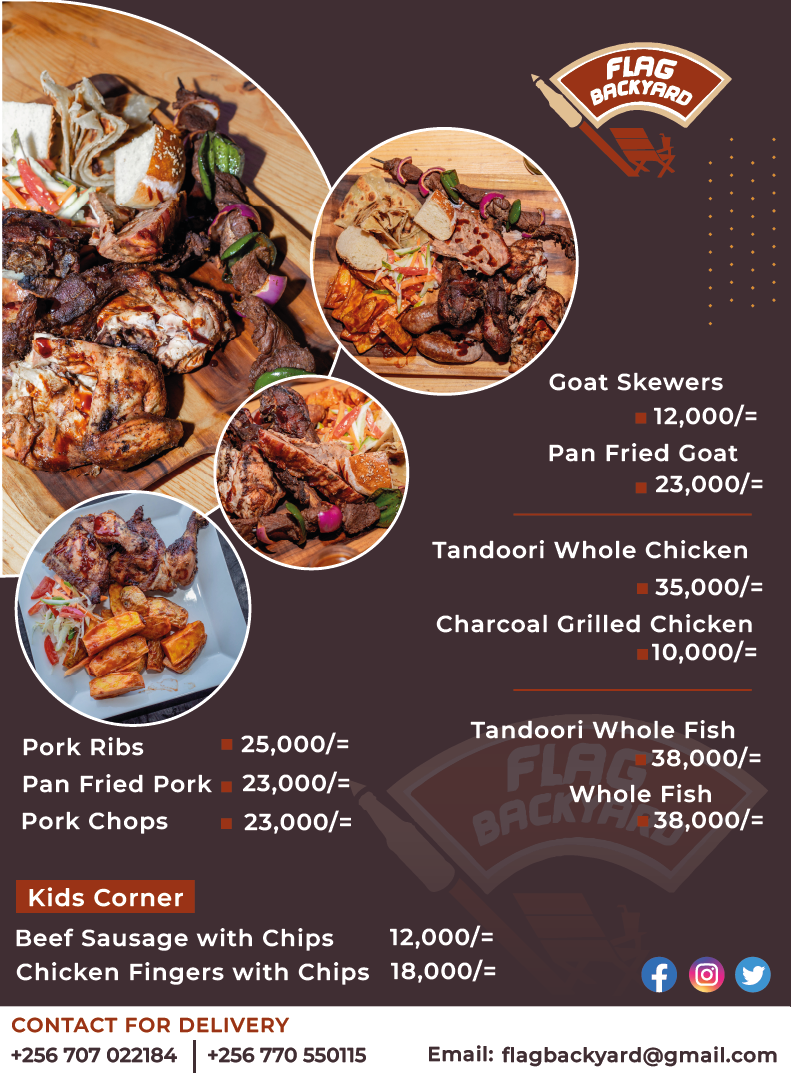 This year, Jackie has already dropped three projects which continues to show that she is seriously back into the music business.
Check the Video here; https://www.youtube.com/watch?v=-ODwUXf4JXg