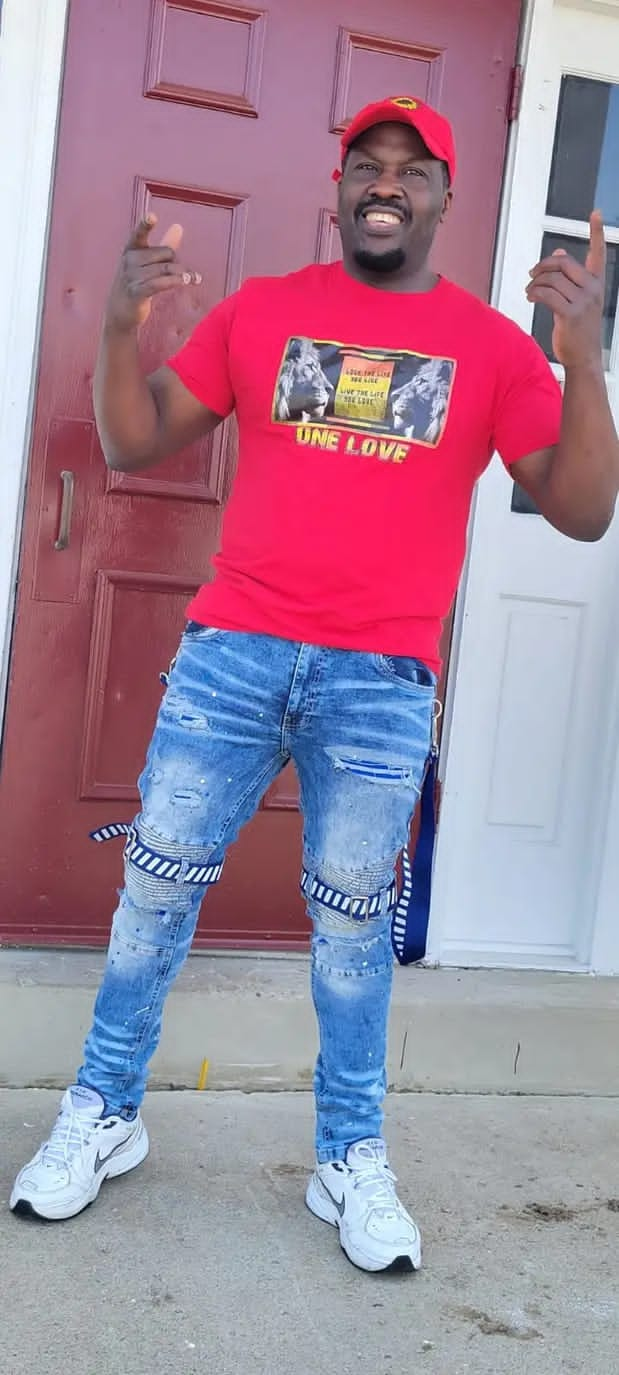 Dev Kat's New Hit 'Hakuna Matata' Breaks Internet
By Our Reporter
Sensational singer and songwriter David Kateregga, aka Dev Kat has continued to make an impact on the music scene. After several many other projects, the singer recently released another bagger dubbed Hakuna Matata. In the song, Dev Kat is assuring his fans not to worry in every situation there  is- No Worries.
Hakuna Matata is a Common Swahili Language Phrase to mean; NO WORRIES. It should be understood that Swahili is a Language Widely spoken in the East African Countries of Tanzania, Kenya, Uganda, Rwanda, Burundi, Democratic Republic of Congo, Malawi, Somalia, South Sudan, Mozambique and Some parts of Zambia.
Also in the song, Dev Kat uses words like KARIBU which literally means Welcome. The Song is a Welcome Dance or KARIBU DANCE, that is accorded to Guests of honor.
The beats of the song are derived from the tribes of Uganda and Northern Tanzania.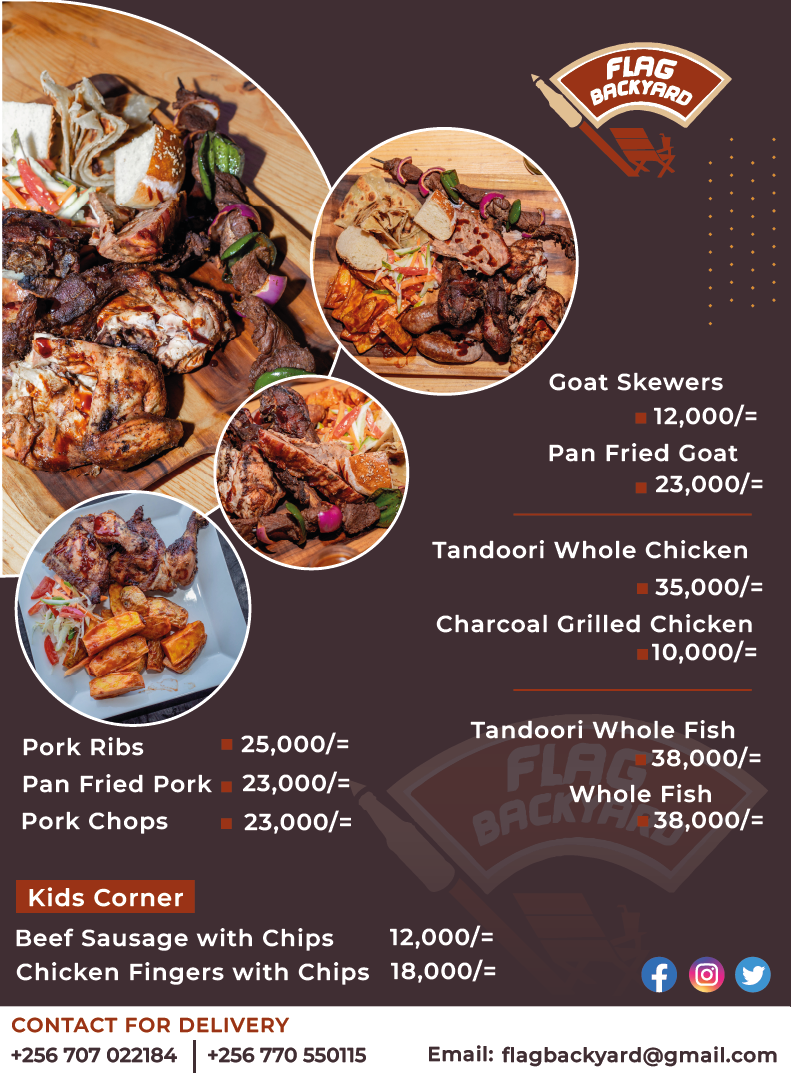 When you listen to the lyrics of the song, you simply don't want to stop. It gets you off your feet and starts dancing.
Dev Kat was born and raised in Uganda. He relocated to the USA after working as an Engineer for some time back here.
His music is fast trending on all music platforms. Check the lyrics of Hakuna Matata song here; https://youtu.be/j1xpIYKlSw4