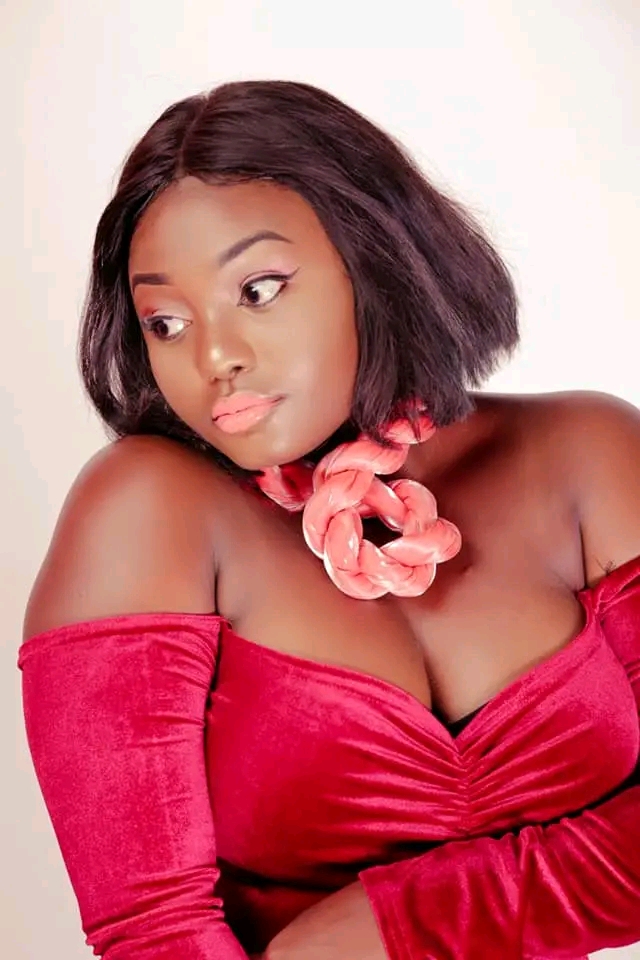 A Music Producer Ran Away With My Money For My First Song-Rising Star Fyona Sparkle
By Our Reporter
Remember the beautiful girl that was with Kream Production? That sexy girl with a sleek voice called Fyona Sparkle!
Well, Fyona is one girl to be looked at in this music industry. Her latest song called To be loved is moving places and has ruled most Uganda's air waves. We caught up with her and shared a bit of her life and music career.
First things first who is Fyona Sparkle?
Fyona Sparkle is also known as Byabaziire Phionah coming from a big family of eight children. I am the 6th born. I really went to school though many people think musicians didn't go to school. I pursued a bachelors degree of arts in drama and film. I ended with the Fyona Sparkle the stage name. I had gone to studio to record. John K the writer and Haruna Mubiru were amazed by the strength of my work. They simply told me I am a sparkle. I am meant to sparkle and that is how I ended up with that name.
Where did the love for music start from?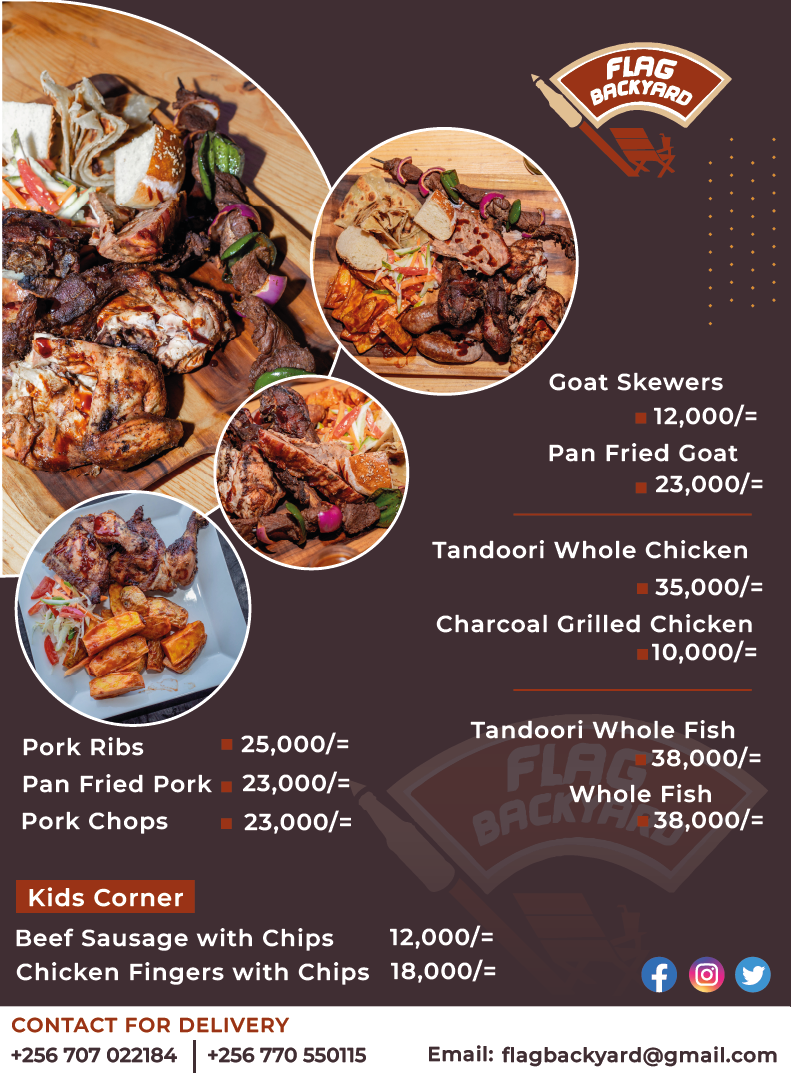 The love for music started the day I saw my mother try to sing in church. When I saw her in the church choir to try to sing, I got the urge that I could really sing. I saw her try but didn't have the voice. I decided to give sing and ,may be could help her be better. In the process I ended up here.
Who inspired you to start  singing?
Every one tells me its church that inspired. I don't recall getting inspired by any singer as I listened them on radio. But when my mother passed on, one particular, my mother's sister called Sharon Nyanjura simply inspired me. She believed in me so much. I didn't see myself doing secular music but she pushed me so hard to try. I didn't believe in myself that I could make it to the best. She would facilitate me in everything I did. I recall her giving me money from Jinja to Kampala and do auditions. Auntie has been the icon in my life and music career. Today, I look at myself and say it was all because of her. She is still so instrumental in my life and she always has my back.
When was your first ever commercial song?
My first ever song is called Ndikucuupa. It was released in my S6. I was in Kream production. Hajji Haruna Mubiru took me to the studio. The song was written by John K.
How did it feel like the first day in studio?
Like I said above the one who inspired me my auntie gave me money. I remember it was shs600,000. I was so eager to know how to make music. My auntie Sharon Nyanjura gave me that money and I came to the studio. I met some guy around town. I had never seen any music studio. The guy played games on after telling me he will take me to Paddyman. He later disappeared with my money. But in my heart I was so happy to see a studio. He told me that same studio is where the late Radio and Chameleon record from. It was really a good day and I still cherish the memories.
What kind of music genre are you into?
Initially I did band music when I was still in Kream production. That was not the genre I was into. But that is what was there. But I am into soul music.  I love RnB.
Lets talk about your  latest song, what is the message behind  it?
My latest song is called to be loved. I wrote it. When I was recording I was helped by my teacher called Watuwa Kevin. He is a guitar tutor. There is a big message behind it. I was feeling so down and low after a heartbreak. I have been single for so many years. As a human being one needs to be loved. I feel like I need someone to love again. I needed someone to love. I simply missed love. But I am not in a desperate way but I wanted love simple.
Did you create it out of life experience?
Yes. I created it out of experience.
Who wrote it and produced from where?
I wrote the song but Teacher Kevin also helped me. It was produced by Solo on the beat.
You said you're  rebranding. To where and why?
It is true I am rebranding from Band music to soul music. It is something that I love so much.
What do you do away from music?
Like said I am a performer by profession. I am also passionate about  farming. So I am a seasoned farmer.
Are you under any management?
I am not under any management. Any one who needs to work with me you're welcome.
How you handle men with money that are always in your inbox promising  hell and earth  to you?
Hahahaha. It is matter of knowing what you want. I simply show them my work plan and some just run away. I am so natural. Money is not any issue in love. Yes at some point its needed but I want to enjoy a man's money with love. I don't give men false hope. I tell them openly.
You're  last remarks.
I just thank all the Ugandan music fans. Keep supporting us. Give a chance to the upcoming talent. Check me out on all social media pages.
Check out my latest hit here;