Ray G To Set Up Mega Recording Studio In Mbarara City  
By Our Reporter
Mbarara – Renowned runyankore singer from western Uganda, Reagan Muhairwe a.k.a Ray G has generously come up with a strategy to set up a recording studio in Mbarara city that is meant to support the young upcoming artists who are hustling in the music industry.
According to the music icon who is believed to be the king of western Uganda music in runyankore lyrics, Ray G has declared that the money that will be collected from his second concert will be used to set up a studio for the upcoming artists who hustle to raise money to record their music. That they want to set up a studio that will be at an affordable price for the upcoming artists. The Omusheshe hit maker has challenged fellow artists in the Ugandan music industry to come with such generous ideas  as a way to give back to society.
The forthcoming concert is slated for 20th August 2022  at Mbarara University Inn.
Speaking to  journalists during a press conference, Ray G revealed that the purpose of this concert is to set up a studio that will be affordable for everyone.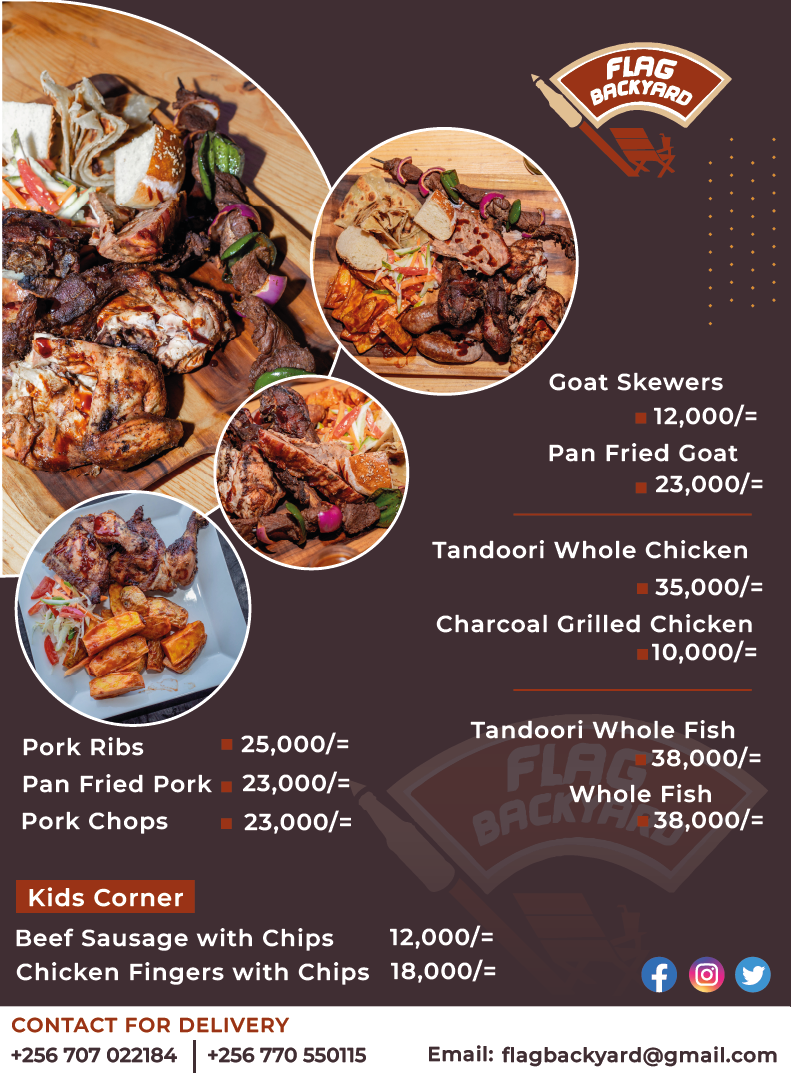 "I came to Mbarara when I had nothing besides millet flour, a pair of trousers, one shirt, water heater and a jug but above all I had the talent. I was helped and supported by the society. No one knew me so much but some studios recorded my music for free, some women in Byafura areas gave me food for free. What people did for me was by the grace of God, I have realized that I should also give back to the society," said Ray G.
"In 2019 we did our first concert after seven years singing, I have decided to do another concert that is meant to give back to the society. We want to do the second concert mainly to do it better and make a foundation that will benefit the upcoming artists. I have reached to the level that I don't pay anyone to play my music and this is about the good relationship that I have had with the society, I don't do anything magical and this is the same thing that I wish to my young artists who are hustling to showcase their music talents."
"Therefore, for this concert we intend to give back to our people because we are made by the society. If all goes the way we want it, whatever comes out of it we shall set up a studio that is affordable for every artist. This not about hitting at something and go, no, its about our consciousness as Awesome and we want to make it happen because people did it for us. If people asked me money for recording my music I was not going to make it. I therefore call up on my sponsors that if you feel the urge of contributing towards this initiative you are most welcome," he added.
This concert is one of the biggest concerts in western Uganda that has been awaited by the revellers in post Covid-19 lockdown. Ray G is the top western artist that has sold runyankore music nationally and internationally. According to  sources,very soon Ray G is expected to fly to Qatar for a show.
He relevantly sang a number of songs that are still admired by the people, and these include Murebe, Owangye, Amarari, Weshe, Omusheshe with Spice Diana, Yoya with Levixone  recently released, and many more. Many   artists from western Uganda and Kampala are expected to perform at the concert.