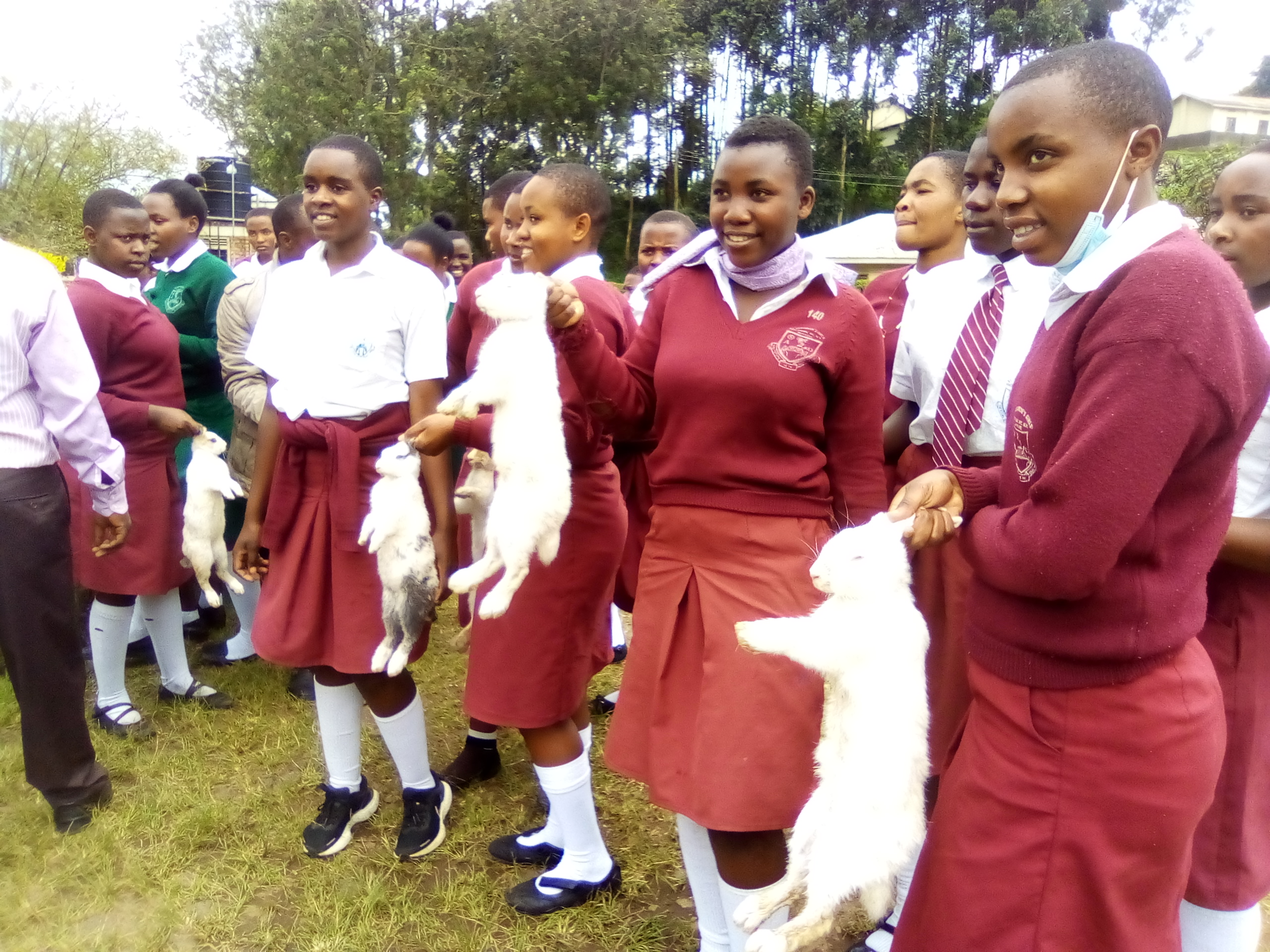 Gudie Leisure Farm Donates Eleven Rabbits to St. Gertrude Girls' Voc. SS Agri-club
By Nathan Bahangwa
Kisoro – The Agriculture club of St. Gertrude's Girls' Vocational Training Secondary School Mutolere on Wednesday was  gifted 11 rabbits and a packet of cabbage seeds by Gudie Leisure Farm to support its farming activities.
The possessions were delivered to the Agri-club members with their matron Sister Turyamuhakyi Victor who doubles as the school Headteacher, by the Kisoro district Gudie Leisure Farm agent, Byiringiro Amos Denis.
According to Byiringiro, Gudie Leisure Farm is to give out over 96 rabbits to 48 Agri-clubs in different schools of Kisoro where each Club will be given only two rabbits. He added that St Gertrude's girls' vocational secondary school is favored because it performed best in the recent school competitions in Uganda.
He said that one of the reasons for choosing rabbits is because they are easy and cheap to rear. He revealed that Gudie Leisure Farm will proceed to supply other white meat animals and train people how to rear them after the rabbits project has made impacts.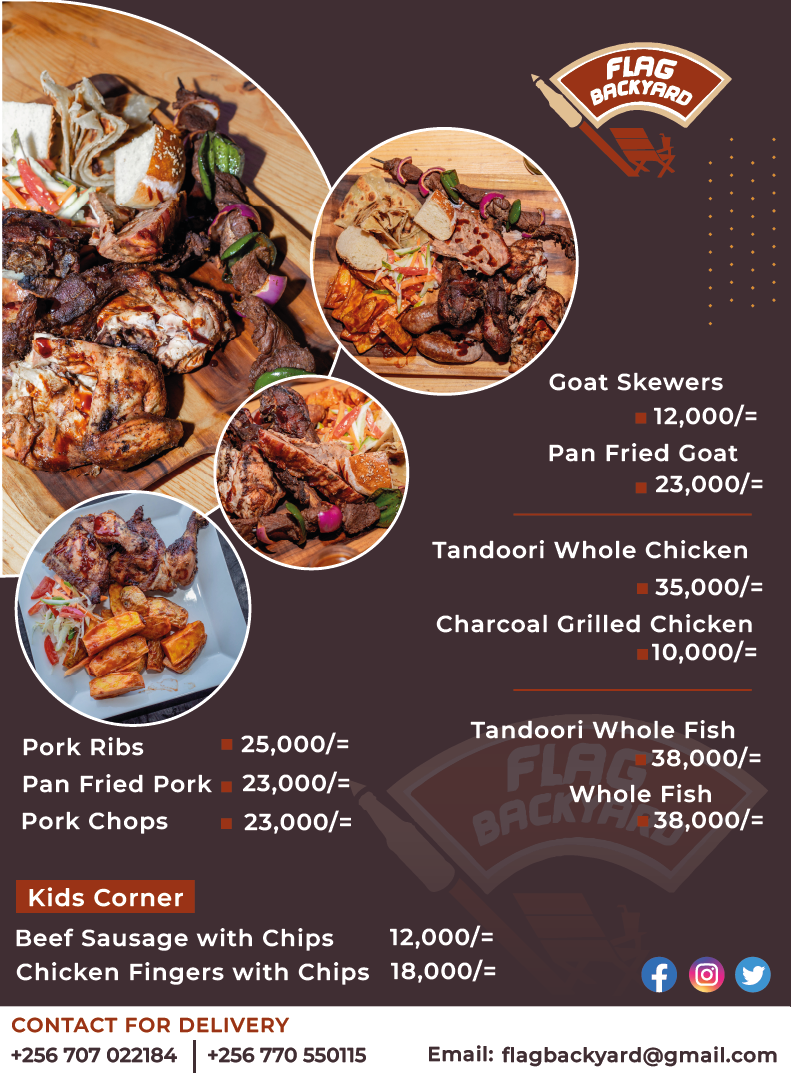 He encouraged the learners and other youth that have not joined agriculture clubs and other Parish entrepreneurs planning associations (PELAS) to do so and earn using their own hands.
Sister Turyamuhakyi Victor  commended Gudie Leisure Farm for giving them starting capital and vowed to make routine supervisions to ensure that they multiply so that each club member can benefit from them.
The Club's President, Natukunda Suzan said that the rabbits are a big addition to their already existing rabbits and vegetable projects. She commended Gudie Leisure Farm saying that students will be able to get skills from school that will help them start up their own projects at home.