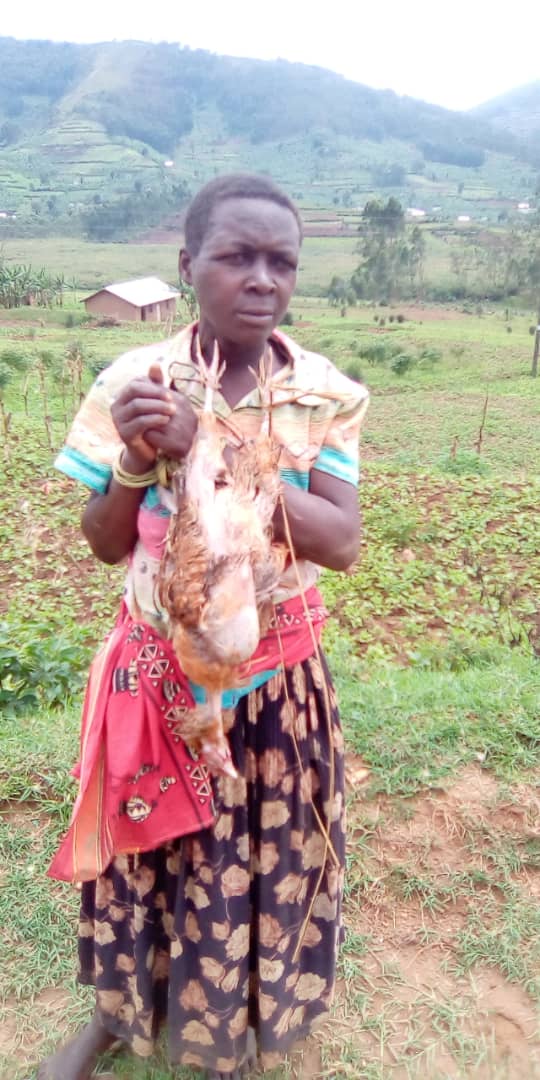 Pants Down: Kabale Woman Nabbed Stealing Neighbour's Chicken 
By Byamukama Libino
 Kabale – A mother of two on Sunday 19th September survived being lynched by an angry mob after she was nabbed with a stolen hen.
Amutuhire Novious 30, is a mother of two children and a resident of Nyakambu Trading center, Kirigime Ward Southern Division Kabale municipality, on the fateful day at around 3:am was caught red-handed stealing a hen belonging to her neighbour, a one Joseline Pascal.
Speaking to our reporter, the angry residents said that Amutuhire has been terrorizing the whole trading center stealing each and everything she comes across.
The residents who preferred anonymity , said that due to her unbearable behaviours she devorced her husband about two years ago.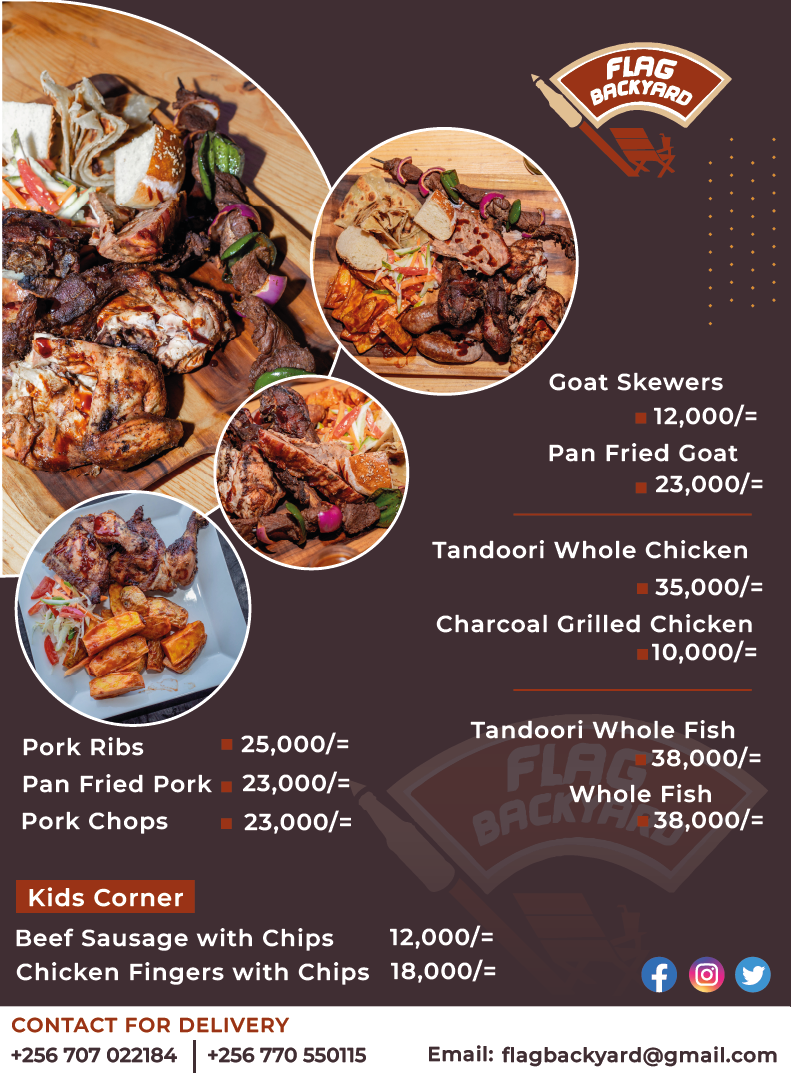 They added that Amutuhire has been doing casual activities like washing clothes, digging people's garden's for money among other activities in Nyakambu Trading Center, and she would go in people's businesses and start pocketing business merchandise whenever she would fail to earn some money.
The chairperson LC1 of Kamukira Cell Mr Byabasheija John Bosco said that it's so unfortunate that women have started stealing other people's property.
Byabasheija called for the sensitization of women in the area saying that most of them in the Southern Division have resorted to drinking alcohol and nolonger have time for their families.
However,  God come to her rescue after some good samaritans intervened.