Africa Netball endorses Uganda to host Africa netball men & women championships
By Emmanuel Sekago
Kampala – It's now official and there is no turning back as Uganda has been confirmed as the host of the 13th edition of Africa netball championships.
The development was confirmed by the continental netball governing body, Africa Netball, through a letter seen by Wallnetnews dated Wednesday, 5th April 2023 addressed to the Uganda Netball Federation president, Sarah Babirye Kityo confirming to her that Uganda is the host of the tournament for both women and men.
"Africa Netball is pleased to give Uganda Netball Federation the hosting rights upon confirmation that all the hosting requirements will be in place before and during the tournament to allow the smooth running of both competitions," the letter that was signed by president Cecilia Molokwane reads in part.
Some of the conditions set include playing venues (an indoor facility with a sprung floor), meeting venues, accommodation facilities for teams, match officials, Africa Netball executive committee members and World Netball staff, inland transport for umpires, UAP, UN staff, Africa Netball board, medical, security, volunteers, team liaison officers and others.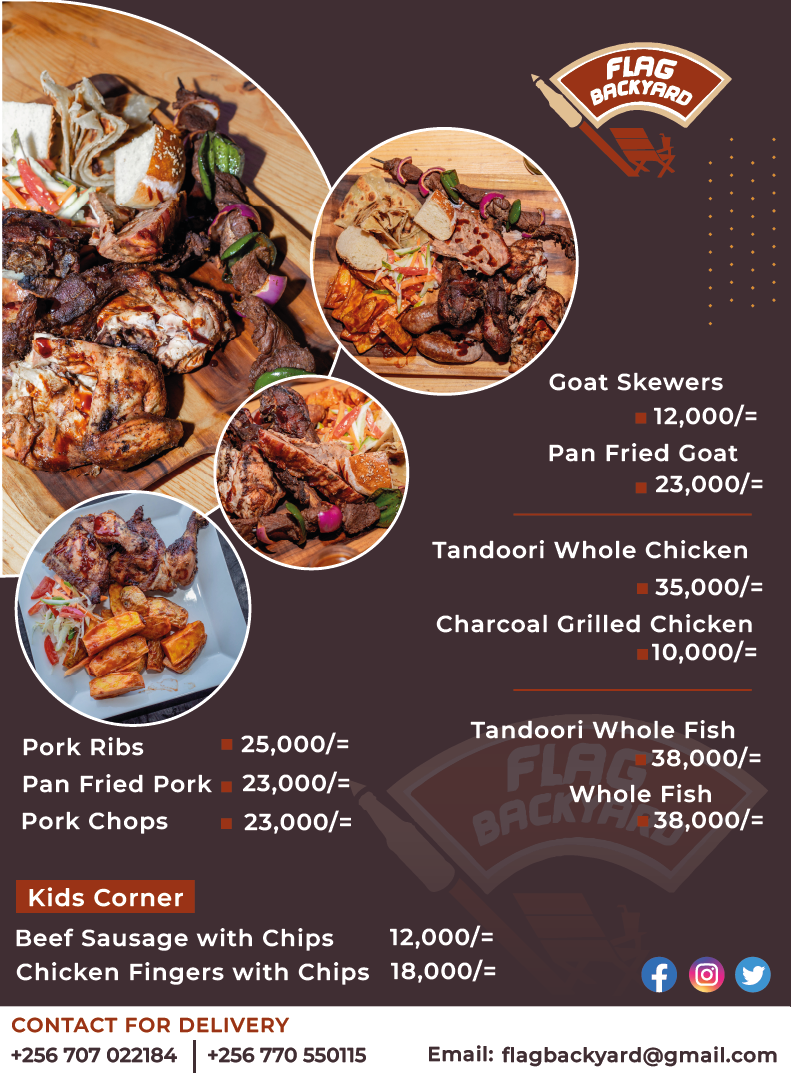 Africa Netball will also conduct an ACOF training that will be facilitated by the UAP's, train umpires (with Africa C's and B's).
Information has it that UNF executive will be having a meeting with the Board of trustees to work to that effect, after meet the all the relevant government bodies, First Lady and Minister of Education and Sports, State Minister of Sports, Uganda Olympic Committee, National Council of Sports, Ministry of internal affairs, Minister of Foreign Affairs, and all the security bodies to map out how to have a successful competition in Uganda.
You recall well during one of the media address held at the UNF head offices in Old Kampala, the netball body president said that the 2023 Africa netball championship for both for men and women is going to be big, and it will be the first time in the history of netball on African continent to have the biggest number of men netball playing nations plus women, and called upon sponsors to come on board. It should noted that it will also be a ranking tournament.
Uganda last hosted the Africa netball championship in 2017 for women and it will be the first time to host the men competition.
Uganda wants to host these two tournaments at Makerere University indoor arena that is under construction and it's likely to be completed before July this year. But what people know Uganda last hosted an international netball competition at the Makerere arena in 2018 and that was the world university netball cup.
It should also be remembered that in March, the Inspectorate General of Government ordered the National Council of Sports to transfer all the monies belonging to netball,  so that they start preparations for World Netball, and the Africa netball championship both for women and men, but the directive is yet to be heeded to by NCS.