Mugerwa happy with new coaching contract, thanks UNF President Babirye
By Emmanuel Sekago
Rumors that were over the country how the Uganda national netball team head coach is wanted by some africa netball playing countries because of his contract expiring next month, it seems they will not like the news coming from the Uganda netball body this week.
You well know that The Federation of Uganda Football Associations (FUFA) last week on Thursday 14th September 2023 parted ways with Uganda Cranes head coach Milutin Sredojevic aka Micho for failure to qualify for AFCON 2023 that left many football fans calling for his head.
But one of the best sporting bodies in Uganda performance, the Uganda Netball Federation (UNF) has extended the employment contract of the head coach for the national netball team (She Cranes) Fred Mugerwa Tabale.
The development was officially announced yesterday  (Wednesday), September 20th  2023 at the UNF offices in Mengo, Kampala.
The president of Uganda Netball Federation Sarah Babirye Kityo, handed over the instruments of power and new employment contract to Mugerwa who helped the She Cranes attain the number five slot in the world.
The decision to extend his contract was made by the UNF executive committee that sat at the federation office at Aga Khan Building Old Kampala in Mengo.
"I am so happy that coach Mugerwa did not dump us for other countries." said UNF President Babirye Kityo Sarah.
"We have been able to renew his contract because  his very technical, knowledgeable and a mentor, so as a country it would be bad if we lost him at a point where we need him most, am so grateful to God and  happy that he has agreed to renew his contract with us despite the fact that there has been so many challenges, like he is demanding some money from the federation, I am so happy that he didn't dump us even when there are other countries that were giving him better monies am happy for such a Nationalist," she added.
We  agreed that we shall be paying him the salary for the new contract but as we also make arrangements to keep giving him the arrears through instalments."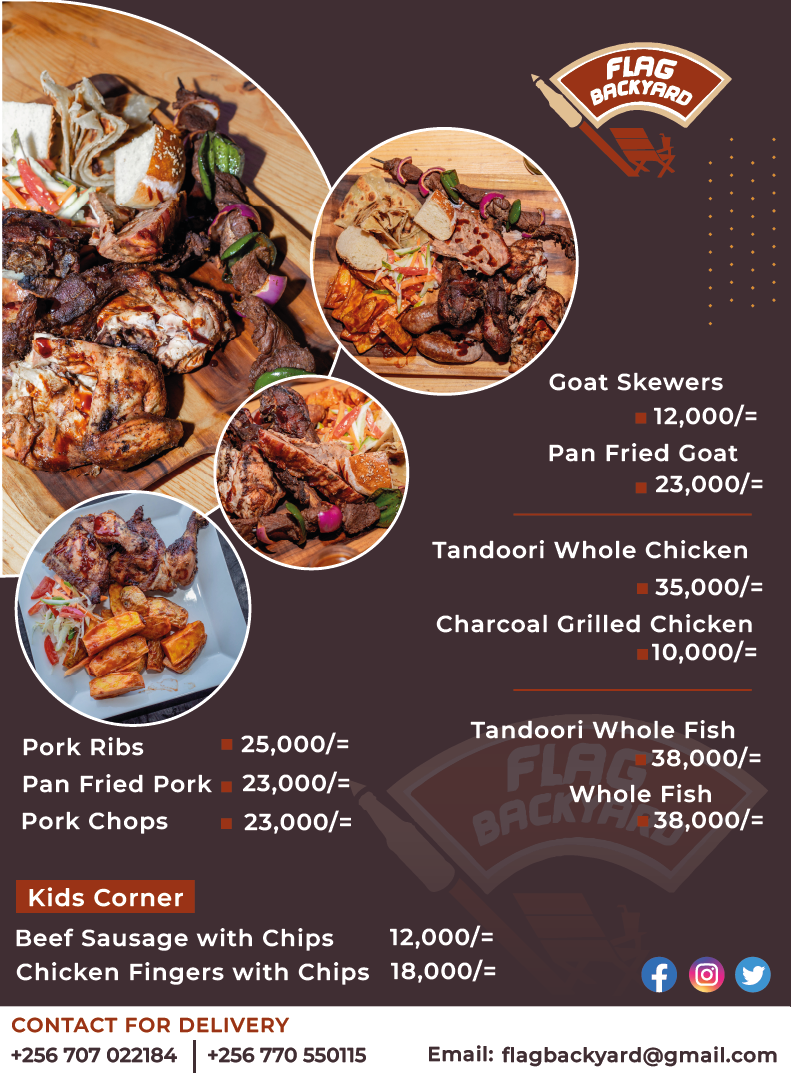 Despite the fact that he has been and still demanding his arrears from the federation, Mugerwa decided to continue with She Cranes as the head coach.
Mugerwa expressed gratitude upon re-signing another two year deal with the Uganda Netball Federation during his first tenure where he featured as head coach at the 2022 Commonwealth games and 2023 Netball World Cup in United Kingdom and South Africa respectively.
"I am happy to extend my contract for another two years. My first spell was a good tenure where we reached the highest ever level as a team." he started.
Meanwhile, head coach Fred Mugerwa's first assignment in this new contract is to prepare the national netball She Cranes for the 2023 Africa Netball Championship to be held in late November in Gaborone, Botswana.