Uganda improves in World Netball Ranking to 7th spot
By Emmanuel Sekago
Uganda has moved up one spot in the  rankings released yesterday (Thursday) September 21st, 2023 by the world netball body
The She Cranes are now ranked seventh  in the world with a rating of 124 points, up one spot from their previous eighth place following the completion of the world Netball Cup 2023 in Cape Town, SouthAfrica where they finished fifth.
She Cranes made their maiden appearance in the World Cup in Trinidad and Tobago in 1979, Australia in 2015 and 2019 in the United Kingdom.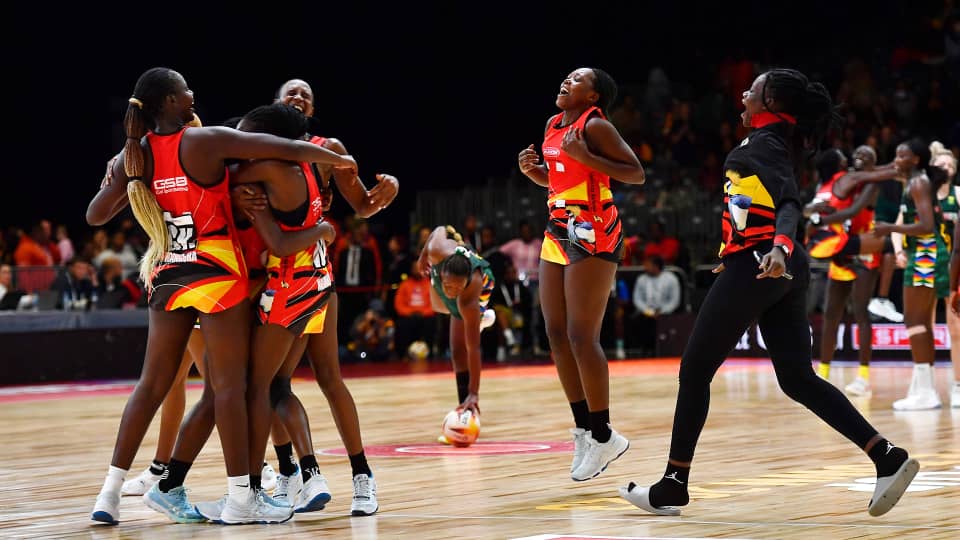 The Ugandan team competed alongside 15 countries in the 2023 World Cup that was won by  Australia. Australia, who were previously ranked number one, retained their top position in the latest world netball  rankings with a rating of 207 after beating England  in World Cup finals. They were followed by their closest rivals New Zealand in second position with 189 points while England and Jamaica secured third and fourth places with 184 and 182 points respectively.
If it wasn't to pull out from the Africa netball championship that was hosted in South Africa due to National council of sports Lack of funds and after   putting up a good fight in their matches at the World netball cup 2023, Uganda would be now in the fifth position.
Apart from Uganda, other countries with notable improvement include South Africa who secured fifth position in the world  with 153 points. The bronze medalists at the world netball cup Jamaica retained the fourth position with 182 points and  Malawi also still ranked sixth with 129 points.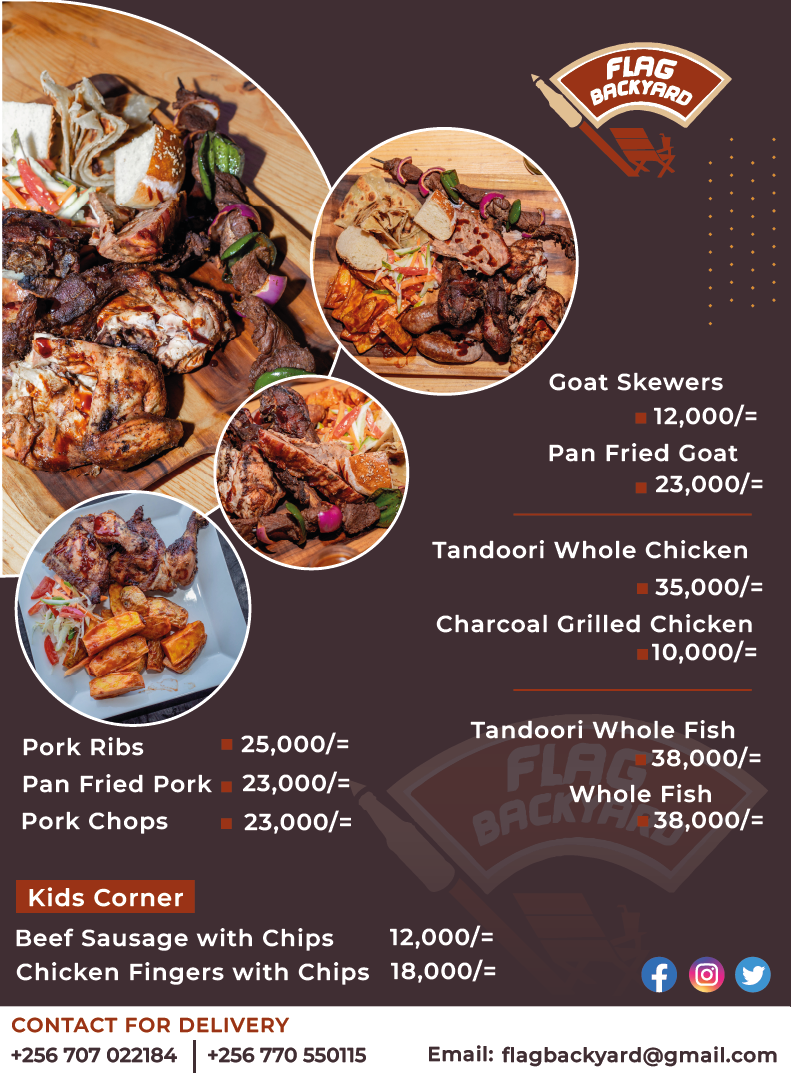 According to the release published by World Netball (WN), the WN World Rankings to include the results from the Central America and Caribbean (CAC) Games and the Netball World Cup 2023 (NWC2023), the two international events to take place since the last update on 30th June 2023.
These significant events saw 18 international teams from WN Member countries take part in a total of 70 matches.
During the NWC2023, 13 out of 60 matches were won by the lower ranked team, and there was one draw, making the gap tighter, in terms of rating, between many teams in the table.  For example, the difference in rating between New Zealand in 2nd and Jamaica in 4th position has reduced from 20 to 7.
The latest update shows  no change to the positions of the top six teams, with Australia remaining 1st, New Zealand 2nd, England 3rd, Jamaica 4th, South Africa 5th and Malawi in 6th. The first positional change to the table can be seen in 7th with Uganda claiming this spot after an impressive NWC2023 campaign where they finished in 5th. Tonga moved down one place to take 8th position.
Positions 9th to 14th  stayed the same with Sri Lanka who were previously ranked 15th dropping five places to 20th due to failing to win a match during the NWC2023. Zambia climbed one place to take 15th position, with nine teams like Samoa, St Vincent & Grenadines, Fiji, Cook Islands, Namibia, Botswana, UAE and Ireland all also rising by one place.
Singapore moved up two places to 26th as a result of two wins during the NWC2023, and behind them Malaysia, St Lucia, USA, Gibraltar and Cayman Islands also moved up two places.
The biggest change in the table can be seen at 33rd with Antigua & Barbuda rising four places to claim this position. Elsewhere, St Kitts & Nevis and St Maarten also moved up four places to 39th and 40th respectively.
Meanwhile, From  September 1st  2023 teams must have played at least 8 ranking matches in the current rating period from July 2019 to retain a World Ranking.  Five teams Brunei, Eswatini, Hong Kong, Lesotho and Philippines have not reached the minimum number of ranking matches required so lose their ranking. The number of WN World Ranked countries is now at 41.
Also, World Netball has  announced that Ghana and Nigeria have become Full Members of World Netball.
Ghana is a new Member of WN, whilst Nigeria has moved from Associate to Full.
This takes World Netball's Full Membership total up to 82, with 63 Full Members and 19 Associate. It also means that Africa Netball now have 15 Full Members and 6 Associate.
Meanwhile, The Uganda national netball team according to the Uganda netball federation president Sarah Babirye Kityo confirmed  wallnetnews  that the team is soon going to be summoned and start serious preparation for the Africa netball championship 2023 to be held in Gaborone, Botswana.