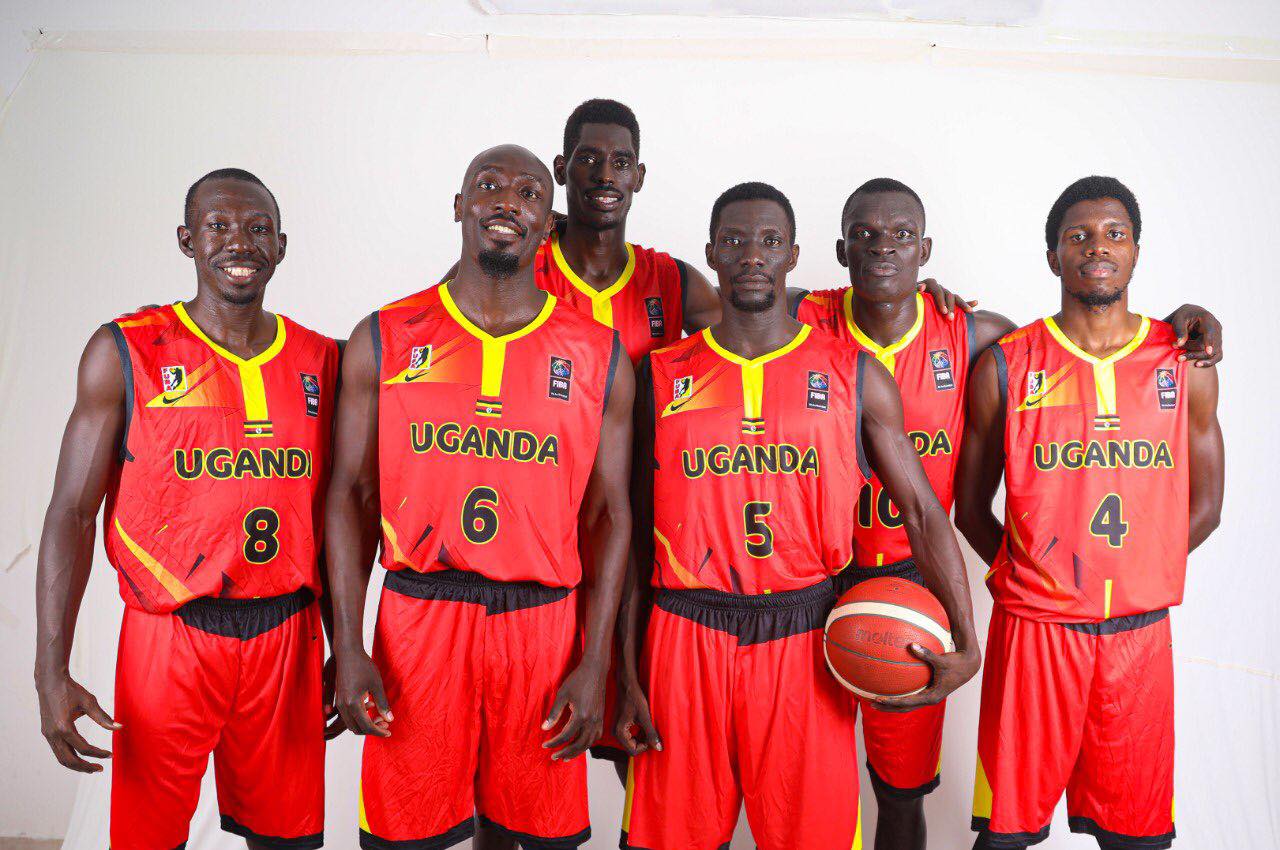 FIBA Africa basketball competition heads to Tanzania
By Emmanuel Sekago
Tanzania is set to host men's basketball continental competition also known as FIBA AfroCan scheduled to take place in Dar-es Salaam.
Uganda is among the nine countries like Burundi, Eritrea, Ethiopia, South Sudan, Somalia, Rwanda, Sudan and the hosts Tanzania that will be featuring in the competition scheduled to take place from May 17th to 24th.
According to Tanzania Basketball Federation (TBF) Secretary General Mwenze Kabinda, during an interview with The Citizen, the event is very important for Tanzania.
"This competition is for the men's senior team only. We have been given a chance to host it because of our conducive environment and passion for the game in the country. TBF is now struggling to raise Sh62 million to successfully host the competition. It is our time to qualify for the African event," Kabinda said.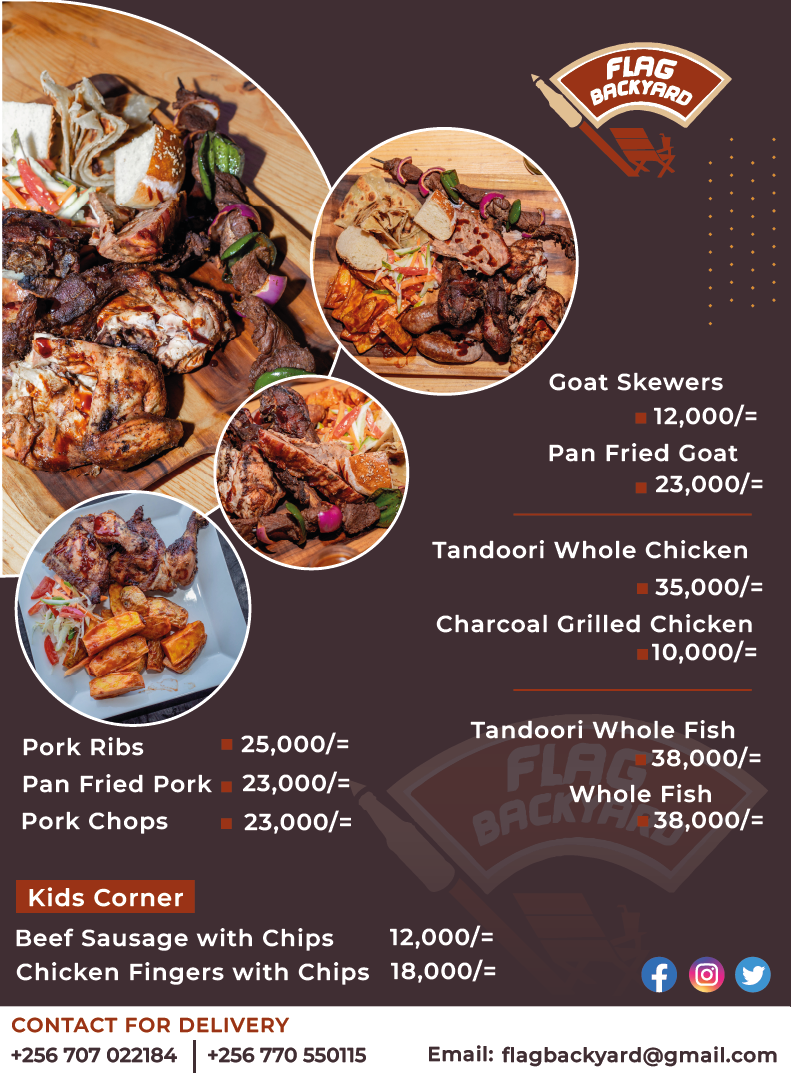 The AfroCan (alternatively known as the FIBA AfroCan) is a men's basketball continental competition in Africa, which is played biennially under the auspices of the International Basketball Federation (FIBA).
Unlike the AfroBasket, AfroCan is only open to all players who play for basketball clubs based in Africa. In 2017, a new calendar by FIBA changed the AfroBasket from a biennial to quadrennial tournament. As a consequence, the AfroCan was created to fill up the void.
Meanwhile, the first ever AfroCan was held in 2019 in Mali, with the DR Congo winning the inaugural title after beating Kenya in the final.