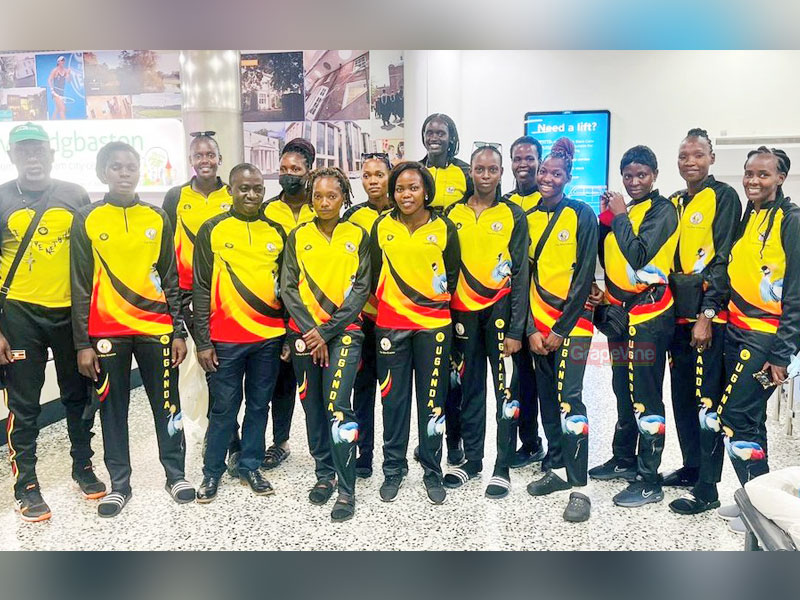 UNF commences netball world cup 2023 preparations
By Emmanuel Sekago
Kampala – The Uganda Netball Federation has warned the opponent of the She Cranes, that they will not just be going to South Africa to participate but to compete as other countries think.
It should be noted that the drop in world netball rankings by the She Cranes due to failure to compete at the Africa netball championship, was not of their own making but due to financial constraints which made other African countries who participated to push Uganda out of the global top six positions.
But as we speak, the girls are reeling to reclaim their position at the table of ladies come July when the competitions throws off in Cape Town, South Africa.
What you need to know is that the Uganda national netball team (She Cranes) head coach Fred Mugerwa Tabaale flanked by his assistant Sarah Namuddu summoned a squad of 30 players to start preparations for 2023 netball World Cup due in Cape-Town, South Africa in July 28th to August 6th 2023.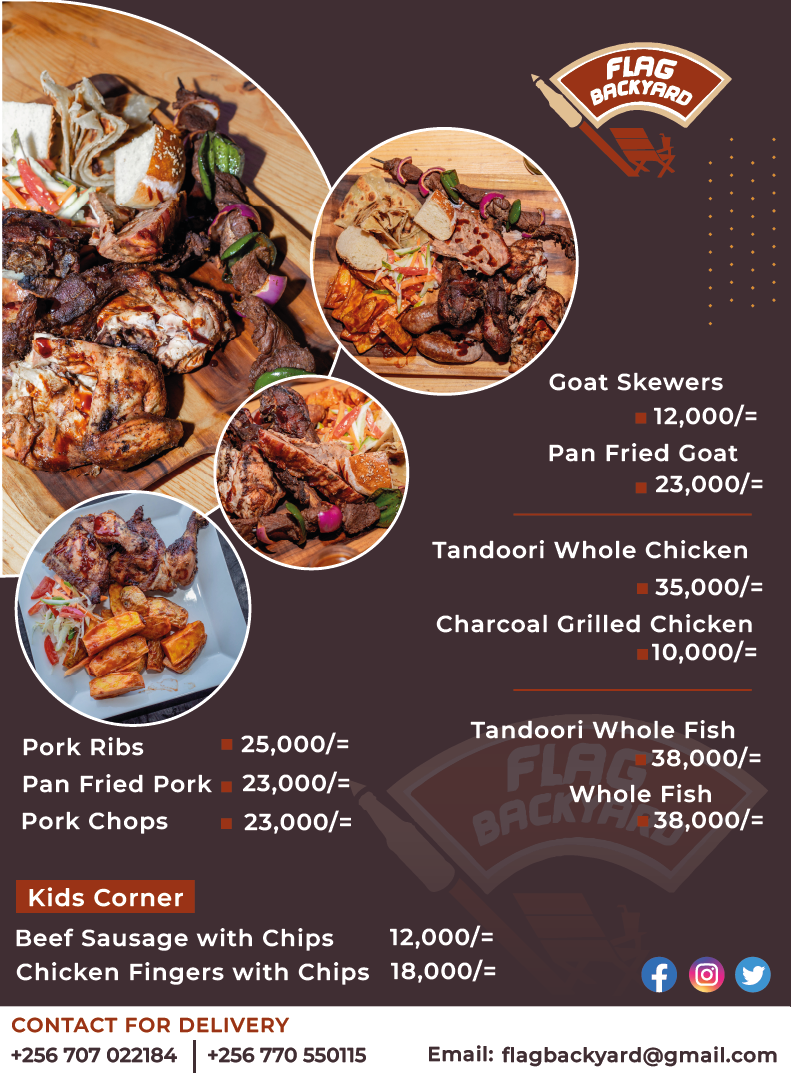 At a media briefing held at Sheraton Hotel on Wednesday, the head coach Mugerwa said the team will be training for three days in a week, that is Monday, Tuesday and Wednesday and start  non-residential training next week on Monday, April 17th 2023 at Kamwokya Community Sports Center.
"For the meantime we shall be using Kamwokya as a training ground as we wait for the time to use the courts with soft surfaces. We shall be training for three days, to give ample time for these players to also train with their clubs because the league is still on and others are preparing for the East Africa club netball championship due in Nairobi, Kenya in May," Mugerwa said.
Uganda has talent and every person playing in the Uganda netball Super League their dream is to represent their country, so the squad is dominated by new young and determined faces of players that want to shock the world.
The summoned squad has only four players who featured in the 2019 World Cup held in Liverpool England, the likes of; Captain Peace Proscovia, Stella Oyella, Mary Nuba Cholhok and Stella Nanfuka.
Meanwhile, Uganda is in Group D alongside World Cup holders New Zealand, Trinidad and Tobago, and Singapore, in other groups, Group B comprises of Scotland, England, Barbados and Malawi, while the Hosts South Africa will take on Jamaica, Wales and Sri Lanka in Group C, while Zimbabwe and Fiji join Australia and Tonga in Group A.
Summoned She Cranes provisional squad
Shooters; Namulumba Christine Kango (Prisons Netball Club), Sera Zam (NIC), Aguti Godlive (UPDF), Asinah Kabendela (Weyonje), Amoding Harriet (Weyonje), Irene Eyaru (KCCA), Nassanga Shadia (KCCA), Mary Nuba Cholhok (Loughborough Lightning UK), Peace Proscovia (Storm Surrey UK) and Oyella Stella (Sirens Scotland).
Mid court; Baagala Margret (NIC), Akello Malisera (Prisons), Nakibuule Joyce (Prison), Nakiyunga Sarah (NIC), Lunkuse Norah (KCCA), Najjuka Annet (KCCA), Achola Lillian, Nantumbwe Victoria (NIC) and Amiya Penlop (NIC)
Defenders; Kadondi Faridah (Weyonje), Hanisha Muhammed (KCCA), Nassaka Shakirah (Weyonje), Nakitto Christine (KCCA), Kayeny Privas (NIC), Nassaazi Bashira (UCU), Nanfuka Stella (Prisons), Asingo Viola (Prisons), Nalule Flavia (Police), Shaffie Nalwanja (KCCA) and Tausi Mumena (Prisons).