Brig Gen Muhabuzi lauds best UPDF performers in sports
By Emmanuel Sekago
Luweero – There was joy and happiness in Bombo Army Barracks as Uganda Peoples' Defence Forces (UPDF) awarded its best sports men and women in recognition of their stellar performance in different sports disciplines.
The Deputy Chief of Education, Sports and Culture Col. Deus Kakiga Tarema graced the medal award ceremony with the gold medals awarded to the best teams and individual performers in the Uganda national novice championship 2022.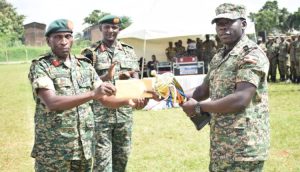 With 42 in Tarehe Sita netball championship, football, women's darts, beach handball for women and men, athletics and national intermediate boxing championship.
While presiding over the ceremony on Tuesday at the Bombo army land forces headquarters sports complex in Luweero district, the UPDF Chief of Education, Sports and Culture Brig. Gen. Wilson Muhabuzi implored winning sports men and women to maintain discipline, saying that discipline has made UPDF enlisted among the best performing institutions in the country.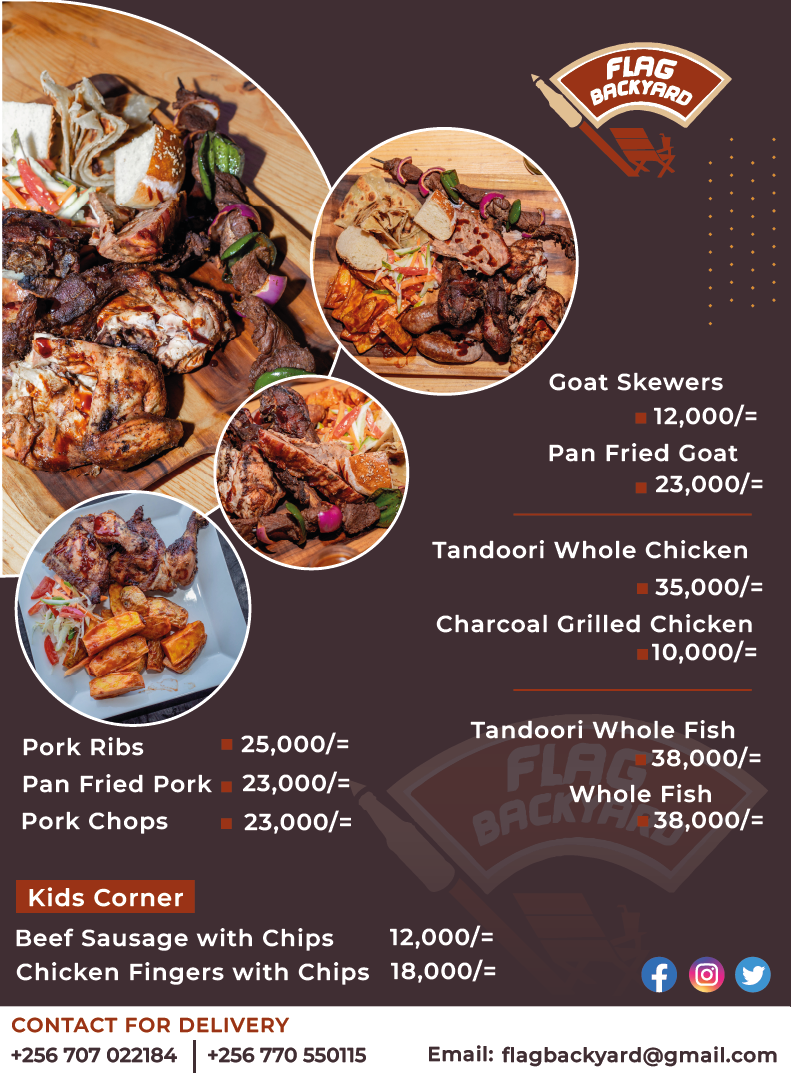 "You all know that our UPDF netball team is performing well in the Super League, the football team is also doing wonders, not forgetting boxing and basketball teams all making wonders," Gen. Muhabuzi said.
"Kindly separate emotions from character to get better results in whatever you do, and thank you for making your dreams come true," he added.
He further encouraged them to work harder and strengthen team work.
The Director of Sports Col. Mark Ssemanda appreciated UPDF leadership for the unwavering support towards the sporting fraternity and pledged to keep both the UPDF and Ugandan flag even higher.
He requested for more support during the identification and promotion of talent to build stronger sports teams, calling for continuous cooperation and cohesion between the technical committee and Executive.
Meanwhile, the sports medal award ceremony was also graced by other leaders in sports, Director of Inspections of Schools Lt. Col. Charles Ariko, among other UPDF Officers.