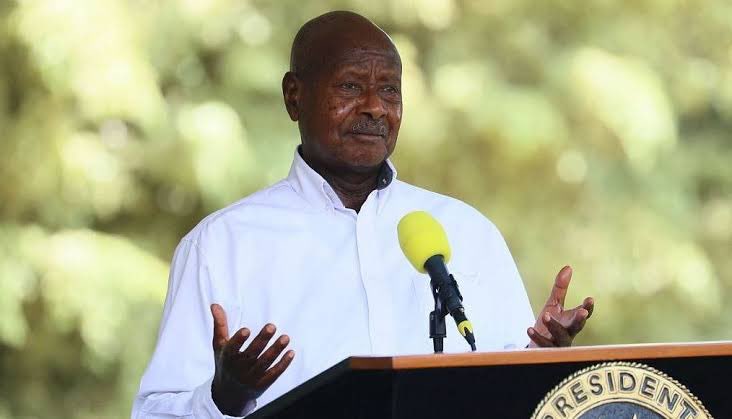 PDM, Emyooga, and electricity infrastructure dominate president Museveni's two-day tour in the West Nile sub-region
By WN Admin
Arua – President Yoweri Kaguta Tibuhaburwa Museveni on Wednesday concluded his tour of the West Nile sub-region.
Following Tuesday's engagement, he intensified the Parish Development Model saying; "All people above 18 years and want to join wealth creation should join the parish SACCO. For us, we shall bring Shs100m each year to your SACCO and we need 100 families to benefit. The point is that in 4 years, you parish people will have your bank of Shs00m. "
The NRM manifesto strategies are to foster the socio-economic transformation of all Ugandans using the PDM where each parish in Uganda is to receive Shs100m per financial year as a revolving fund to support the youth, women, and all kinds of Ugandans to fund their projects.
The president advised the people of West Nile to make use of the Uganda Development Bank (UDB) where they can access loans at a manageable interests compared to the commercial banks.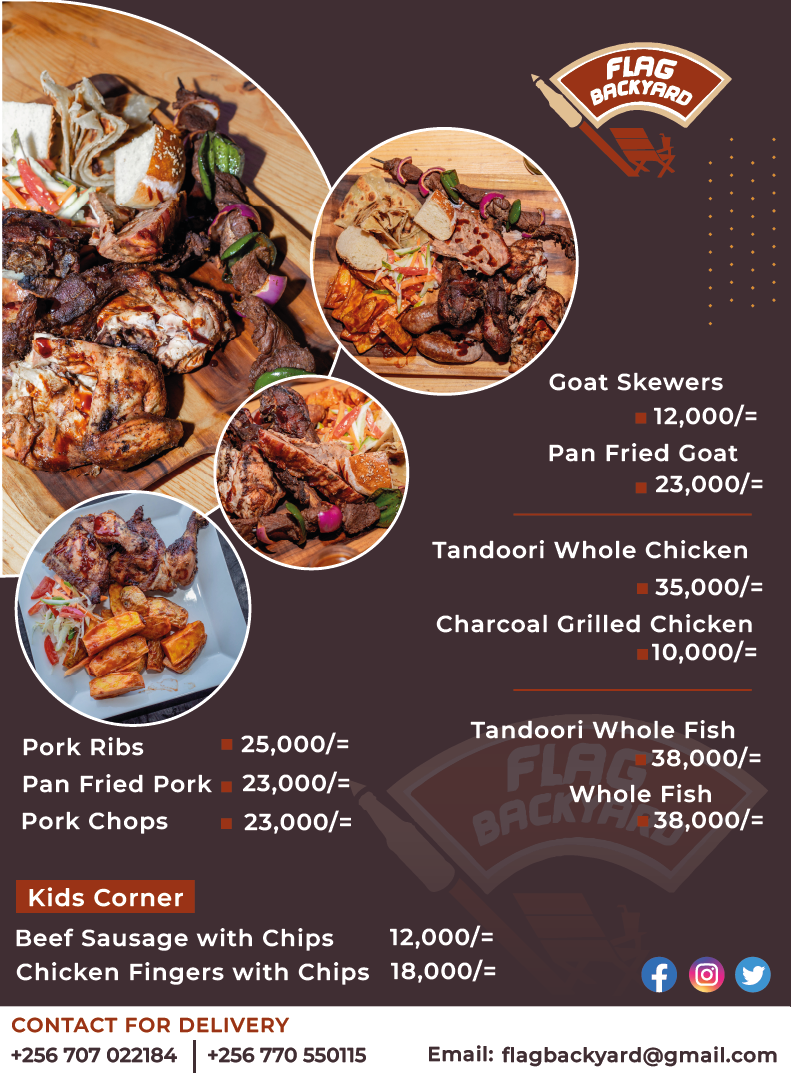 He also warned the people of West Nile about corruption, saying they they will be crushed in a matter of time: "Those who are corrupt are playing fire and we will crush them," the president stated.
The president wondered why with so many authorities in the district setting; RDC, DISO, Uganda Police, LC III, etc. are onlookers as the corrupt continue to operate with impunity.
He rallied the people of West Nile to take advantage of Emyooga and the PDM among other programs for wealth creation to improve their well-being at the household through engaging in income-generating activities.
Rotating his speech on the theme "Securing your future through wealth creation and shared prosperity" he again promised the people of West Nile that darkness is to end soon with the completion of the power substations at Muni, Nyagak I, and II in Nebbi and Zombo districts and should be utilized for value addition on addition to other economic infrastructure such as roads, railway, piped, internet, water, etc. to facilitate wealth creation.
Speaking to the ONC manager SPA Hadijah Namyalo Uzeiye who was the MC for both engagements said: "The main challenge of NRM has been on the implementation stage. All the plans are well drawn as per the NRM manifesto 2021-26 and funds are availed but the corrupt people are a bottleneck to have the implementation goals achieved. I thank HE the President that he allowed the Bazzukulu (young generation) to monitor the execution of the implementation part and all shortfalls are to be brought to his attention."
Different ministries, departments, and agencies represented by their ministers and executive directors, presented their milestones and plans towards achieving the NRM manifesto 2021-2026.
The turn-up was overwhelming and had the president making stopovers along the way to the Arua Golf Course, to greet the Bazzukulu who donned the "Jajja Omalako Tova Ku Main Sigala Ku Ballot"  (a message urging the president to contest again in 2026 general elections) t-shirts.