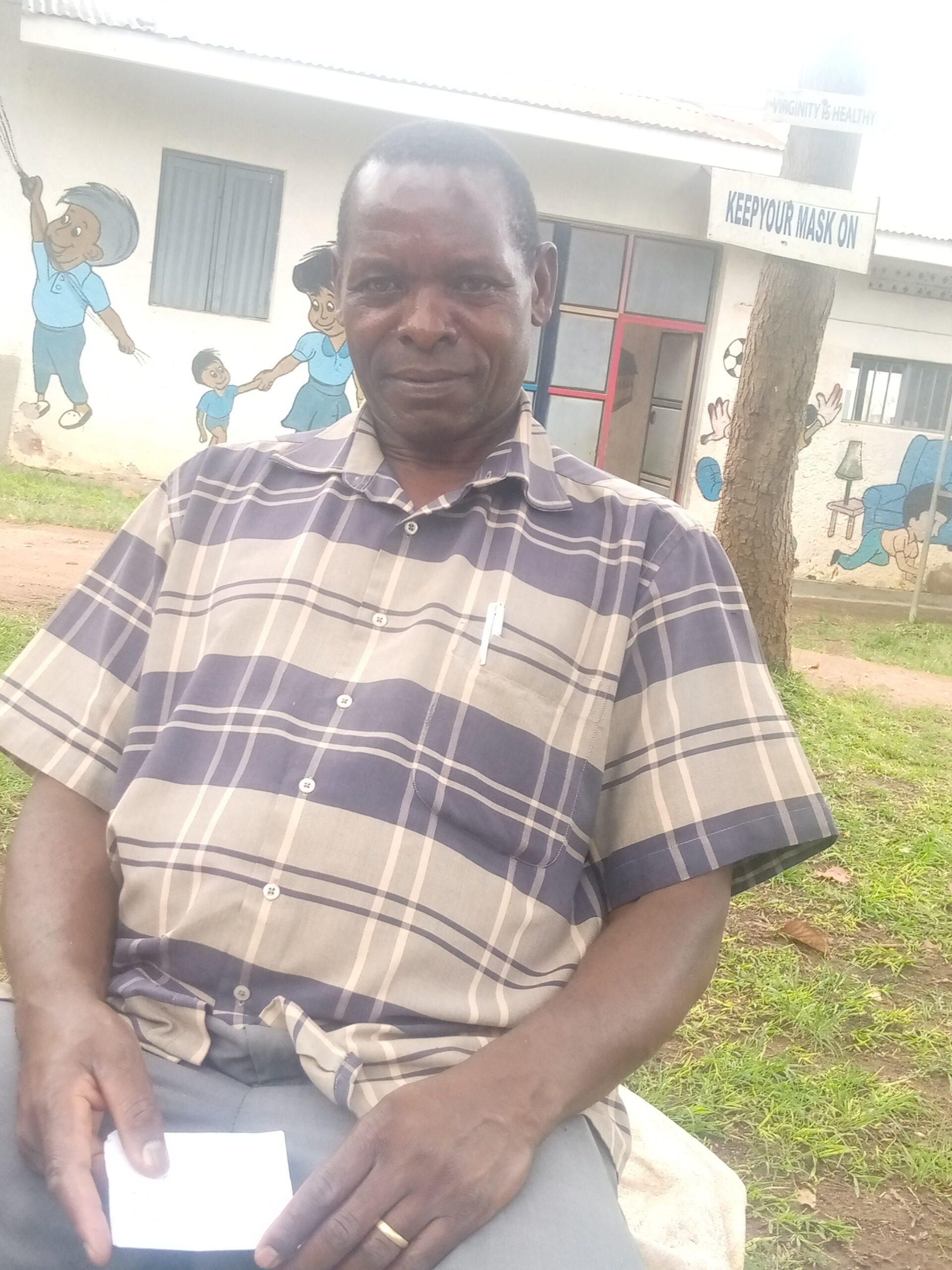 Mbarara City Council, Central Market Landlords Rock Horns Again
By Our Reporter
Mbarara
Mbarara City Council Leadership and the Central Market member who call themselves the Kiosk owners/ landlords who went to court over the market issues have finally failed to agree on terms and conditions of ownership.
Recently, a group of Landlords were called by Mbarara City Leadership to come on board and have a memorandum of understanding with them. The intention of this meeting was meant to have an agreement between Mbarara City and these landlords, so that they can be allocated the remaining spaces available in central market. Central market was allocated to all venders who were operating from independence park unlike these landlords who had their case in court against Mbarara City Council.
These were formerly working in the old market as landlords before it was demolished for the construction of a modern market. After the completion of the current market, Minister Raphael Magyezi gave a directive that no any individual should claim for the ownership of kiosks or lockups. He therefore gave moral authority to Mbarara City Council as the full landlord, that whoever is allocated must be a tenant to Mbarara City Council.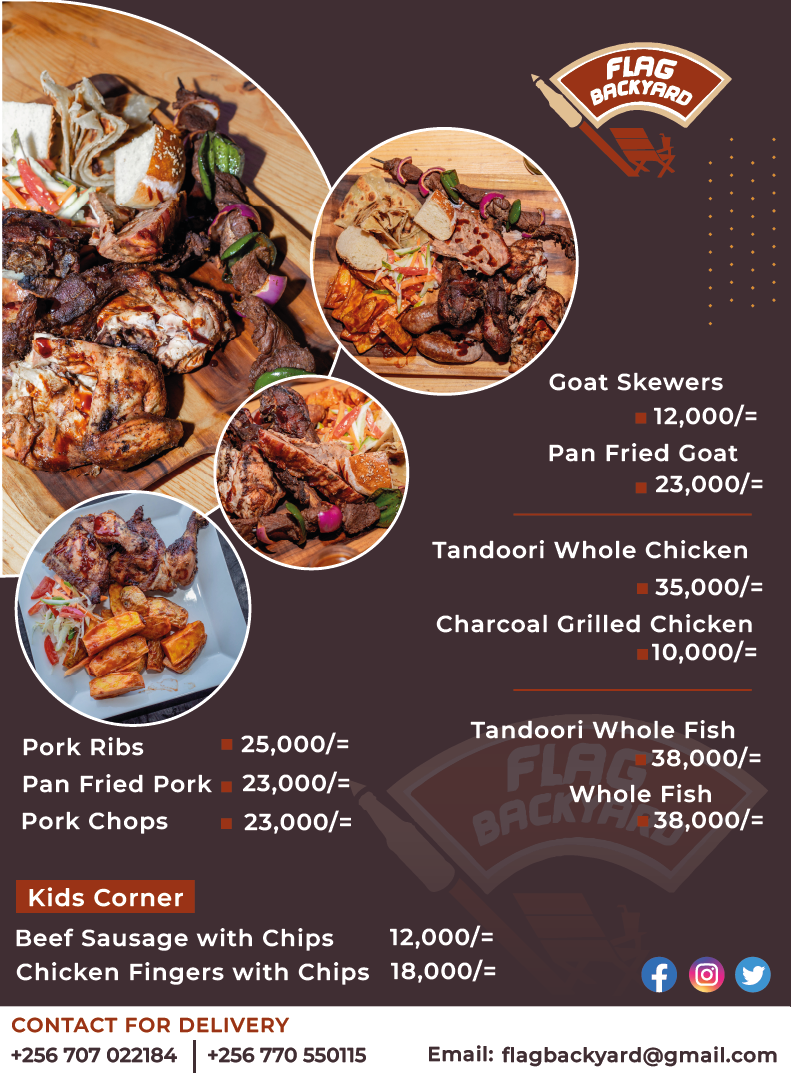 Magyezi's directive was challenged by these landlords who claim that they have their documents that grant them ownership powers. Therefore their matter is in court and they will wait for judgment.
According to the latest information , following the recommendation made by Mbarara City Executive committee that commended the Chief Executive should invite the Mbarara Central Market Kiosk owners who went to court to cone for their facilities on terms and conditions that govern central markets in presence of solicitor general for legal guidance.
Then the Mbarara City Town Clerk Assy Abireebe called these people for talks on how they can be given their allocations on condition of tenancy, something they rejected and said that they can't be tenants on a facility that belongs to them. Executive members of Mbarara Central Market Kiosk owners Association are the ones that met Town Clerk and his team. There was also a condition that if they accept to be allocated spaces in central market, then they have to withdraw their case they have in court against Mbarara city council.
Ngabirano Ndabatata, Secretary for the association told our reporter that they met Mbarara City Council leadership on matters concerning allocating them spaces in central market as tenants something that they disagree with. They add on that their interest as landlords, they want to be given back their lockups and kiosks the way they owned them formerly before the new market was constructed. "If Mbarara City council is suggesting to give us these facilities on their own drafted conditions that we become their tenants, they must forget that. We owned these lockups before, and we still claim them because they were legally alocated sometime back by the same council. I will not pay rent to council on a facility that belongs to me. If council knows that these lockups were ours, let them give them to us and if they don't want us own these facilities, let them remain with them and we proceed with the court since we already have our case there", said Ndabatata.
It is alleged that actually some of the members among the group of landlords who went to court have started coming on board with Mbarara City Council they want to be allocated. That out of 70 members who call themselves landlords, about 11 have come pleading to council that they want to harmonize and be considered. They have already filled the forms applying for the allocations.
Town Clerk Abireebe has also said that as council, their position is still the same that if any of those who call themselves central market landlords wants their facilities must come in as tenants under council.