Dr Agarwal's Eye Hospital Boosts Para Badminton Championship
Agarwals Eye Hospital joins other partners to finance the forthcoming Para Badminton championship due September 12th to 18th at Lugogo Indoor Arena.
Dr. Agarwals Eye Hospital the experts in giving medical attention to eye challenges have boosted the championship with five million Uganda shillings(5M) to the Uganda Badminton Association at Padre Pio House – Kampala on Wednesday morning.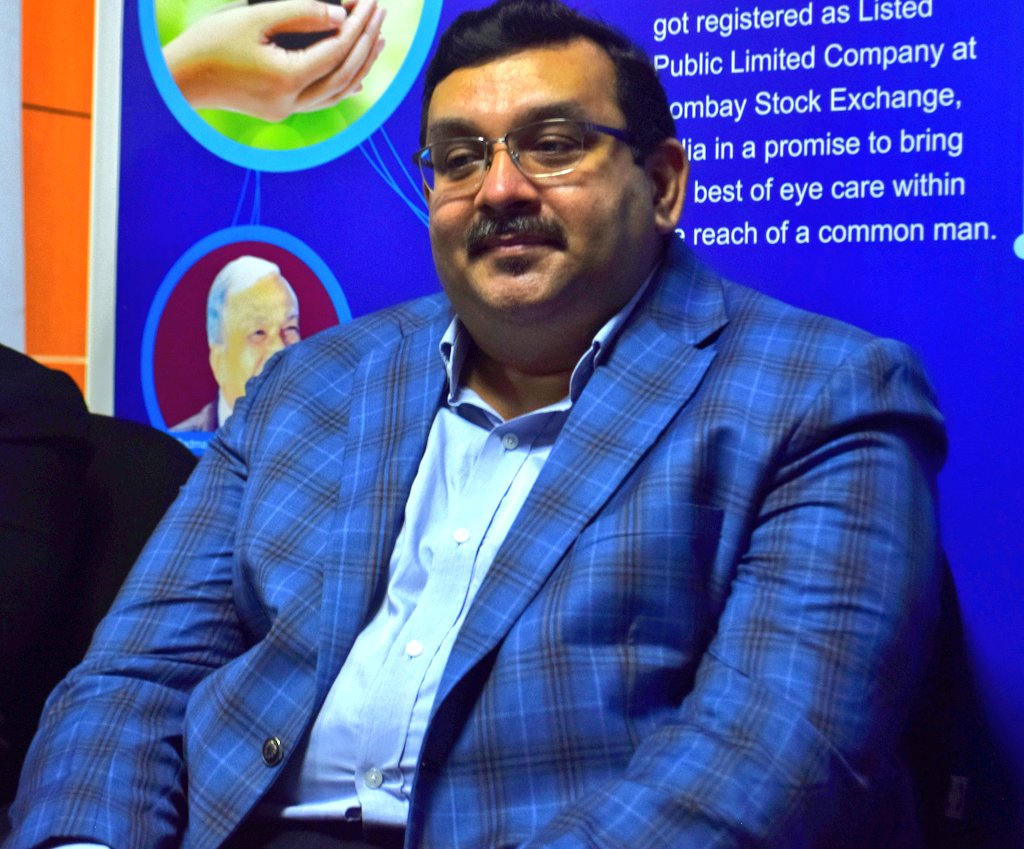 Dr. Syed Asghar Hussain while handing over the dummy Cheque to the UBA President Annet Nakamya, said that they don't expect much from the Association but they came on board to give a hand to the disabled people and also feel that people out there believe in them and it's even part of the Community Social Responsibility of the Hospital.
Many of you may wonder about the partnership with Badminton and Dr. Agarwal's Eye Hospital, but we say a healthy body makes healthy eyes. We have been doing CSR activities since coming to Uganda in 2015, Badminton is among those.
"People with disabilities need support also to feel that they do fit in the society and we do care about them, it's one of the reasons as to why we have come on board," said Dr. Hussain.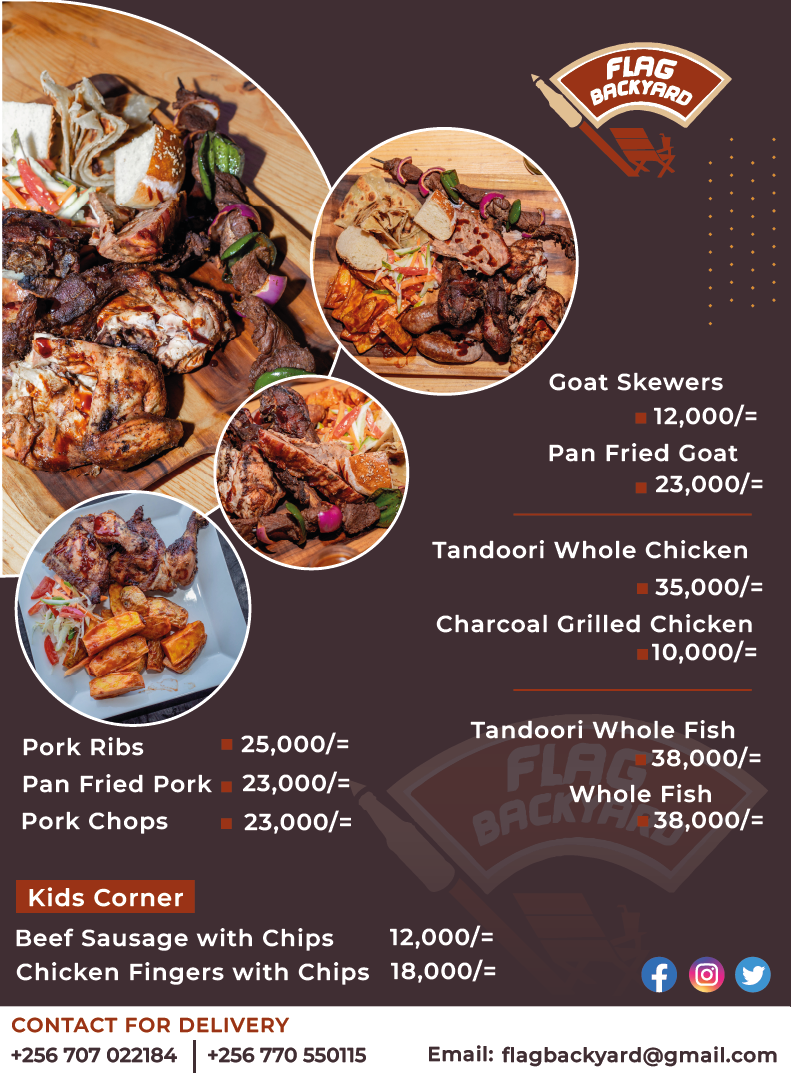 Annet Nakamya the President Uganda Badminton Association thanked the Hospital for coming on board because the Association has two events in one, the International tournament which is between September 12-18th and the Africa Championship due September 19-24th, all are at the same venue but they need a lot of finances to stand.
"We are grateful that you agreed to support badminton and mainly the Para badminton we are hoping that you get a long time partnership with us, you know whenever you get someone to support you financially, it eases your budget, so we are grateful for the support especially towards the two events we do have," Said Nakamya .
Meanwhile, the same association too secured a 5million sponsorship from Bank of Baroda on Tuesday that has attracted 19 countries and 185 players who will be drawn in six categories note this international tournament is a points ranking for World Championship and Paris Para Olympic Games 2024.
Uganda is going to be represented by 53 players in this category and have been training for the last two months and the Association believes they will perform to their best.