Uganda Schools Ready For FEASSSA Games 2022
By Emmanuel Sekago
The body governing school sports, Uganda Secondary Schools Sports Association [USSSA] held its first preparatory meeting with schools that qualified for East Africa games.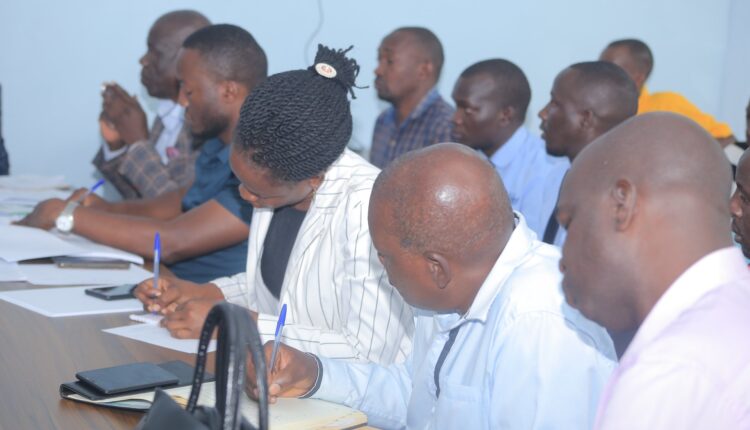 The meeting held at the USSSA's head office at GNS Plaza Old Kampala on (Monday) with games teachers was to take them through the dos and the don'ts as they are intensifying their preparations for the FEASSSA games due in Arusha, Tanzania.
Chris Mugisha Banage, the chief executive officer of USSSA said that one of the reasons as to why they called the meeting was to confirm to the schools that the tournament still stands and it's in September.
"We have been in Arusha for the first and second inspection, during the second inspection we were informed that the games were postponed to December however, the following morning, we received confirmation that directives from state house in Tanzania say the games should go on as scheduled, I think that was uncoordinated communication between the local organizing committee in Arusha and the government, so in our preparatory meeting we wanted to confirm that the tournament will go on and should keep on preparing. " said Mugisha.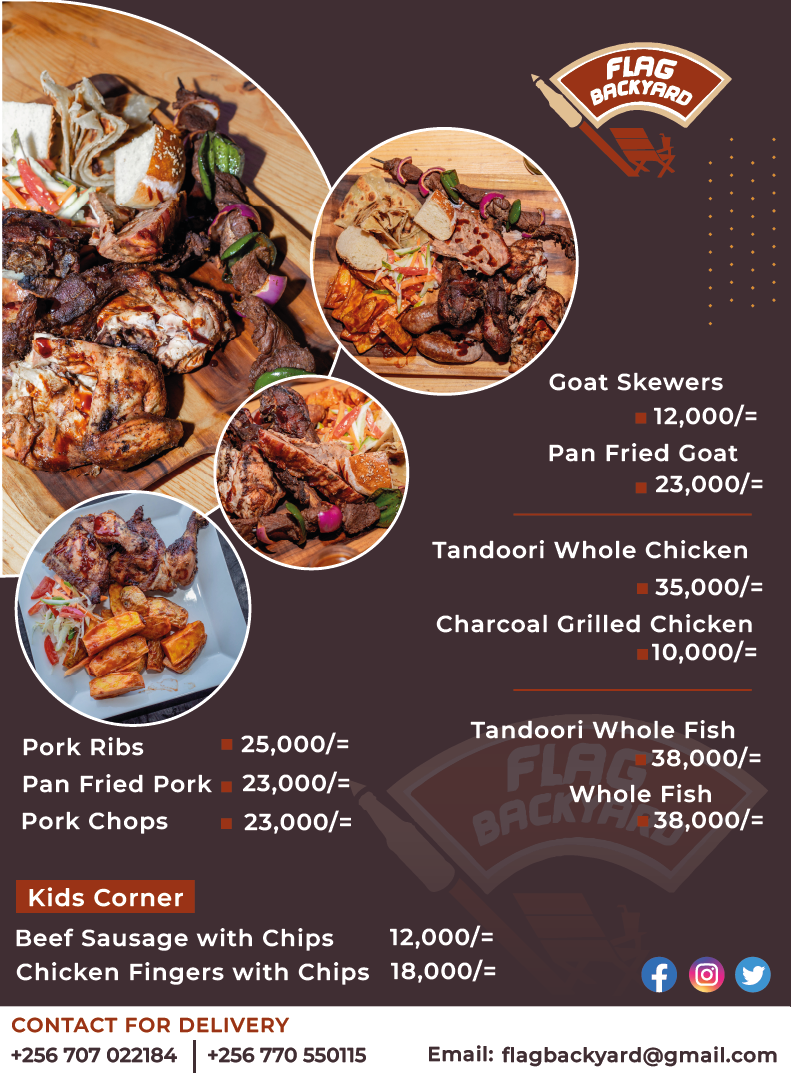 Mugisha said that Uganda will be with the biggest number of participants in the games that are scheduled to start on September 13th to 24th 2022, also will be represented by at least 1200 athletes from different sports disciplines and over 100 officials.
As it has always been when it comes to East Africa schools games, Team Uganda will be dressed by the government of Uganda and the Association believes that September 13th will be the flag off of the team by the First lady and Minister of Education and sports.
Uganda is the defending champion after lifting the overall title of The 2019 East Africa School Games staged in the City of Arusha, Tanzania, from August 17th to 24th after garnering a total of 27 medals; 11 Gold, 9 Silver and 7 bronze. Kenya came in second with a similar number of medals as Uganda but with lesser gold medals; 10 against 11 of Uganda. Rwanda retained third spot with a total of 10 medals while hosts; Tanzania , who were making a return to the games, clinched fourth spot. Zanzibar and Malawi were ranked fifth and sixth respectively.
Meanwhile, The Games run by the Federation of East Africa Secondary Schools Sports Association, FEASSSA, bring together six countries namely: Hosts Tanzania, Kenya, Uganda, Rwanda, Zanzibar and Malawi. Competing in Soccer, volleyball, basketball, handball, Rugby, Hockey, Swimming, Netball, Athletics and the Racquet games (Badminton, Table and Lawn Tennis).