Three-Day Anti-Doping Educators Training Workshop Gets Underway
The Uganda Olympic Committee three days' workshop aiming at training the Anti-Doping Educators from Africa Zone 5 gets underway.
National Council of Sports Chairperson, Ambrose Tashobya graced the opening ceremony of the workshop that started today (Wednesday) September 7th and will climax on (Friday) highlighting on the importance of Anti-doping to athletes and Uganda as a nation.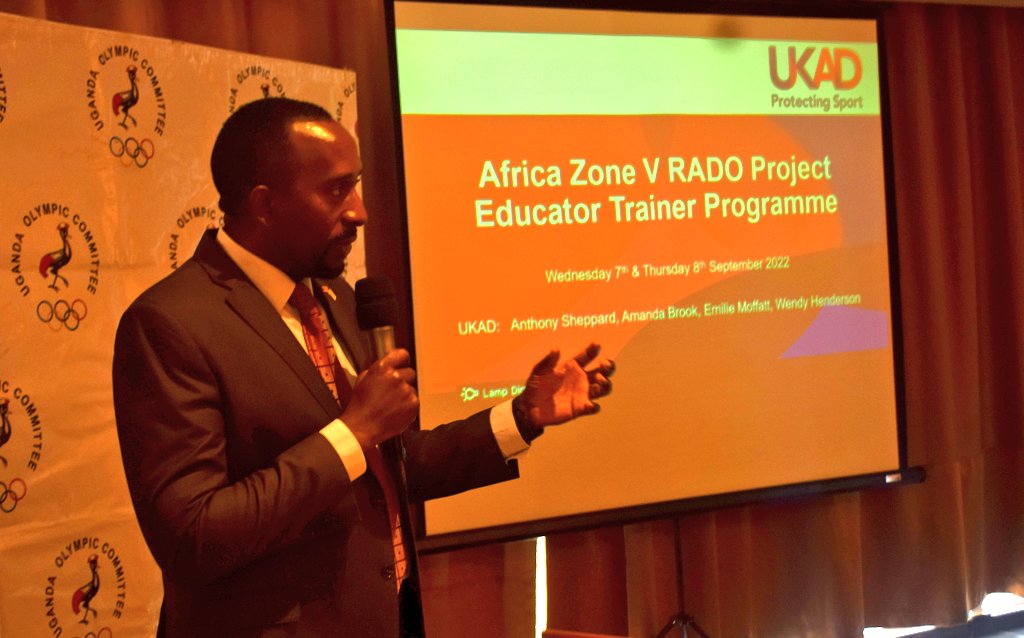 "Government of Uganda is very committed to issues related to Anti-Doping and we have been funding the activities of Anti-doping for over 10 years and we are one of the countries that have signed a code and commitment to clear sports," said Tashobya.
"As a country we believe in fairness, that's why we are behind this movement. And today having this training here, having people coming from the entire zone 5 is very important. These are people who are going to train others in the region about the codes of anti-doping." He added.
Aya Nakitanda the in charge of Anti-Doping at UOC and coordinator of the workshop revealed that the participants from twelve countries are already experienced educators but came for advanced training.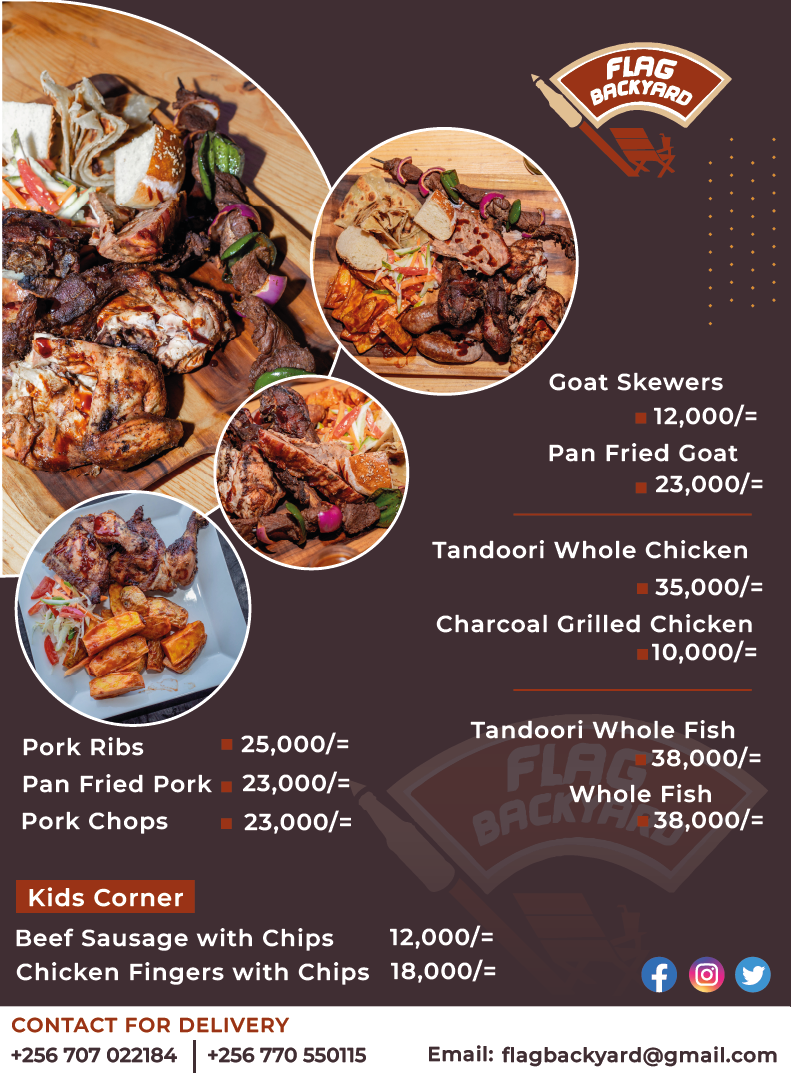 "These are already experienced educators; they take this advanced training so that they can go back to their countries and be able to train new educators. In Uganda as an example we are already having plans to implement this phase two where the educators who have completed this training program will in the next phase train the educators in wash and every national federation so that Anti-doping education moves closer to Athletes ," said Nakitanda.
The participants from Africa Zone five Nations are; host Uganda, Rwanda, Eritrea, South Sudan, Sierra Leone, Gambia,Somalia, Tanzania,Sudan,Ethiopia,Kenya and Egypt.
Meanwhile, the facilitators are from England; Anthony Shepherd (UKAD), Amanda Brooks (UKAD), Wendy Shepherd (UKAD), Emillie Moffat (UKAD), and Christine Mugera from Rado.