Be Responsible Parents – Commissioner Akampurira
By Innocent Ruhangariyo
Rubanda – Parents in Rubanda district have been asked to be much watchful as they are receiving their children for the holiday.
This message was delivered by Prosy Akampurira the Rubanda district woman Member of  Parliament and Commissioner of Uganda's parliament while addressing the congregation at Muchaahi Catholic sub-parish for a fundraising function in Rubanda district on Monday.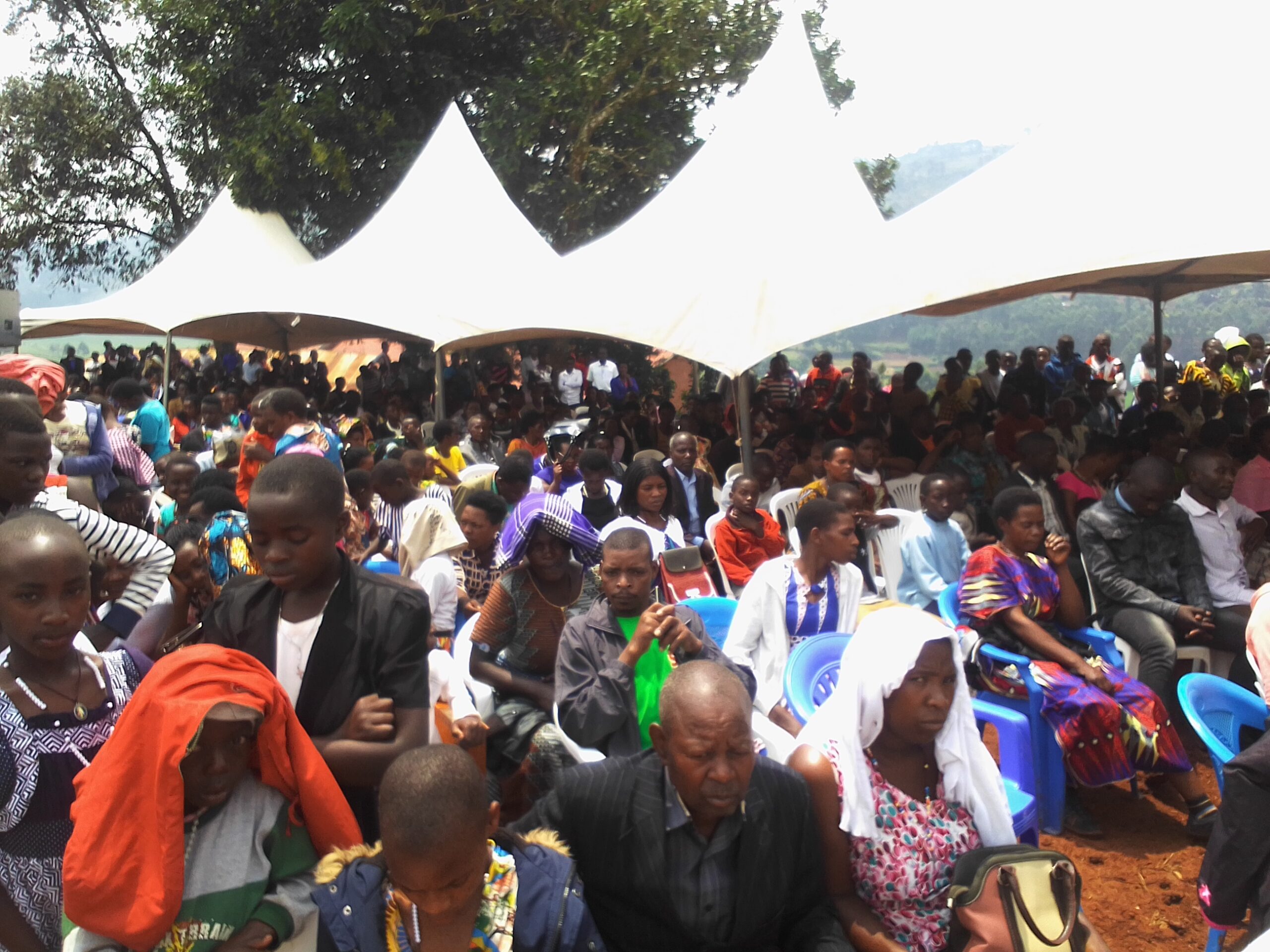 Akampurira said that parents should have it as a reminder to know their responsibilities to take care of their children through engaging them in full time activities like domestic work, farming and other co-curricular activities that are beneficial for their future.
She further asked parents to use the holiday period to sit, advise and co-operate with their children to be hard working such that they also get to know the measures on how their school fees is got out of hard work.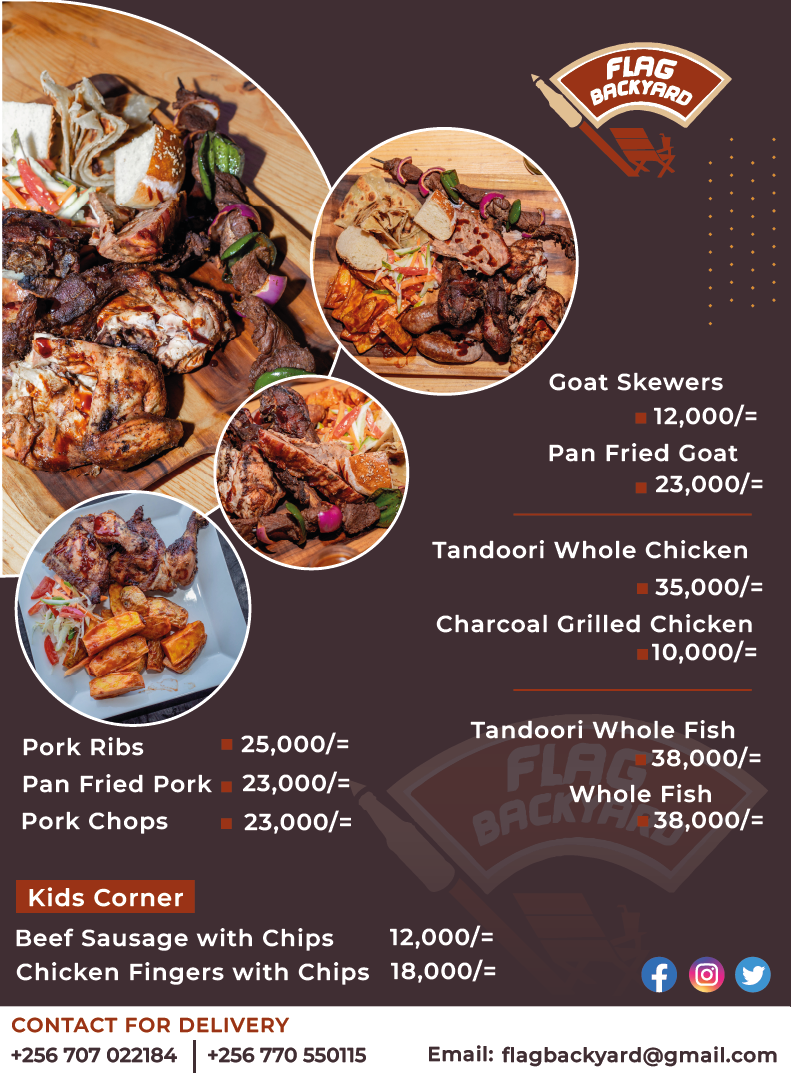 Prosy Akampurira contributed 100 bags of cement towards the construction of priest's residence.
Among others who rendered their contribution included the state minister for finance and general duties Henry Musasizi who contributed Ugx5 million, Hon. Moses Kamuntu contributed Ugx10 million, Kabale Diocese 100 bags of cement, Sub-parish Chairperson construction committee Cyrill Mugyenyi Ugx3m, Rubanda district Chairperson Steven Ampeire Kasyaaba  also contributed 1 million cash among others.