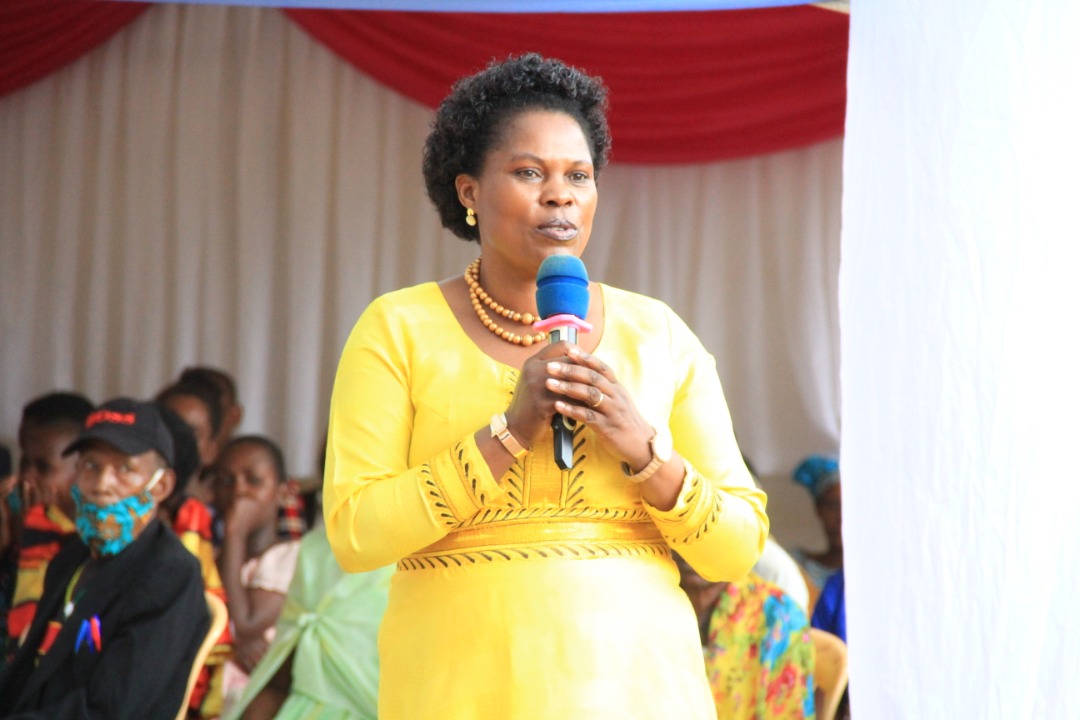 Youth advised to set up goals and have determination to achieve them
By Byamukama Libino
The Kabale district woman Member of Parliament Catherine Atwakiire Ndamira has advised the youth to set up goals for their future and have passion for it, if they are to be great people.
She was on Sunday speaking as the chief guest at Rushorooza Parish Cathedral during the closure of a four day youth conference that attracted over 2,000 youth from the parish.
Atwakiire said that for a person to fulfill what they want to be, they should always set goals and have passion for it.
She also advised the youth to start up small income generating projects like rearing animals like rabbits. She later joined Christians at Christ the King Catholic Church Parish, where Holy family members had a thanksgiving and urged them to work hard towards improving household income.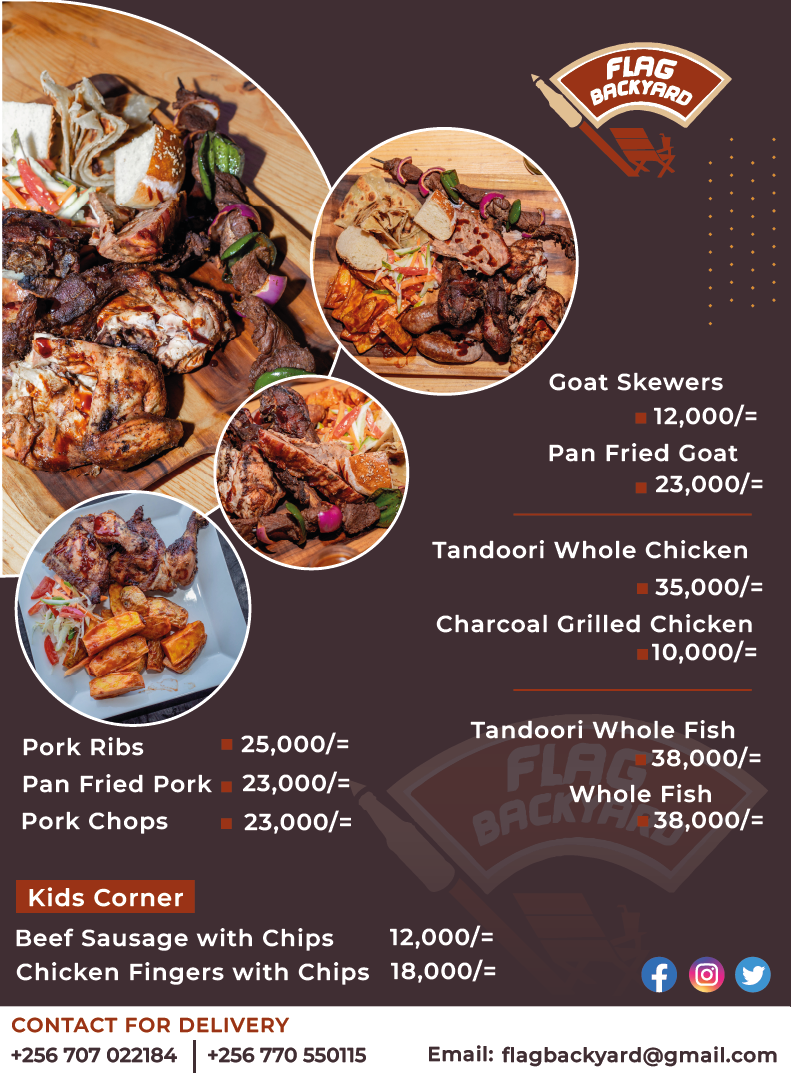 Speaking at the same function the Ndorwa East Member of Parliament Wilfred Niwagaba asked the youth to always implement what they study in such workshops if they are to be developmental.
Preaching before during the mass, the Vicar General of Kabale Diocese Monsignor John Vianney Sunday who was the main celebrant, representing the Bishop of Kabale Diocese asked the youth to desist from joining the mushrooming religions, if they are to have dignity as true Christians.
He added that Christians should know that the apostolic churches provide everything that a believer needs through praying, therefore discouraging the youth from joining newly created religion sects which may end up misleading them.
He further asked the youth to learn good things from successful people, instead of turning against their progress.