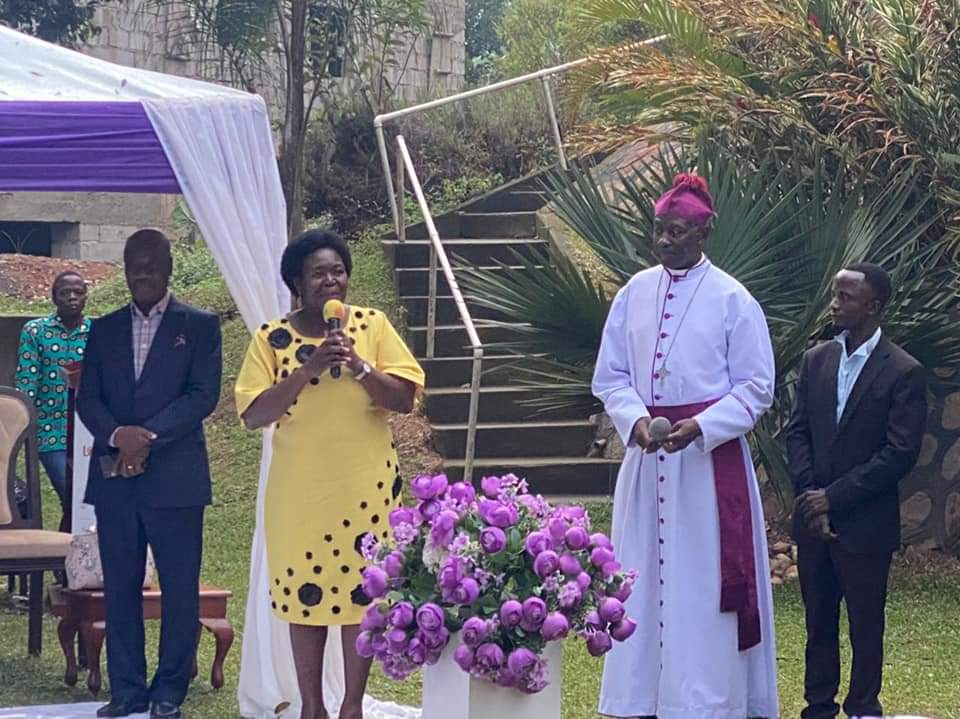 Government To Involve Religious Leaders In PDM Implementation – Minister Nankabirwa
By Our Reporter
Kampala – The minister of energy and mineral development, Hon. Dr. Ruth Nankabirwa has revealed that the government  will involve religious leaders in the implementation of the parish development model (PDM) and ensure transformation of their livelihoods.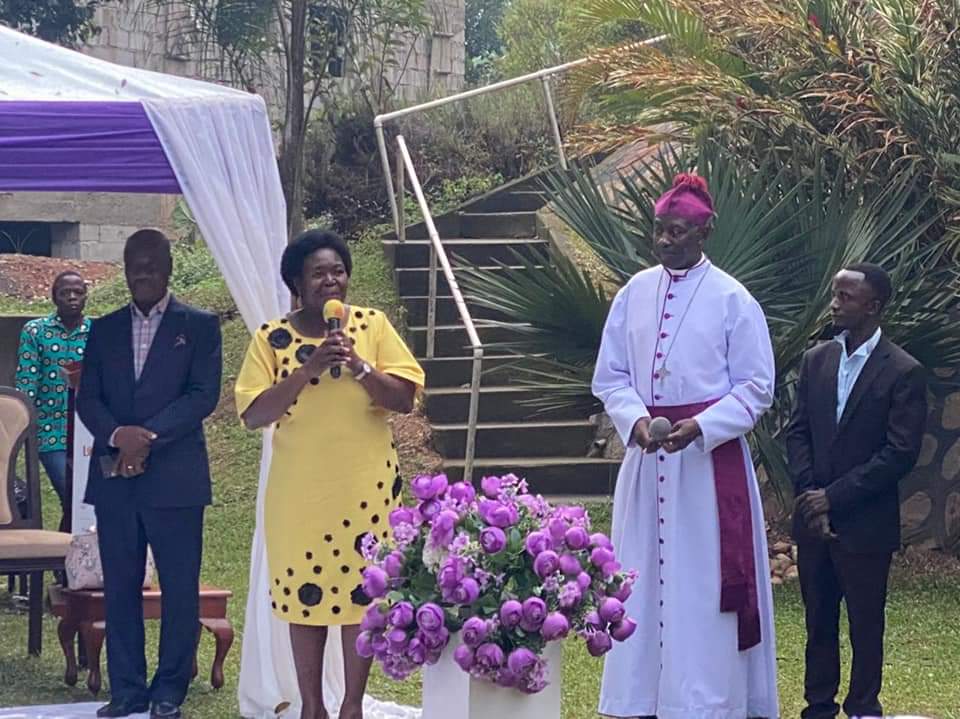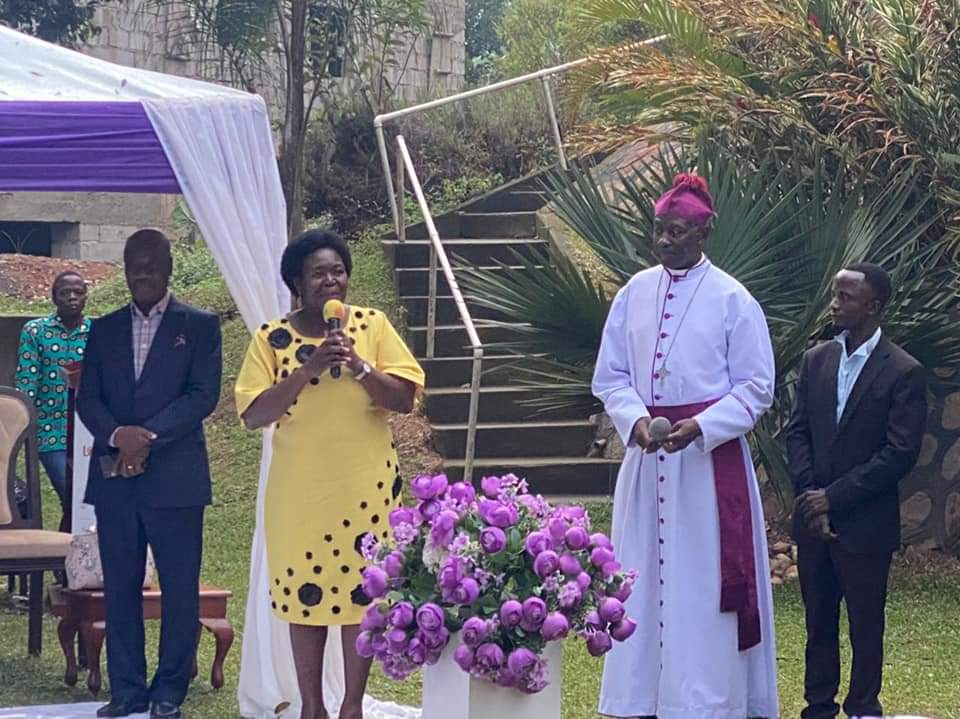 Nankabirwa made the revelation while speaking at the thanksgiving for the Archbishop of Church of Uganda, the most Rev. Dr. Stephen Samuel Kaziimba Mugalu's 60th birthday in Namirembe on Tuesday. "As the government, we know how important religious leaders are and the important role they play in community transformation. In the parish development model, we will ensure that they are supported individually so that their families can be equally transformed," said Hon. Nankabirwa.
Archbishop Stephen Kaziimba Mugalu having a chat with the minister and other dignitaries at the function.
While attending the thanksgiving service, the Bishop of Namirembe Diocese, Rt. Rev. Wilberforce Kityo Luwalira emphasized the need for thanksgiving in celebration of everyone.
While the Arch. Bishop Rt. Rev. Stephen Samuel Kazimba Mugalu, thanked Hon. Ruth Nankabirwa whom he appointed as Church of Uganda's spokesperson in Cabinet for the work she is doing for the Church.
Kaziimba also applauded the provincial secretariat staff, friends; Governor Katongole, Apollo Makubuya Jimmy Mugerwa and others for organizing and attending the function.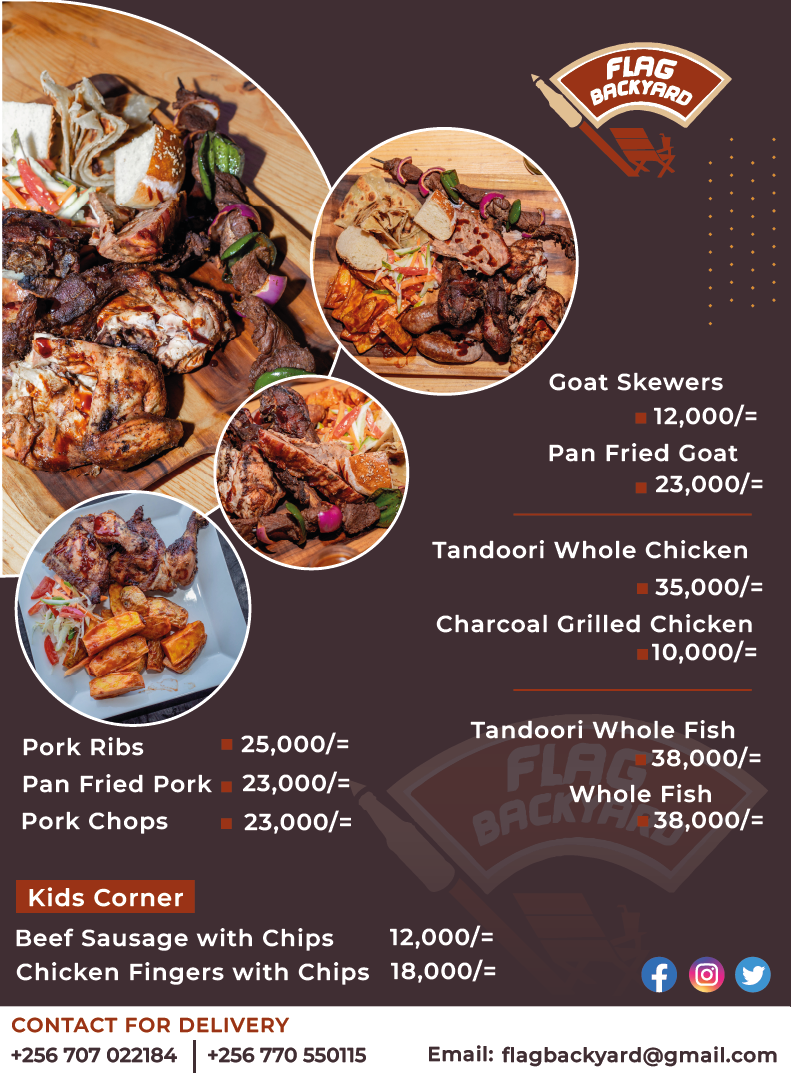 "I thank my dear wife, Maama Margaret whom I have been with for the last 38 years and our boys; Moses, Peter, Enock and their wives & Dr. Joseph for supporting my ministry. I thank God for the gift of salvation that has brought me this far" Kaziimba said.