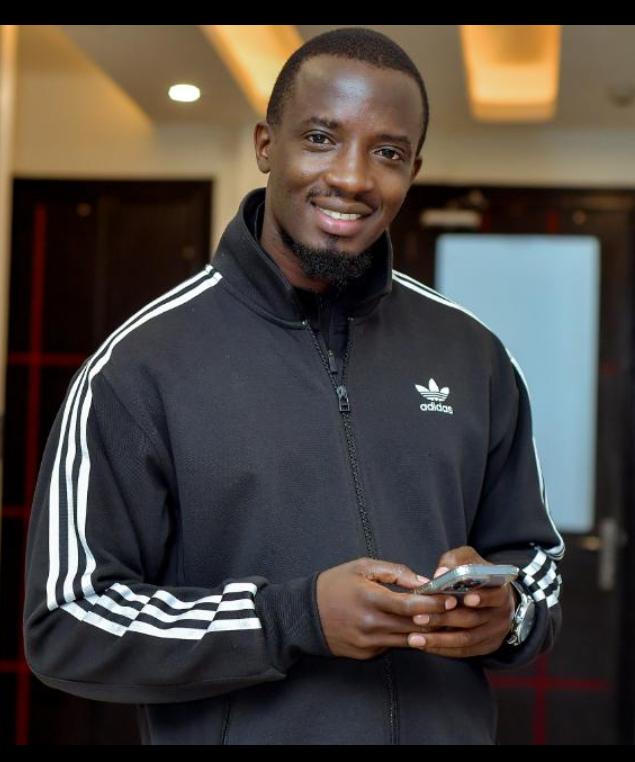 UGANDA'S CONTINUED POOR PERFORMANCE AT INTERNATIONAL GAMES EXPLAINED
By Moses Muhangi
Save for Uganda's Runners like Cheptegeis of this world whose sporting excellence is attributed to the geographical advantages in the part of uganda where he comes from the rest of sports disciplines continue to perform miserable at the international games. So far the a successful Runners from uganda all come from the sebei region. The region is naturally of High altitude and thus means that naturally the people from the region are able to hold or keep oxygen in their bodies longer than any other person. And this explains why our runners only perform well in long distance runs because in short runs like 100m etc every person still has oxygen whether he or she comes from high altitude or not .
Winning a medal is based on the following attributes with corresponding percentages:
1. Standard preparation ( proper team identification processes, timely training with right equipments, under management of qualified coaches , a number of friendly games , training camps, good nutrition, monetary allowances to team etc) this contributes 85% chances of a boxer winning a medal in whatever competition
2. Natural talent and individual effort of a boxer, this contributes 10%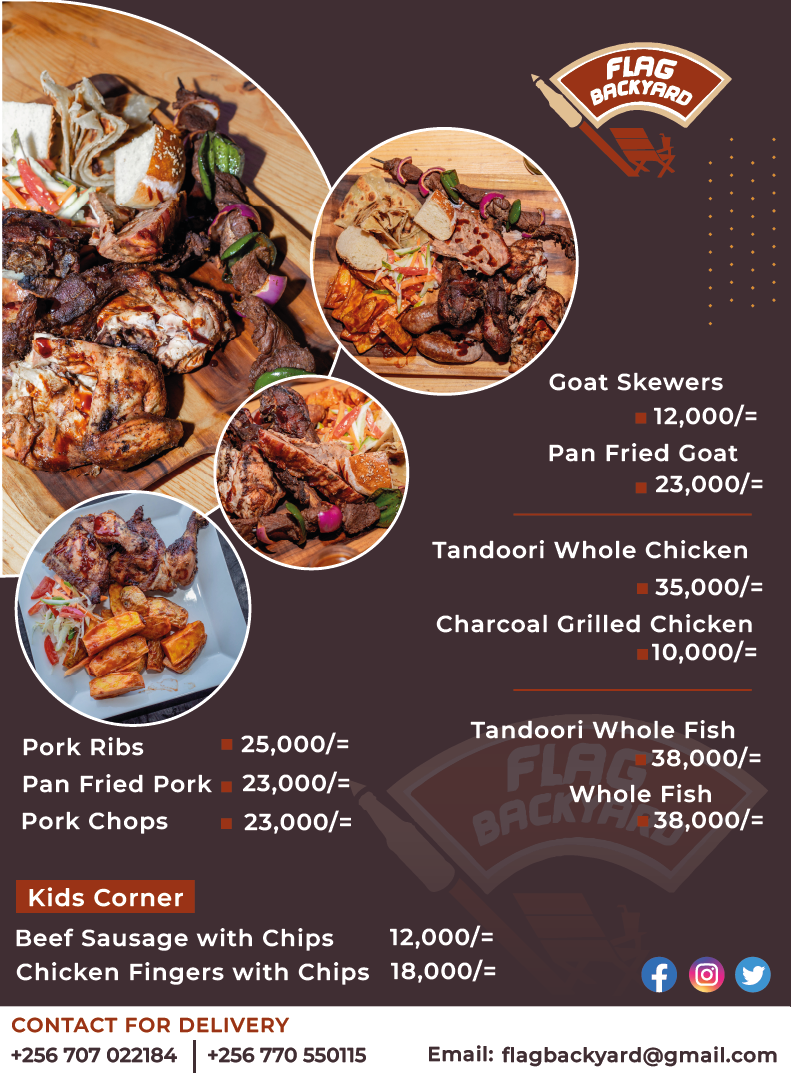 3. Luck from God, this contributes 5%
The 3 attributes if all are combined a boxer has 100% chances of winning medal and this is what other countries come with
Most times ugandan boxers go to competition when relying on option number 2 and 3, we rely on individual effort and Luck, the two options make only 15% chances for us to win medals hence i assert that we are more less going for tourism
For avoidance of doubt, we go to these games when we are only counting on the 15% because as you can see with 3 months left to attending the commonwealth games 2022, our boxing team has not yet began the preparedness journey
I remember while in Senegal for the Olympic qualifiers 2020, I would see my brother Dr
OGWEL Bernard telling our competing boxers of the day towards the 3rd round ( sasa ni nguvu yako yenye etakuwakowa) meaning *use your energy, its only your energy to save you* ..
And at the end of the bout, and more so those that later end in split decides or draws. So as we wait for Judges to announce decision of the bout you would hear him say ( sasa mambo yiyi ni mungu mwenye ata sema) meaning *lets leave it for God to decide*
The writer is the president Uganda Boxing Federation
Muhangi moses