ECONOMY GREW BY 5.2% INFLATION AT 3.7% – MIN. OF FINANCE/UBOS REPORT
By Moses Oketayot
The Ministry of finance planning and economic development has reveled that the economy by 5.2% in the month of March.
This is according to the quarterly data released by UBOS in the month ending March 2022 in the second quarter of FY2021/22, compared to a decline of 0.4% in quarter 2 of the previous financial year.
This was mainly driven by a pick-up in economic activity following the gradual easing of pandemic-related restrictions. Stronger performances were recorded in industry and services sectors particularly construction activities, mining and quarrying, hotel and accommodation services.
The report also shows that sentiments about doing business in Uganda remained positive in March 2022 as indicated by the Business Tendency Index (BTI) which was recorded at 57.5 for the month. Optimism was mainly expressed by investors in the manufacturing, construction and services sectors.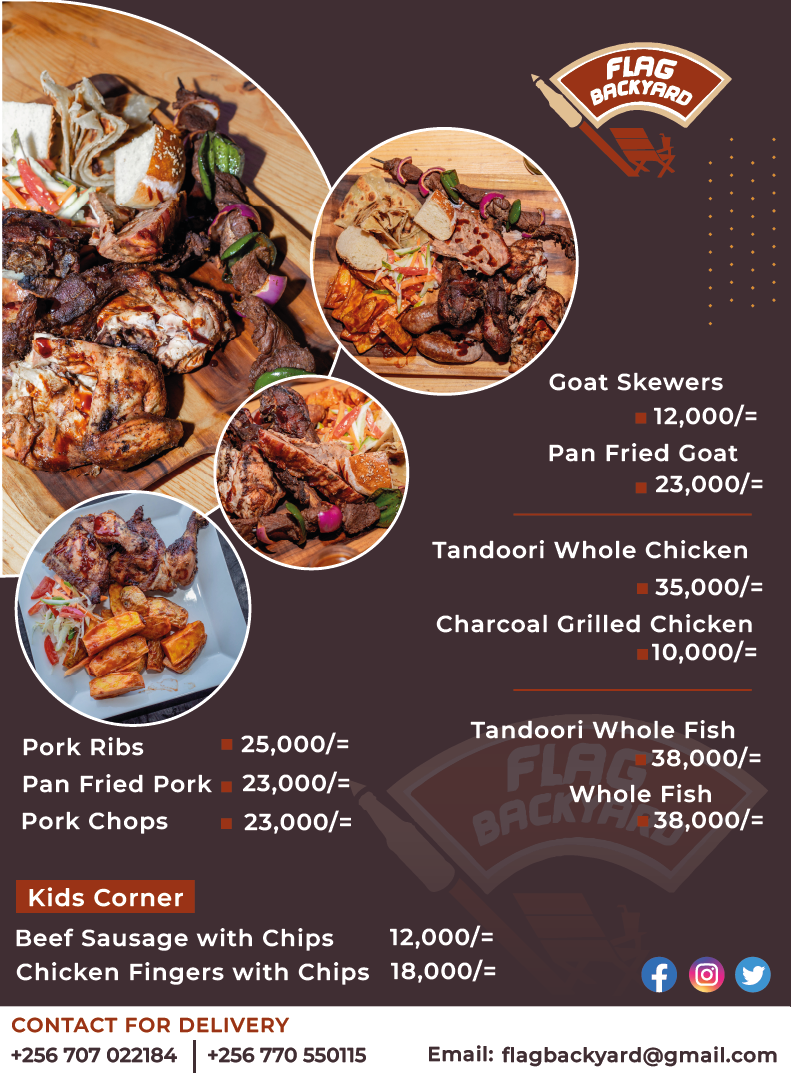 However, there was a marginal decline in the Composite Index of Economic Activity (CIEA) from 147.24 in January to 147.16 in February 2022, which signals a slight slowdown in economic activity in some sectors of the economy.
Consumer prices continued on an upward trend with annual headline inflation rising to 3.7% in March 2022, from 3.2% registered the month before. There was a significant increase in prices of cooking oil and laundry bar soap on account of a global shortage of inputs like vegetable oil. The price of liquid fuel also went up, consistent with the spike in international oil prices.
In the financial sector, the Uganda shilling weakened against the US Dollar, depreciating by 2.1% from a period average of UGX3,514.51/USD in February 2022 to UGX3,589.84/USD in March 2022. This was on account of a combination of increased demand from the manufacturing and oil-related sectors and reduced inflows.
In the primary market for government securities, UGX888.55 billion (at cost) was raised.
UGX506.61 billion was issued for refinancing maturing debt while UGX381.94 billion went towards financing other activities in the budget.
Uganda's trade deficit narrowed to USD 247.66 million in February 2022 compared to USD
274.28 million registered the month before. This was on account of higher exports receipts during the month.
Export receipts in February 2022 increased by 13.6% to USD 337.27 million from USD296.82 million in January 2022, driven by coffee, sugar, cocoa beans and tea.
Uganda's import bill increased by 3% to USD584.94 million in February 2022 compared to the month before, following increased import volumes and higher prices for private sector imports such as chemical & related products, machinery, vehicles among others.
The countries also traded at a deficit with all regions save for the rest of Africa and the EAC. The highest trade deficit was registered with Asia followed by the Middle East.
The admission of the Democratic Republic of Congo into the East African Community on 29th March 2022 as the seventh member of the regional bloc also presented a massive trade potential in the region and could also serve to revitalize and catalyze the EAC's commitment to regional integration according to the Ministry of Finance.
In February 2022, Uganda's trade surplus with the EAC increased to USD 49.10 million from USD 26.8 million to USD 26.80 million in January 2022, largely on account of an increase in export receipts during the month.