Museveni, UBF Boss Muhangi good relationship yields into 10-acre land allocation for boxing facilities development
By Emmanuel Sekago
Kampala – President Yoweri Museveni, and Uganda Boxing Federation (UBF) president Moses Muhangi good relationship has yielded into 11 acres to UBF for boxing facilities development in eleven major towns.
Museveni directed the land commission to donate 10 acres of land to the Uganda Boxing Federation, in a bid to boost the sport in the country.
The announcement was made by the head of the Uganda Boxing Federation Moses Muhangi, during a press conference at Kati Kati restaurant in Lugogo last week.
The president's directive came just two months after the federation acquired 10 acres of land in Matugga from the Buganda Kingdom to construct a boxing academy, which is being funded by the International Boxing Association.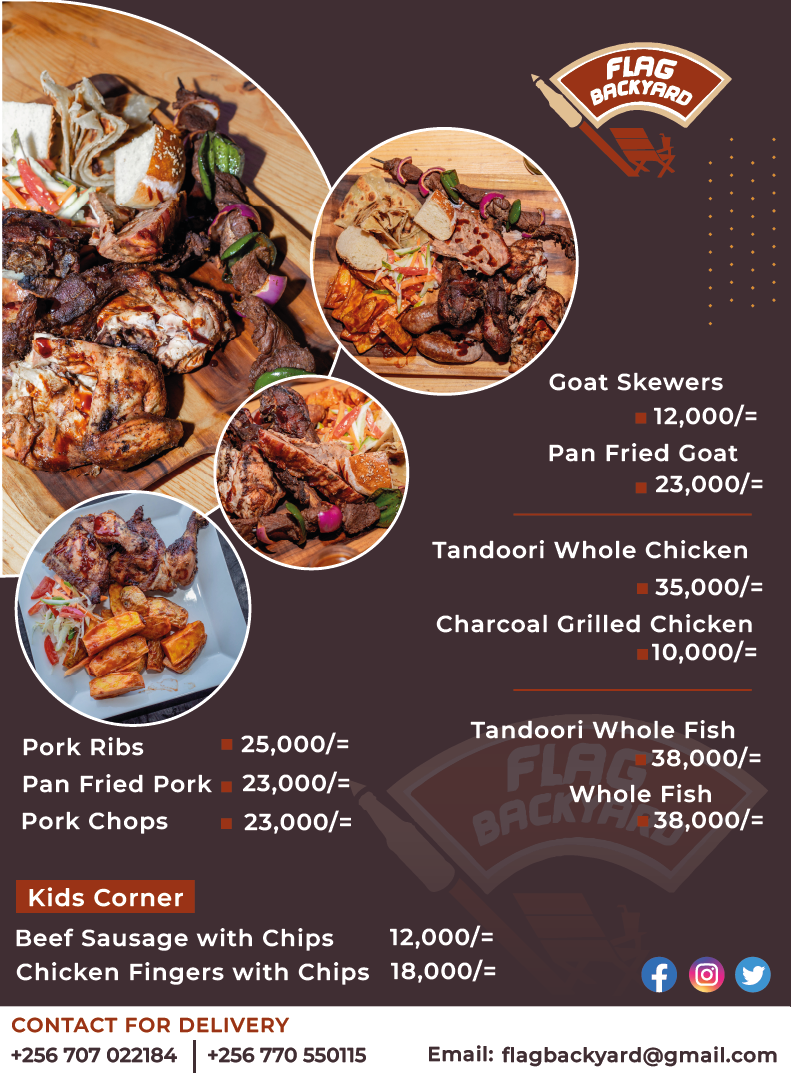 In a bold move by the president, plans are underway to acquire land in ten districts across the country, including Jinja, Mbarara, Luwero, Masaka, Hoima, Gulu, Soroti, Arua, Kasese and Mbale,
According to Muhangi, the donation is a significant achievement for the federation. He stated that the federation is now 21 acres of land richer, and this will go a long way in boosting the sport of boxing in the country.
Muhangi further added that the land will be used to construct boxing training facilities, and host international boxing events.
He also noted that the federation has plans to establish other sports facilities like a swimming pool, tennis courts, and football turfs in each of the districts that will receive the donated land.
President Museveni on several occasions has made pledges to the boxing federation, with efforts in promoting the sport.
After this donation, Museveni's support for the federation activities will inspire them to continue working hard to develop the sport of boxing in Uganda.
The donation of the 10 acres of land to the Uganda Boxing Federation is seen as a significant boost to the sport of boxing.
It will provide the necessary infrastructure for training and hosting international boxing events, as well as provide opportunities for young boxers in the various districts to develop their skills.
Meanwhile, former Uganda Boxing Federation president David Agong who is the chairman of the UBF trustee, highly appreciated the work done by the current UBF president Moses Muhangi.
Agong made the revelations at Kati Kati Restaurant as UBF were appreciating the president of Uganda for the 10 acres of land.
The UBF president Muhangi while addressing the press highly appreciated H.E Museveni for his work towards the growth of boxing.
"I highly appreciate president Museveni for his directive of 10 acres of land to the federation."
"The public says Iddi Amin loved the sport but never did what Museveni has done to the federation , giving us 10 acres of land is a hugely significant milestone for us because we are on a quick rise," Agong concluded.