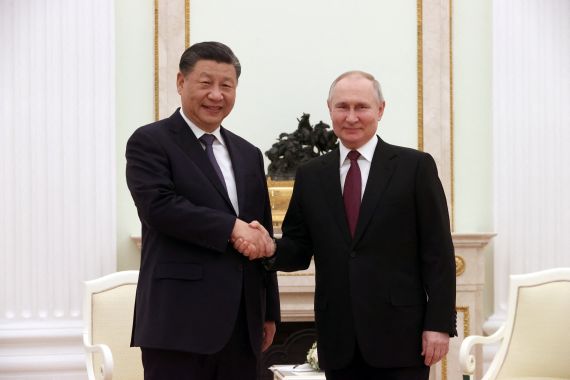 Putin, Xi discuss Chinese peace proposal for Ukraine in visit denounced by US
By Agencies
Moscow – Russian President Vladimir Putin and Chinese leader Xi Jinping discussed Beijing's proposal for a ceasefire in Ukraine in talks in Moscow, while displaying a warm friendship forged on a mutual rivalry with the West.
Xi's visit is a boost to Moscow as it struggles to make ground in its year-long war on Ukraine. It was criticised by Washington as providing "diplomatic cover" for Putin and for the war that has killed tens of thousands of people.
While China has sought to cast itself as a potential peace-maker in the conflict, the visit underlined an ever-closer relationship between Moscow and Beijing.
The two men spoke for more than four hours on Monday and enjoyed a state dinner at the Kremlin, warmly praising each other as a "dear friend", Russian media reported.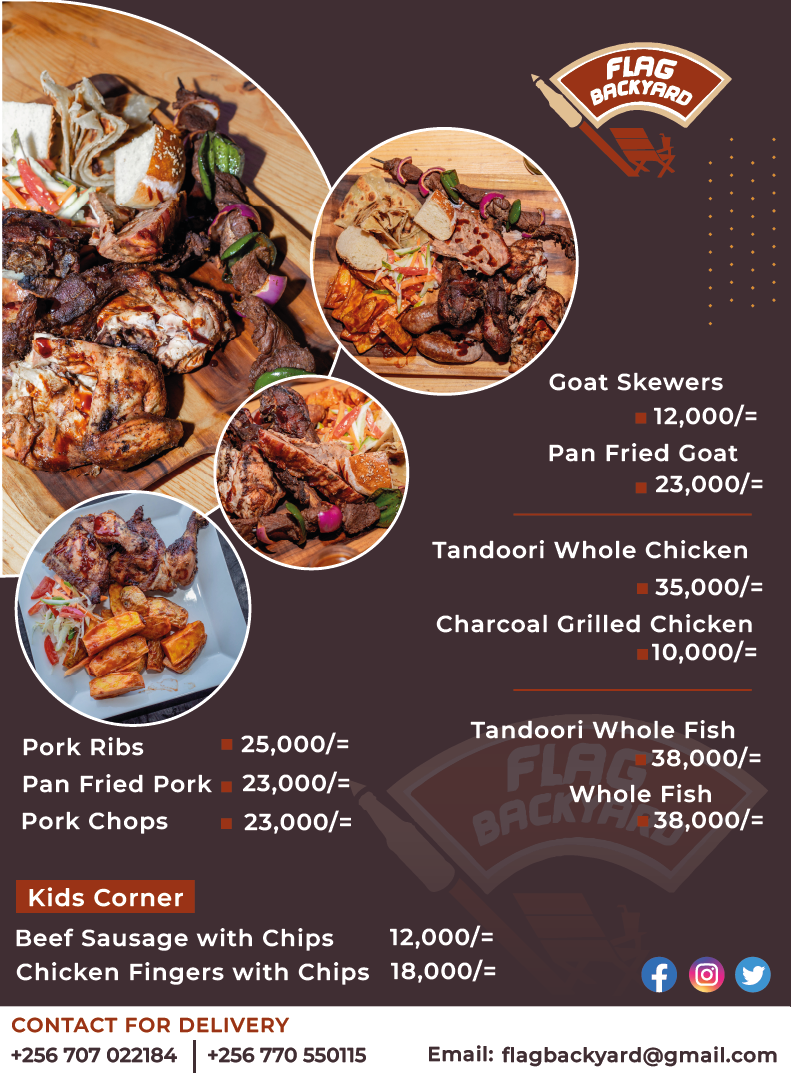 By contrast, Xi may only speak to Ukrainian President Volodymyr Zelenskiy by telephone, if at all.
In a surprise visit pointedly coinciding with Xi's Moscow talks, Japanese Prime Minister Fumio Kishida arrived in Kyiv on Tuesday to deliver a message of solidarity and support for Ukraine.
In other developments, Ukraine said an explosion in Dzhankoi in the Russian-occupied Crimean peninsula destroyed Russian cruise missiles intended for use by Russia's Black Sea fleet.
On the battlefields in eastern Ukraine, Russia kept up air raids as well as missile and rocket strikes over a wide area, the Ukrainian military said.
Ukraine said Russia's main aim was to reach the borders of Donetsk and Luhansk regions in the Donbas, large areas of which are already under Russian control.
Russian forces had again made attacks on the city of Bakhmut – site of the longest and bloodiest battle of the war – and other targets but had been repelled, it said.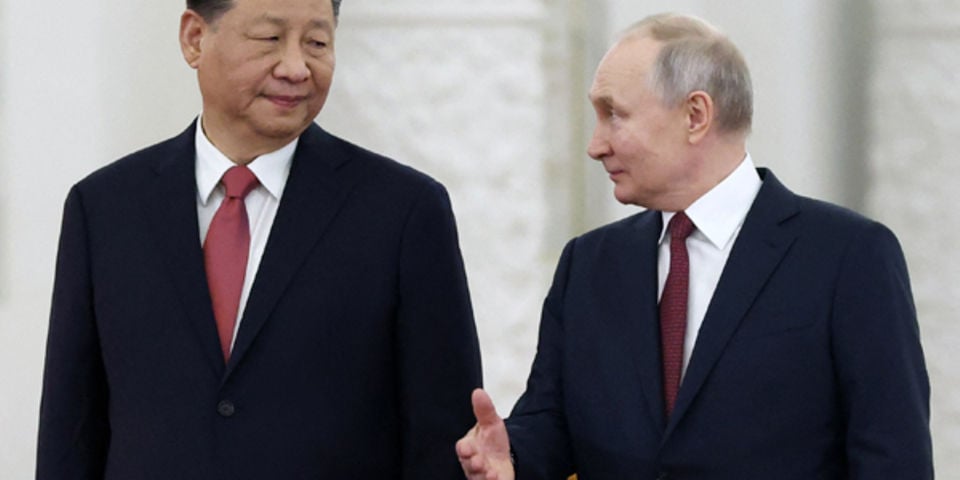 Kremlin spokesman Dmitry Peskov said Putin and Xi had on Monday talked about a Chinese proposal calling for a de-escalation and eventual ceasefire in Ukraine.
"There was a very thorough exchange of views, a serious conversation," he said.
He declined to give further details but said there would be a joint statement after the two leaders meet for a second day of talks.
The Chinese document sets out some general principles in a 12-point plan but contains no details on how to end the war, now in its 13th month.
"Instead of even condemning them, it would rather provide diplomatic cover for Russia to continue to commit those grave crimes," Blinken said.
Xi also invited Putin to visit China and called for regular meetings between their prime ministers, China's state news agency Xinhua reported.
China has refrained from condemning Russia or referring to Moscow's intervention in its neighbour as an "invasion". It has also criticised Western sanctions on Russia.
Foreign policy analysts said while Putin would be looking for strong support from Xi over Ukraine, they doubted his Moscow visit would result in any military backing.
Washington has said in recent weeks it fears China might arm Russia, a plan Beijing has denied.
Kyiv, which says the war cannot end until Russia pulls out its troops, has been circumspect towards China, cautiously welcoming Beijing's peace proposal when it was announced last month.
It was not clear if and when exactly Xi would talk to Ukraine's Zelenskiy.