Taifa Stars to bag Tshs500m if they qualify for AFCON 2024
By Emmanuel Sekago
Dar-es-Salaam – The Tanzanian government has pledged a prize money of Tshs500 million (about Ugshs803m) if the national football team (Taifa Stars) qualify for the Africa Cup of Nations (AFCON) finals in Ivory Coast in 2024.
The pledge was announced by the Minister of Culture, Arts and Sports, Pindi Chana during a press conference held on Monday according to the citizen at the Benjamin Mkapa Stadium.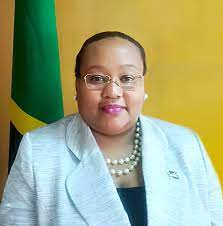 Chana said that the amount aims to inspire the players to fight hard in the remaining matches whereby on Friday, the Taifa Stars will face off with host Uganda in Ismailia, Egypt.
 She said that the match is very important for the Taifa Stars who are placed third in group F with one point from two matches. Algeria is at the top with six points and is followed by Niger with two points while Uganda are at the bottom with one point.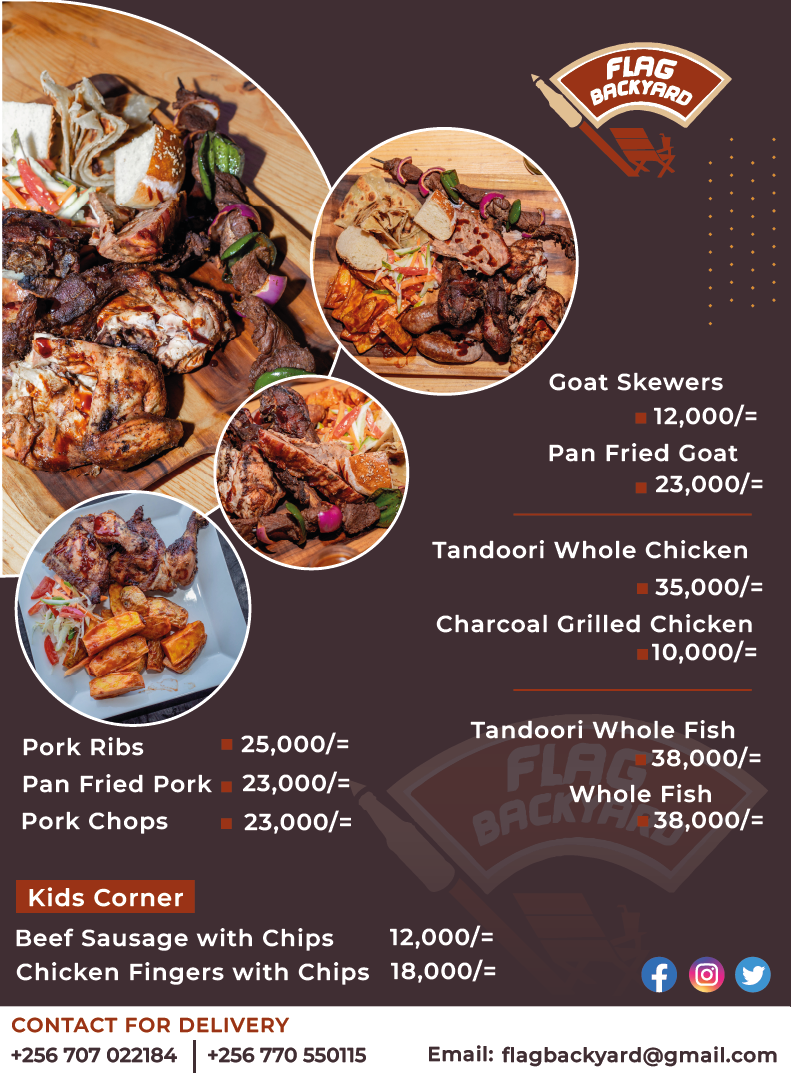 According to the schedule, the Taifa Stars face Uganda again on March 28th at the Benjamin Mkapa Stadium, and later play Niger at the Benjamin Mkapa Stadium on June 12th before traveling to Algiers to face Algeria on September 4th.
According to Chana, the Deputy Minister Hamis Mwinjuma will lead local Tanzanians and those living in Egypt to support the team in Ismailia.
"I am asking Tanzania football fans to give moral support to Taifa Stars players during the Ismailia duel and turn up in large numbers in the March 28th match at the Benjamin Mkapa Stadium. It is a very important match for the Taifa Stars in order to revive hope of qualifying for Ivory Coast's final," Chana said.