Mt Rwenzori Marathon gets global rating
The Tusker Lite Mt Rwenzori Marathon in Uganda has been listed among the 30 world's best half marathons by American news outlet Outdoors Wire ( outdoorswire.usatoday.com ) who major in compelling and complete outdoors coverage.
It's the only half marathon in Africa rated globally ahead of its second staging on 2nd September 2023 in Kasese Municipality.
"This half-marathon in the foothills of Uganda's Rwenzori Mountains started just last year as a social enterprise to promote tourism to this remote region.
Imagine, snow-capped mountains so close to the equator. Come for the half-marathon this Sept. 2, stay for a gorilla trek. Amazing." the publication noted.
The marathon covers the areas of Kasese Municipality, Kilembe, Chanjojo, Mburakasaka, Kasanga, Muzogoti, Kirembe, Portal Road, Rwenzori Road, Kilembe Road and Rukidi III, among others.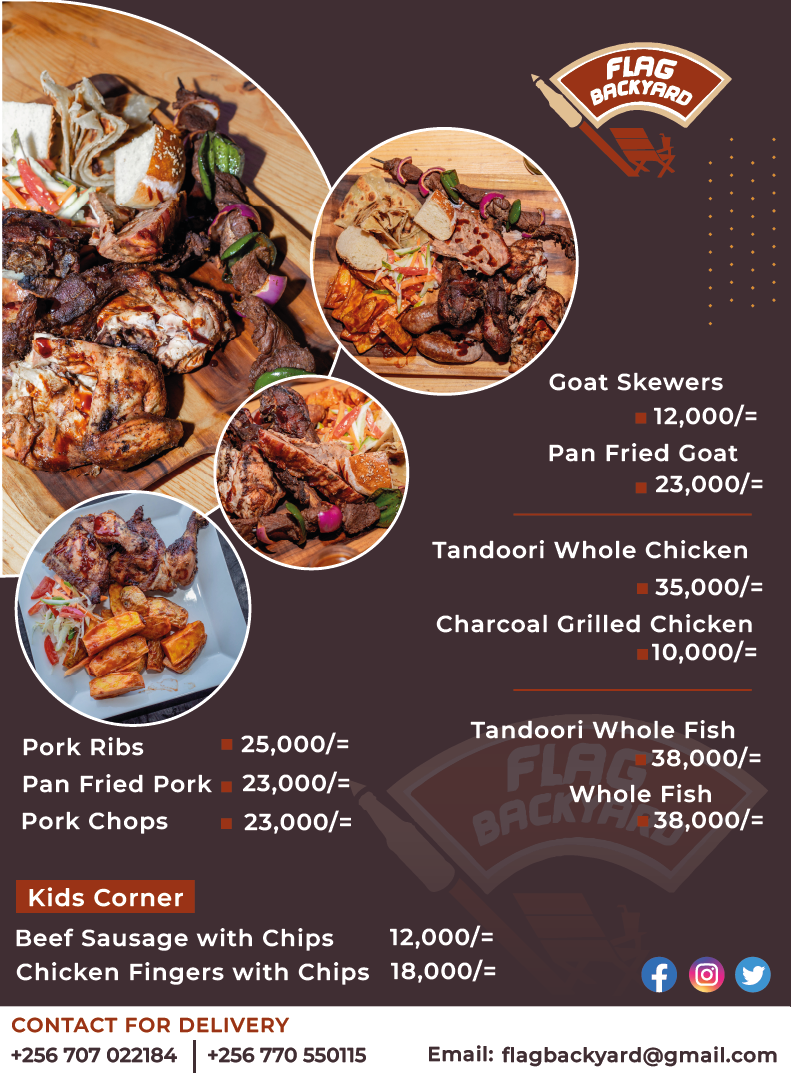 Meanwhile, on his marathon debut, Allan Andiema won the 42km men's category of the inaugural Tusker Lite Mt. Rwenzori Marathon.
Andiema, 23 came atop a huge field of marathoners after posting a winning time of 2:31:51 to take home the UGX5M cash prize after arriving first at the finish line that was stationed at Stanley Street.
Bahati Sadic came second with a time of 2:33:23 whilst Patrick Omara capped the men's 42km podium with 2:36:35 taking home UGX4M and UGX3M respectively.
Fourth and fifth placed David Solimo (2:38:08) and Alex Chebe (2:39:42) claimed UGX2M and UGX1M respectively.
Meanwhile, in the women's 42km category, Kenya's Isgah Cheruto who won the 2021 Dodoma Marathon took gold in Kasese after posting a winning time of 2:51:01.
Ugandan pair of Harriet Agnes Amuron (2:51:55) and Priscilla Chelengat (2:54:46) completed the podium. The same criteria of awards in the men's category was applied in the women's as well.
Emily Jepkoech (2:57:09) finished fourth while Sheila Ejalu was the final player in the money bracket after finishing fifth with (3:03:18).
The 21km women's category was won by Annet Chesang of Uganda who posted a winning time of 1:21:29 while the men's winner was Douglas Chebii of kenyay who posted a winning time of 1:05:56.
They each walked home with a cash prize of UGX3M whilst runners up and second runners up returned home with UGX2M and UGX1M respectively.
A huge number of runners took part in the 5km category as it attracted people who preferred shorter races.
The inaugural Tusker Lite Mt Rwenzori Marathon attracted a huge field of participants from Uganda and beyond.
Budding and active atheletes, tourism enthusiasts, government officials, diplomats, politicians, locals, media and the like were in the mix. The second edition is expected to be bigger and better.