Kisoro district tables Shs46b FY2023/24 budget, with education & sports taking lion's share
By Byamukama Libino
Kisoro – A budget estimate of Shs46,018,465,000 billion was on Monday laid before the Kisoro district council for the financial year 2023/24.
The estimates were read and laid before the council by Dusabe Doreen, the Kisoro district secretary for finance, planning, administration, security and investment.
The department of education and sports was allocated the lion's share of over Shs20.52b accounting for 39.29 percent of the total budget estimates followed by the health department that was allocated over Shs13.78b an equivalent of 38.56% of the total budget.
Among other departments including administration was allocated with over Shs3.5b, finance Shs430m, production and marketing Shs2.96b, roads and engineering Shs1.2b, water Shs89m while departments like trade and industry, internal audit, planning unit, community-based services, natural resources and statutory bodies were each allocated less than two percent of the total estimates.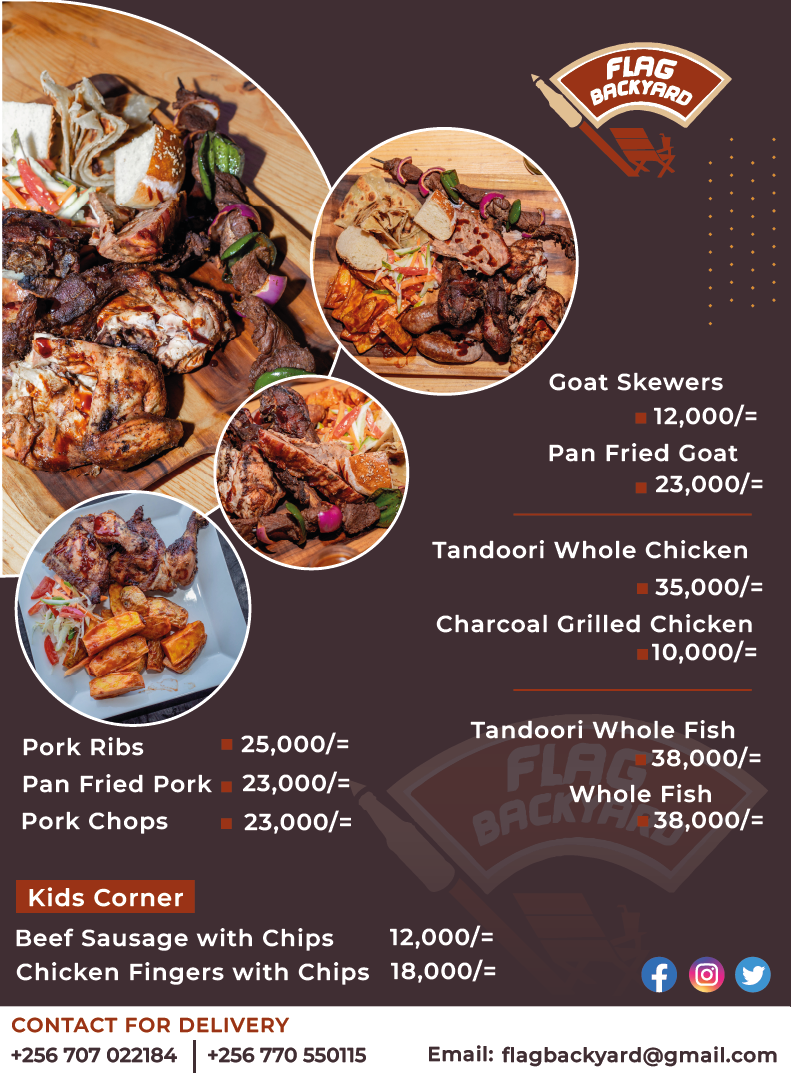 The Kisoro district speaker, Hakizimana Amos directed that the estimates be presented before committees for proper scrutiny. He asked the councilors to proof-read through the budget proposals in order to pass it after knowing whether their respective areas are considered. An exact date for the budget to be passed has not yet been set.
Meanwhile, the councilor for the elderly Ntacyotugira Philip cautioned that the budget will not be passed if the elderly people are not catered for.
He noted that his office needs transport money so that he can always visit and sensitize his voters. He also appealed for age reduction on social assistance for the elderly (SAGE) funds beneficiaries from 80 years to 65 years to cater for the many who fall in that age category, who form the majority of elders in the country according to him.