MP Ndamira Donates Piglets to Electorates to Boost Their Household Income
By Byamukama Libino.
The Kabale District woman MP Hon Atwakiire Catherine Ndamira has donated piglets to 7 villages in Kabale Municipality to boost their household income.
The beneficiaries were chosen from the villages of Kinyugusi, Nyamabare, Nyakahanga Kakabano, Piida, Rushambya and Bujanjara cells all in upper Bugongi Northern Division Kabale Municipality and each village was given 2 piglets making it 14 piglets.
Speaking to our reporter after receiving the piglets at Kakabano playground in Upper Bugonji, the beneficiaries said that they had not benefited in the emyoga program and that this is going to boost their household income.
Rwakojo Sarah, Kobukindo Terreza, Kariyo Annah and Rukundo Bududu said that the donated piglets are going to provide a source of income to their families and manure which they will use to boost their agriculture.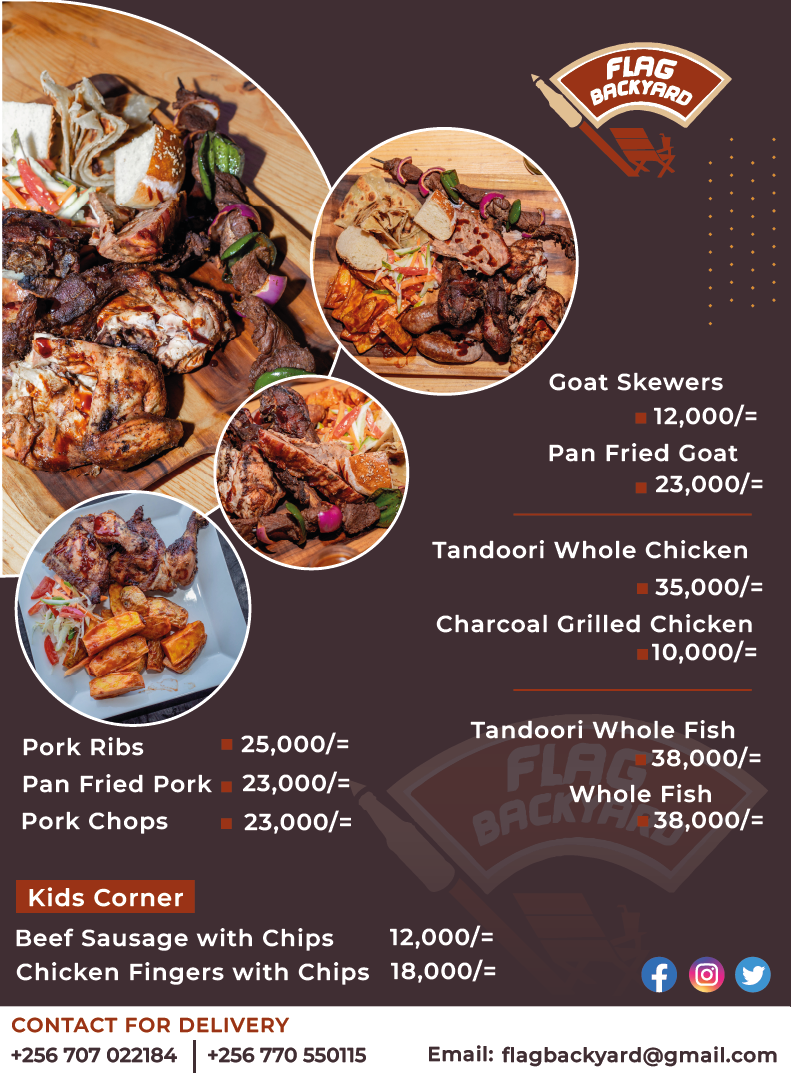 They further applauded hon Catherine Ndamira for her endless support of the common person through her projects of hens, Piglets, Goats and many others most especially in this time where the country is in financial crisis.
The Kabale District Woman MP Hon Atwakiire Catherine Ndamira through Her political Assistant Mr Akampurira Alex urged beneficiaries not to sell the pigs but rather look after them very well for the benefit of their families and the entire community at large.
Atwakiire added that she is determined to increase the level of household income.
She further promised to continue bringing more if the beneficiaries look after them well.
Atwakiire called upon the public to involve themselves in the Parish Development Model which the government intends to use nationwide to alleviate poverty.