Mbarara District seeks 2b to Construct District Headquarters
By Admin
Mbarara
Mbarara District Leaders have tasked Prime Minister Robinah Nabanjja to lobby for them about 2billion Uganda Shillings that is meant to construct District Headquarter in Bwizibeera.
Didas Tabaro, the Mbarara District Chairman has raised this call to Nabanjja that as a District, they are supposed to shift from Kamukuzi in Mbarara City to Bwizibwera where the District headquarters are supposed to be. Tabaro raised this during the Mbarara District women's day which was celebrated in Bwizibwera at Bwizibwera play ground last weekend. During celebrations, prime minister Nabanjja was the chief Guest of Honor.
According to Chairman Tabaro , he said that by policy of Local government, all Districts that were separated from the Cities shall be shifted and government has the mandate to construct for them the headquarters, therefore Mbarara District needs 2b to construct their Headquarters.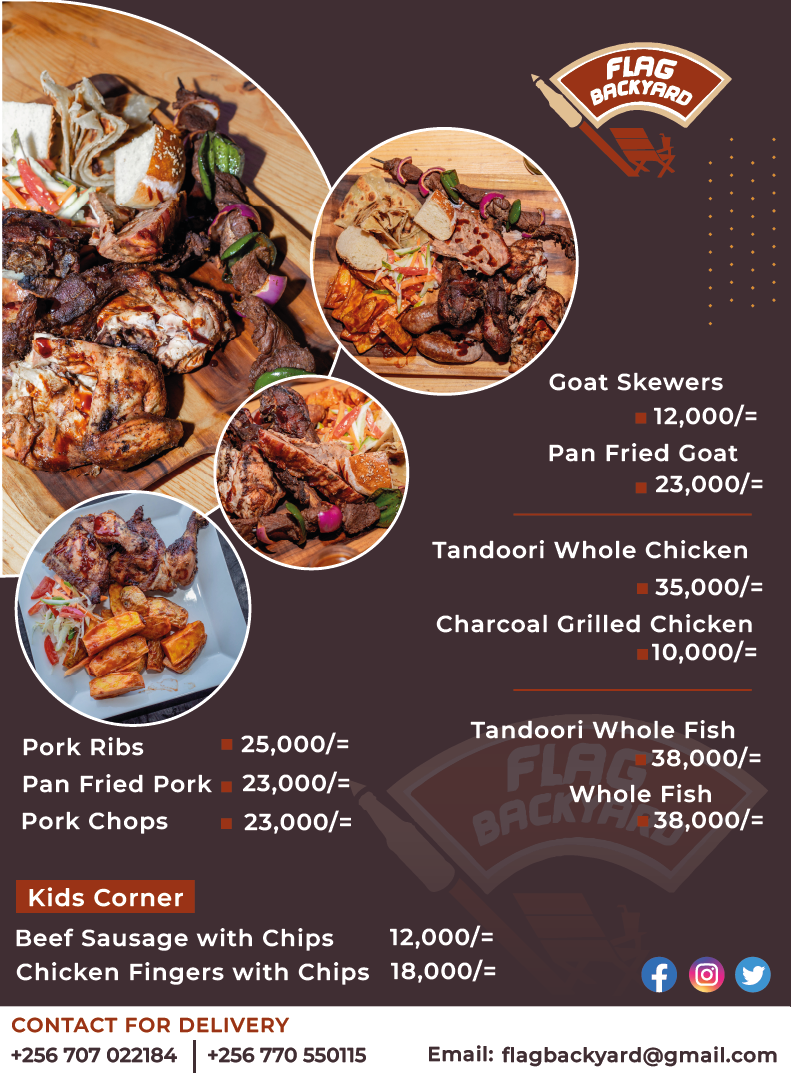 Mbarara District was cut from Mbarara City and it has about two constituencies which include Kashari North and Kashari South. Tabaro says that ministry of local Government has delayed to release the money to 10 districts so that construction of headquarters can commence.
"Madam Prime Minister, as we are here we are still operating from Kamukuzi in Mbarara City in the distict buildings which remained in the City. We are still there because Ministry of Local government has delayed to release the money for us to come and construct our own headquarters. It's our wish that we get money as soon as possible so that we can build here our headquarters and we shift our district offices nearer to people and we serve them properly", says Tabaro.
Kamukuzi has been the headquarters of Mbarara District before the creation of Mbarara Municipaliy to a City Status. There has been misunderstandings between the leaders of Mbarara District and Mbarara City on who owns Kamukuzi properties.
District leaders claim that all properties that have been owned by Mbarara District must remain under ownership of Mbarara District, however, Mbarara City Leaders claim that once Mbarara District is shifted to Bwizibwera all properties must be put to the ownership of Mbarara City, that the district is not supposed to claim something that is out of it's jurisdiction.
The Properties which are in dispute include all the buildings which Mbarara District have been renting and some of the lands that were bought by the district. No any decision has yet been taken on who will take over these properties.
However, on the same function, LC1 chairpersons have also asked Prime Minister Nabanja for salary increase. Loyce Kyokushaba one of the LC1 Chairpersons from Bwizibwera lamented before Prime minister that LC1 chairpersons have been left behind, that they also need their little salaries be increased.
On this issue Nabanja pledged to follow it up, that she will address this matter to the president. She admitted that it's true LC1 Chairpersons get little salaries of 10,000= which is very little.
Women's day was organized by the District Woman MP Magret Rwebyambu and Mbarara District local government. The function was meant to support women who work in the Bwizibwera daily market. It was organized in a way to raise some money to construct some structures in this market where the women can work comfortably. Over 50m Uganda shillings was raised. PM Nabanja contributed for them about 10m.